Matched Betting Software Development
Scale your betting business with
Leading Matched Betting Software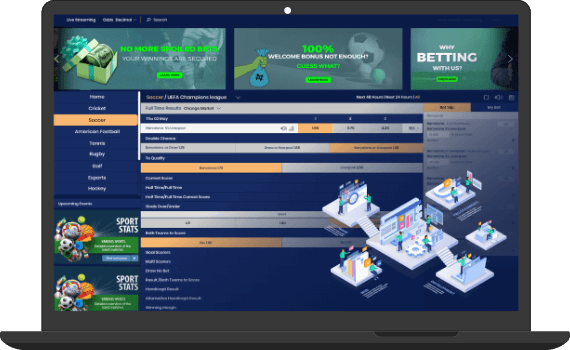 Numbers That Set Us Apart!
Years of Industry
Experience
Worth Transactions Handled Monthly
Top-notch Matched Betting Software Development Company
GammaStack is the perfect choice for you when it comes to matched betting software development. We develop state-of-the-art matched betting software enriched with multiple features. Our seasoned team of professionals create unique and user-friendly designs that entice users to bet on your betting platform. From theme, background, colour, we don't leave a single stone unturned to create user-appealing and enthralling designs.
Benefits of Our Matched Betting Software Development

Timely Deliveries
We at GammaStack make on-time deliveries for smooth and hassle-free betting operations.

Own the IP (Intellectual Property)
GammaStack delivers all the source code, GitHub code and everything that your software is built on.

High-Risk Management Tools
High-risk management tools come integrated into our matched betting software to provide better betting experience to the users.

Third-party Integrations
Be it the odds or the sports data, we have got you covered with everything with our reliable integrations.
Features of Our Matched Betting Software
Odds Management
Odds management allows users to manage their odds and ensure seamless betting experience.
Different Bet Types
Our matched betting software also supports multiple bet types including parlay, pari-mutuel, handicap bets and much more.
Admin Dashboards
An exclusively designed admin dashboard comes integrated into our matched betting software that allows admins to manage multiple users.
Multiple Betting Markets
Entice users with betting software that comes with multiple betting markets to offer users.
Risk-management
Now risk-management is easy with our matched betting software that allows the safe and secure betting experience to the users.
Different Payment Gateways
Allow users to pay using different payment methods on our matched betting software so that they can make hassle-free transactions.
Major Cryptocurrencies Support
Along with multiple payment gateways, our matched betting software supports major cryptocurrencies to place bets.
Multiple Language Support
Enable users to place bets in their native languages with our matched betting software that supports a plethora of betting software.
Our Matched Betting Software Development Process





06
Third-Party Integrations

07
On-demand Customizations



08
Sport Betting Software Launching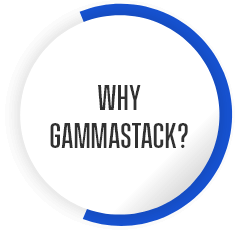 A Seasoned Team of Professionals
Cutting-edge Technologies
Developers Who Think Out-of-the-box
Futuristic Software solutions
GammaStack is well-known for it's matched betting software development company. With 8+ years of iGaming experience, we have delivered our betting solutions to clients across the globe and with no doubt, we have been their first choice then. Built with a combination of smart planning and technical expertise, we have delivered innovative betting software solutions and engaging mobile apps.
iGaming Customers - Success Stories
We'd love to hear from you and are happy to answer any questions.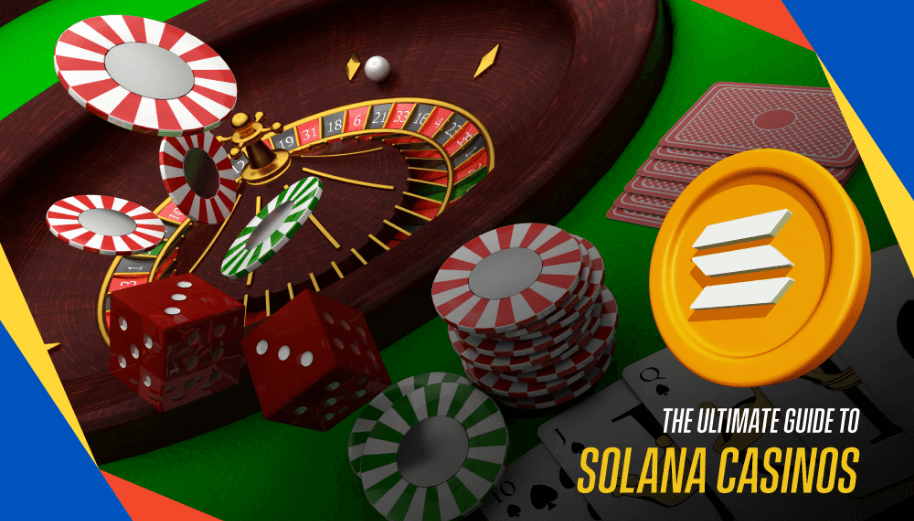 Every industry is experimenting new ideas and adding a spoonful of innovation to their business strategies in order to mark
Read More »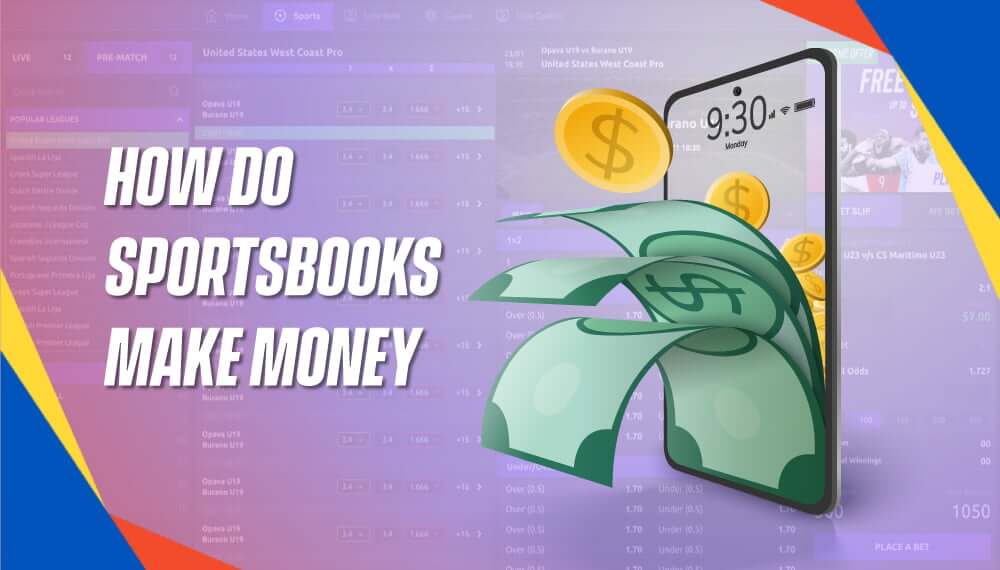 There is no doubt that the sports betting industry is booming. In the year 2017, the global sports betting market
Read More »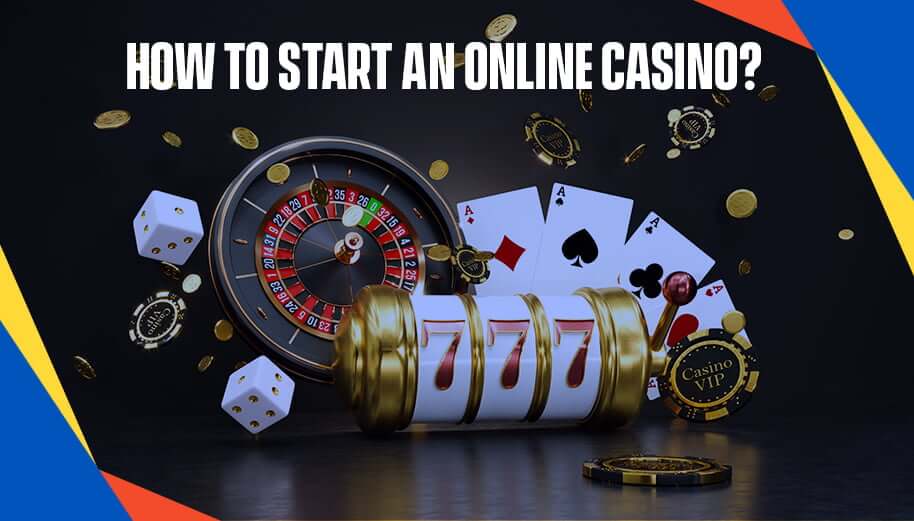 Casino – an industry which is an enticing vertical of the iGaming world, has always been a desirable and lucrative
Read More »