Mines Casino Game Development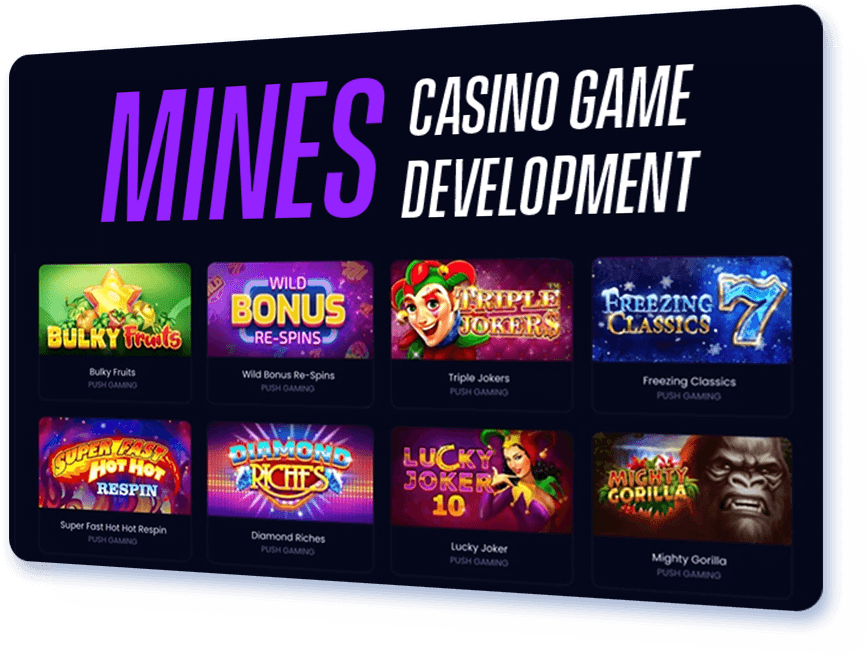 Superior Mines Casino Game Development
Alterations & Customizations
Years of Casino Game Expertise
Sophisticated Mines Casino Game Development Services
Mines is a casino game that consists of a grid with tiles. The punters need to uncover the tiles, but if they uncover a mine, they lose. GammaStack has been a trusted Mines casino game provider that has empowered various online mini casinos by delivering best-in-class Mines casino games. Get equipped with our advanced, engaging and enticing mines casino game and keep your punters hooked to your Mines casino game website.
More Mini Casino Games We Offer
Diverse Upsides of Mines Casino Game Development Solutions
100% Fair
Our Mines casino games are provably fair, which means not only are their results 100% fair but also can be verified easily.
Customizations
Get your blockchain based mines casino games customised with our custom mines casino game development services.
On-time delivery
Get consistent support, updates, communication and on-time delivery with our teams of Mines casino game developers.
Cost efficient
Deliver Adrenaline-pumping experiences at highly competitive prices.
Mobile Responsive
The Mines casino games we provide are mobile responsive which allow you to deliver glitchless and flawless experiences on various screens.
Enhanced Privacy
Allow your customers to enjoy more privacy seamlessly with our cryptocurrency support.
Unmatched Features of GammaStack's Blockchain-based Mines Casino Game
Get light mode and deliver glitch free Mines experience in low internet bandwidth areas.
Help your punters verify outcomes seamlessly with simple algorithms.
Our Mines casino game uses cryptographic techniques like hashing for fair results.
Skyrocket engagement by allowing your punters to chat with other punters with real-time chat.
Live betting helps your customers to place wagers on realt-time, on-going events.
Free bets enable your punters to explore games on your game software by viewing ads.
Deliver updates at regular intervals and help your punters place better bets.
Our anti-fraud feature helps you keep your Mines casino game platform free from frauds.
Our feature-loaded dashboards help you make management simple.
Our bet claims feature allows you to add free bets in the chats of your customers for them to claim.
Provide all the information your customers need to verify generated results seamlessly.
Ensure the results of your games remain untampered at all times with digital signatures.
Our game lobby is the staging area that allows your player to wait in one single area before the game starts.
Keep bringing your punters back to your platform with our rewards and promotions feature.
Our intuitive user interfaces help you make the browsing experience super easy for your customers.
Our social media module allows your business to gain recognition on various social media platforms.
Get support for various currencies with our multiple currency support.
Our AI-powered gaming feature allows you to elevate the Mines game experience.
Our RNG certified games help you generate fair outcomes and stay transparent.
Turnkey, Custom, & White Label Mines Casino Game Software
GammaStack is a well-known and esteemed mines casino game provider that offers a range of ready to launch as well as custom Mines casino game software. Our teams of talented and proficient Mines casino game developers and designers work closely with our clients to understand their specific needs and help them launch their business within their pre-provided time lines. Choose from our innovative white label, turnkey and custom Mines casino games software solutions and start multiplying your profits today!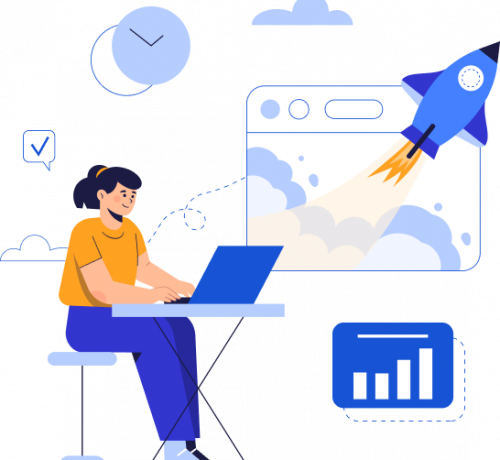 Our Different Fast Casino Game Development Services
How Mines Casino Game Software is Tailored





05
Mines Casino Game Software Deployment 07
Maintenance & Marketing Assistance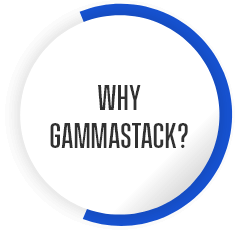 Accomplished Mines Casino Game Developers
Feature-loaded Mines Casino game website
Big-free Mines Casino game website
GammaStack Mines casino game provider renders highly progressive Mines casino game development services that equip you with high-performing 2D & 3D Mines casino game and Mines casino game website. Our Mines casino game developers build highly engaging and sophisticated Mines Casino game apps that not only allow you to serve your customers on diverse screens but also allow you to boost engagement seamlessly. Shoot for success with our advanced and feature-loaded customized mines casino solutions and amplify your profits today!
1. What other mini casino games do you offer?
We provide various mini casino games for you to choose from that include Moon, Dice, Plinko, Crash, Mines, Mini-blackjack, Mini-slots and much more.
2. How much Mines casino game development will cost me?
The cost of Blockchain-based Mines casino games is based on your specific requirements. We are able to provide our clients with costing after we are done discussing the details of expectations, scope of customizations, third party integrations, game design, etc.
3. After the Mines casino game software has been deployed, what ownership rights will I get?
You'll get ownership of your games and your customers.
4. Are only cryptocurrencies supported on your Mines casino game software?
No, our Mines casino game software supports Fiat currency as well.
5. What post launch services do you offer after the deployment?
We offer marketing assistance to help you reach your customers better, customer support as well as maintenance services for seamless business operations.
We'd love to hear from you and are happy to answer any questions.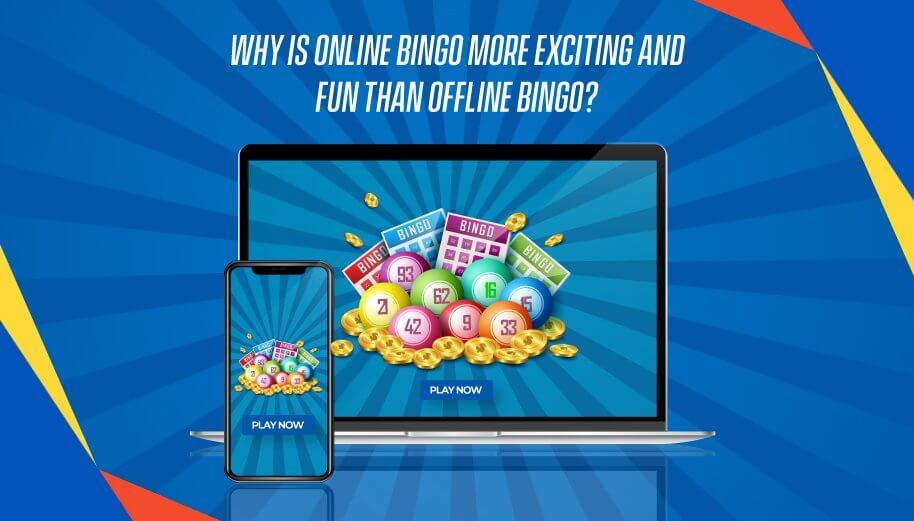 Online gaming has become one of the most popular and likeable trends for leisure, fun, entertainment, and even rewards. For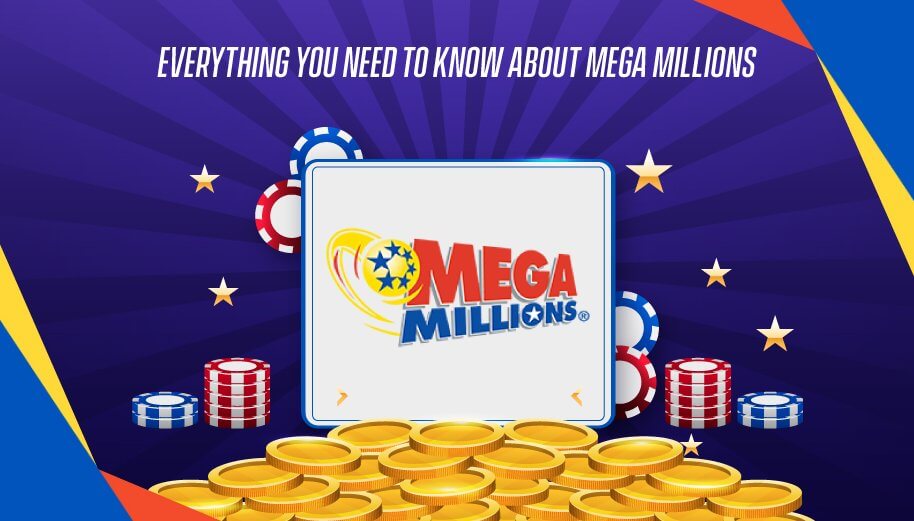 The iGaming industry is witnessing a great level of success in recent times. iGaming business operators are enhancing their business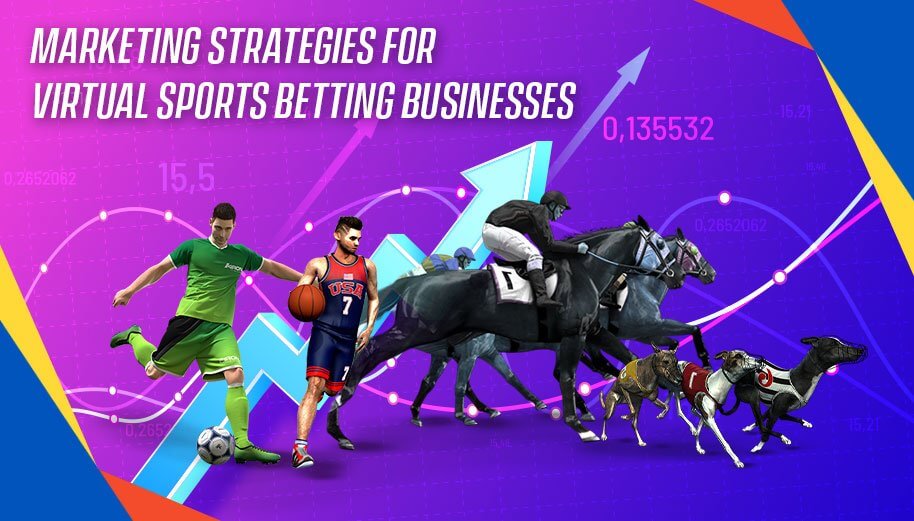 There was a time when being found online was so much simpler. There was no technical know-how about how to
Our team has recently been informed about certain entities or persons who are doing online frauds by falsely positioning themselves as representatives of our organisation. These individuals have used different social messaging channels such as Skype for doing frauds & acquiring online payments via crypto from a few individuals. Read More..