Plinko Casino Game Development
First-rate Plinko Casino Game Development
Diverse Languages Supported
Trusted Partners Worldwide
Unparalleled Plinko Casino Game Development Services
Plinko is one of the most popular provably fair games that consists of a vertical structure that's populated by pegs placed at regular intervals. The pucks roll when the punter clicks on the bet option. The payout depends on the slot in which the puck lands. GammaStack Plinko casino game provider delivers you sophisticated Plinko casino game that not only delivers outstanding gambling experience but also enables you to keep your customers hooked. Empower your business and stay ahead with our innovative, provably fair Plinko casino game software.
Provably Fair Games We Offer
Multiple Perks of Plinko Casino Game Development Solutions
Provably Fair
Our Plinko casino game generates 100% fair, untampered, unbiased, verifiable outcomes.
Customizations
Our custom Plinko casino game development services also cover on-demand customizations.
On-time delivery
Our teams of proficient Plinko casino game developers and designers keep you updated at every step and deliver your desired product on time.
Cost efficient
Get advanced, scalable and innovative Plinko casino game website within your pre-defined budget.
Mobile Responsive
Our Bug-less and glitch-free coverage for unlimited devices with our mobile responsive blockchain-based Plinko casino game software.
Enhanced Privacy
Provide support for cryptocurrency and allow your customers to get better privacy while betting.
Best-in-industry Traits of GammaStack's Blockchain-based Plinko Casino Game
Allow your players to choose the number of rows they want to play the game.
Your customers can choose from high, low or moderate risk levels to play the game of Plinko.
Get complete support for environments with low bandwidth areas with light mode.
Your customers can effortlessly verify game outcomes with the use of our super simple algorithms.
Digital signatures enable you to increase security and ensure untampered outcomes of the game.
Game lobby is tailored to help your customers socialise before the start of the game.
Promote and reward your customers for their wins and help them play more.
Get bug-free, glitch-free, highly user friendly Plinko casino game website.
Social media module is designed to help you market your business with the help of your customers.
Help your customers choose from Fiat as well as cryptocurrency with our multi-currency support.
Craft outstanding and unforgettable betting experiences with our AI powered gaming.
The number of pegs is determined by the number of times the best button is pressed.
Enable your customers to keep track of their cash with E-wallet.
Slip free bets into the chats of your punters to claim with bet claims feature.
Our Plinko casino game app uses techniques such as Hashing for generating 100% fair results.
Real time chat feature that comes with our Plinko casino game app helps you boost punter engagement seamlessly.
Allow your bettors to wager on on-going events with live betting.
Allow your punters to try Plinko for free with the help of ads.
Send your customers regular game updates and help them play better.
Take security measures up a notch with our anti-fraud systems.
Our dashboards come loaded with all the critical tools and features required for seamless management of your Plinko casino game software.
Our RNG certified games help you stay fair, transparent and credible by generating 100% fair results.
Turnkey, Custom, & White Label Plinko Casino Game Software
Equipped with rich experience of over two decades, GammaStack, a leading Plinko casino game provider is known for its robust, advanced and scalable white label, turnkey and custom Plinko casino game software development services. Our ready to launch products get ready to go live in no time while our custom Plinko casino game software allows you to bring your unique ideas to life. Launch your Plinko casino game app with GammaStack and make entry in the competitive market on your terms.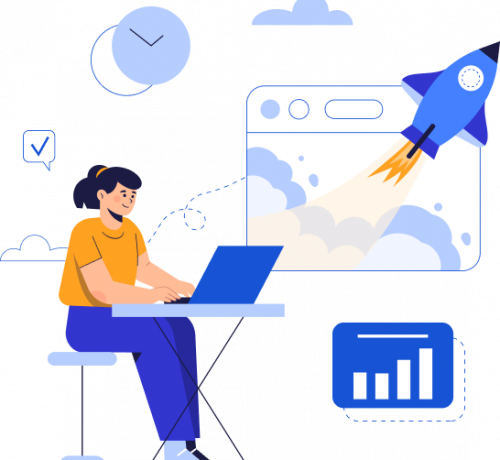 Our Various Provably Fair Game Development Services
How We Develop Plinko Casino Game Software





05
Sketching & Wireframing


07
Automated and Manual Testing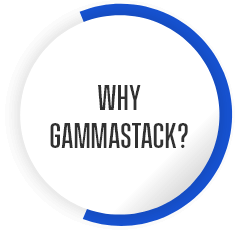 Proficient Plinko Casino Game Developers
Responsive Plinko Casino game website
Feature-loaded Plinko Casino game website
GammaStack Plinko casino game provider brings you a highly engaging, electrifying and innovative Plinko casino game that not only meets but exceeds expectations of your punters. The 2D & 3D Plinko casino game we provide comes with all the features and tools essential for you to drive success while standing out. Get equipped with our Plinko casino game development services and start reaping the rewards today!
1. What other provably fair casino games?
Dice, Crash, Moon, Aviator, Mini-slots, Video Poker, etc are some of the provably fair casino games we offer.
2. What is the overall cost of Plinko casino game software development?
The overall cost of Plinko casino game development depends on various factors that include your requirements, business goals, feature needs, graphic types etc. Hence, once we have outlined your requirements and understood your needs, we provide you with the estimated end-to-end development cost.
3. What rights do we get once the Plinko casino game software is launched?
Once the Plinko casino game app is launched, we handover game rights as well as user rights.
4. Will my customers be able to place bets using Fiat currency?
Yes, our Plinko casino game website supports Fiat and Cryptocurrency.
5. Do you also offer customer support?
Yes, we provide customer support, marketing assistance and maintenance services.
We'd love to hear from you and are happy to answer any questions.



8+
Years of iGaming Experience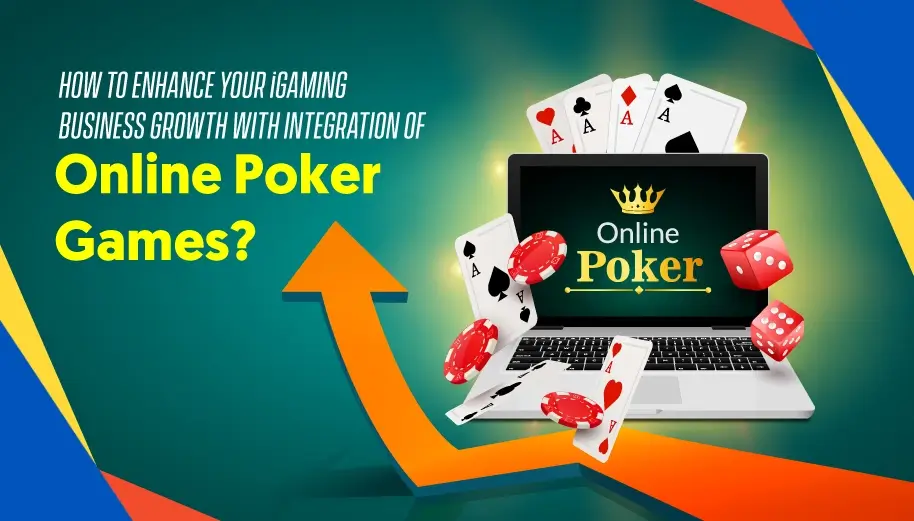 The iGaming industry has seen remarkable growth over the recent years. Different entrepreneurs have started seeing great potential in the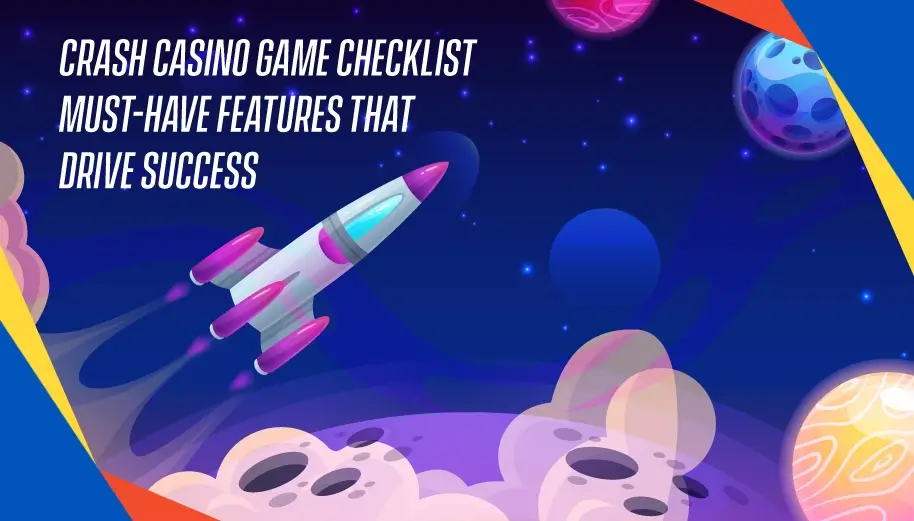 There was a time when online casinos were heavily dominated by traditional casino games like slots, blackjack, roulette, etc. But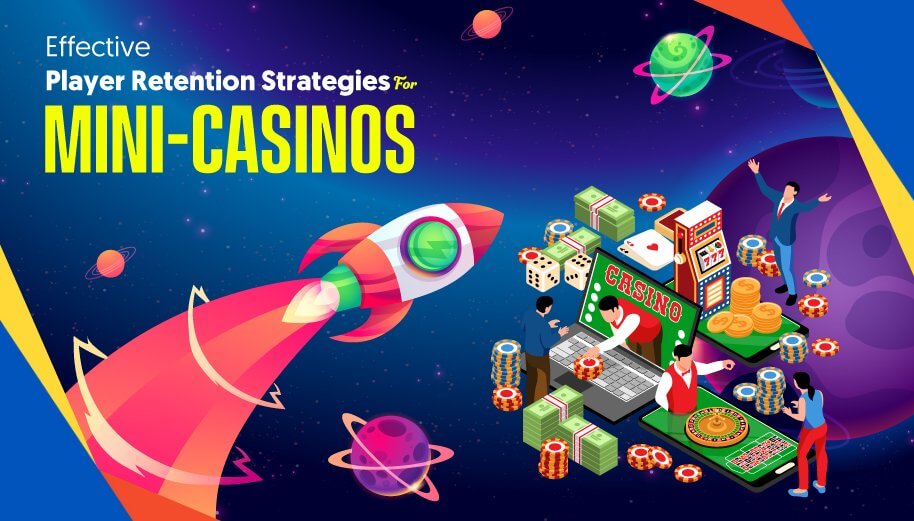 Any online business has only two priorities: gaining customers and retaining customers. And, online mini-casinos are no different. Retaining existing
Our team has recently been informed about certain entities or persons who are doing online frauds by falsely positioning themselves as representatives of our organisation. These individuals have used different social messaging channels such as Skype for doing frauds & acquiring online payments via crypto from a few individuals. Read More..