DevOps Services Portfolio
The proficient DevOps engineers at GammaStack revamp your deliveries by setting up agile development processes, optimising the tools and chains, improvising collaboration and coordination among activities, and what not to deliver the best results.
Let's Look Into The Stacks We Cover
Why Get Our DevOps & Cloud Development Services?
Automated & Coordinated Releases
Release your activities one after the other with the fullest coordination using our automated tools and cloud-native.
Cost-Effective & Optimised Processes
Add the optimised processes to your DevOps & Cloud development solutions and services and get the benefit of minimised costs of operation.
Complete Infrastructure Automation
Flexible infrastructure management, automated VM scaling and eradication of server state gaps with automated Infrastructure as a Code (IaC) capabilities.
Seamless Cloud Architecture
We prototype the product architecture that matches your goals and requirements, set up derivative metrics, and many more for 100% performance.
Rapid Time-to-Market
Assured increased ROI and earliest time to market with the flexible, seamless, and optimised processes we opt in DevOps & Cloud services.
CI/CD Automation
Accompany processes, tools, people, and technologies as a whole with seamless CI/CD automated benefits.
Automated Risk Management
The continuous monitoring system and automated security factors add the benefit of full risk control and safety.
Quicker Turnarounds
Upscale productivity and healthify the DevOps culture using our quicker turnarounds system that enhances your productivity.
Intelligently Scalable
Leverage your architectures with the fullest of intelligence and scalability that gives you robust performance, quality services, and effective costs.
Let's Know About Server Migrations We Cater
When ruling the cloud stack and migrations, GammaStack brings you to complete serverless and partial serverless migration.
Make the most fascinating business case of DevOps & Cloud services using the complete serverless migration system which not just aids the seamless integration services but also day-to-day business process benefits as stated.
Going serverless is the straight and the most efficient way to go forward today in the market, but not for all businesses! Many businesses need to keep their servers as a hybrid where comes our partial serverless migration in the role.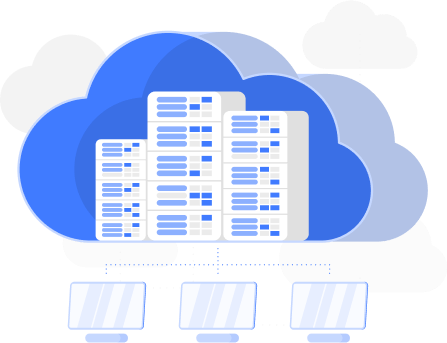 Why Get Into DevOps & Cloud Development Services With Us
DevOps Assessment
We begin our process by understanding the DevOps needs, expected state or results, and metrics set within for further discourse.
Planning & Prototyping
Identifying the trackable metrics, developing roadmaps, and prototyping using the existing tools to accommodate.
Framework Integration
Developing, allocating, and integrating the existing automated and open source tools that lead to the creation of the framework.
Process Execution
Designing, deploying, automation, and implementation of DevOps in the identified or planned areas.
CI/CD Support
Bridging the gaps of DevOps with continuous development, continuous integration, continuous deployment, and continuous testing.
FAQs - DevOps & Cloud Services
1. What is DevOps?
DevOps is a combined term from the internet and development technology which represents a set of practices that performs information sharing, collaboration, and coordination across organisational activities to bridge the gap between development and operational aspects with complete automation from the 'silos'.
2. What is Cloud?
Cloud represents the platform or server that is accessed over the internet and aids in the swift running and programming of different databases on that server. Clouds are basically the pay-as-you-go kind of resource that operates as a unitary ecosystem.
3. What benefits do Devops offer?
DevOps has appeared as a great technology-enabled opportunity which offers supreme coordination and collaboration between operational and developmental phases to make the final product more efficient, productive, valuable, and quick.
4. What are the benefits of using a Cloud service?
Cloud services are recently bringing multiple benefits to businesses and companies with complete security and safety of the data, enhanced collaboration, pipeline seamlessness, disaster recovery, mobility, and many more.
5. What does Azure DevOps perform?
Azure is Microsoft's SaaS platform which integrates with DevOps to offer a single platform toolchain and perform the development and deployment of software with a range of services. Azure DevOps come with multiple features like Azure Pipelines, Azure Boards, Azure Artefacts, and so on and all of them have a distinct role to attend.
6. What leads DevOps to success?
The quick time to launch, improved quality, cost-effectiveness, automation & innovation, continuous deliveries, etc. are some factors that lead to the succession of DevOps.
7. Why do businesses need DevOps?
Businesses need DevOps whenever there is a need to bring unitedly, harmonise, and coordinate the overall team wise processes. Usually, DevOps leads to the development of mutual cooperation in the business and hence showcases a vital need.
8. Which industries or areas can DevOps be used in along with IT and IoT?
Industrial automation, networking, eCommerce, and almost every other industry need DevOps nowadays.
We'd love to hear from you and are happy to answer any questions.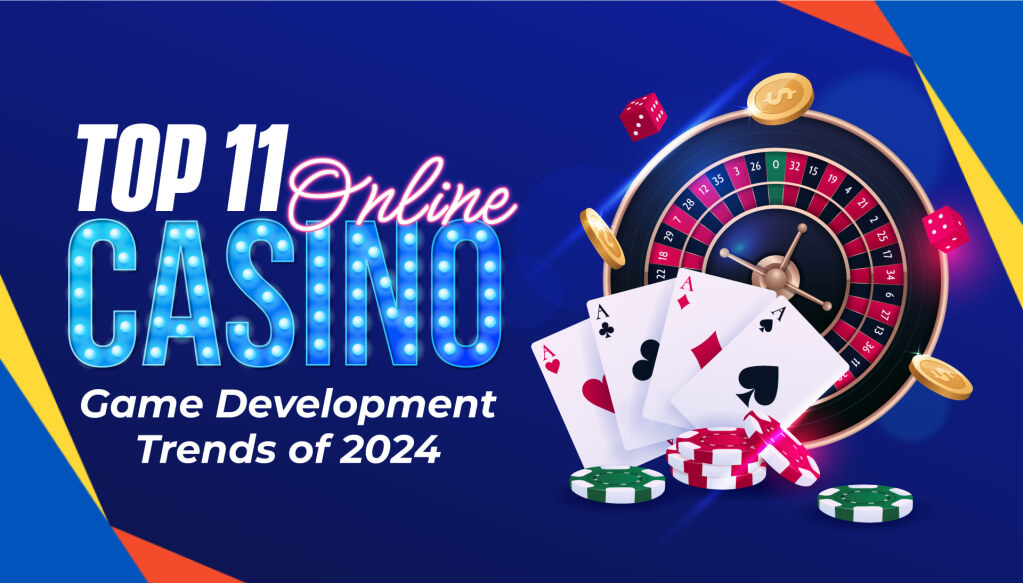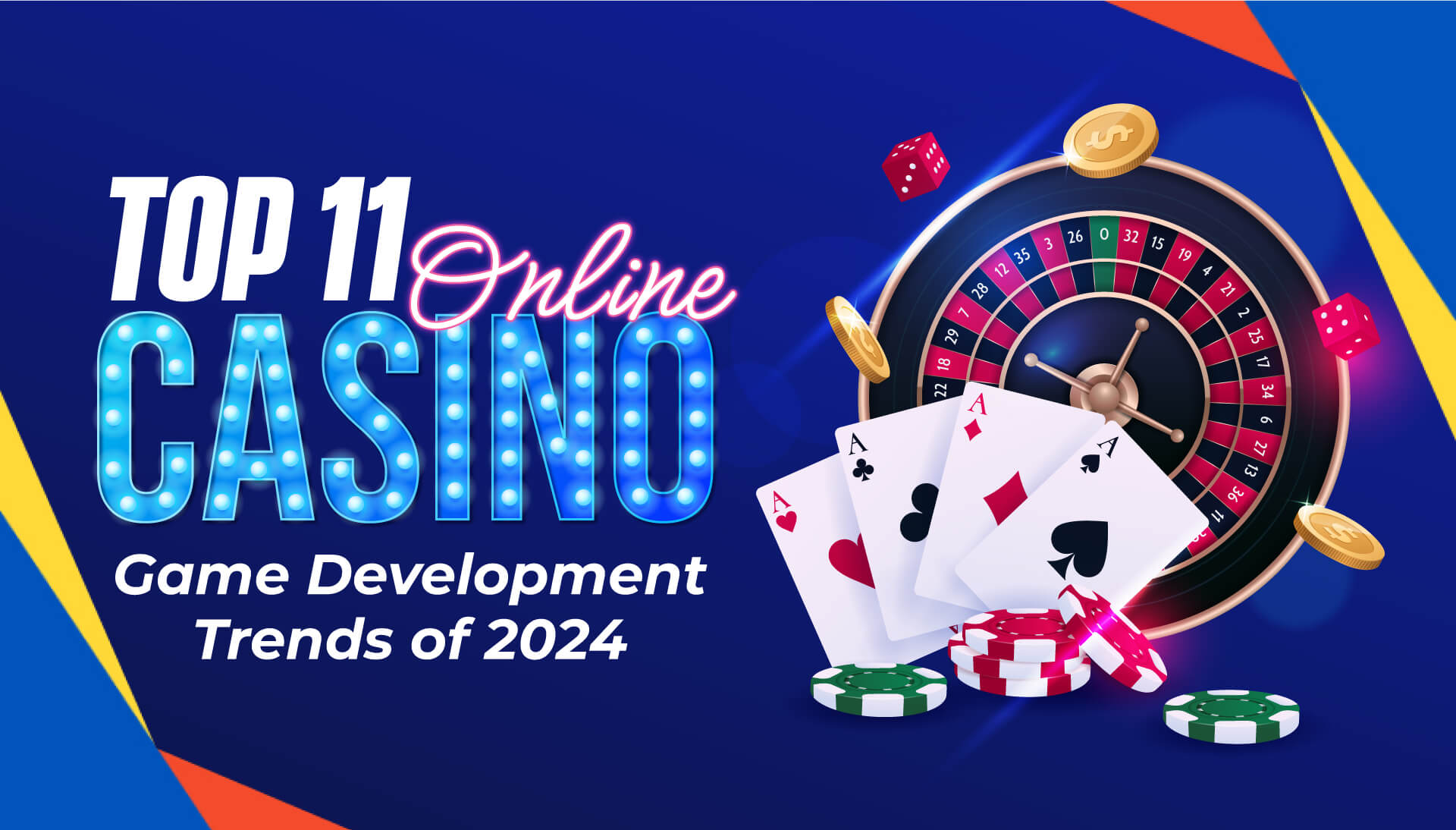 Online casino games have managed to captivate millions and billions of online gamblers around the globe. All thanks to the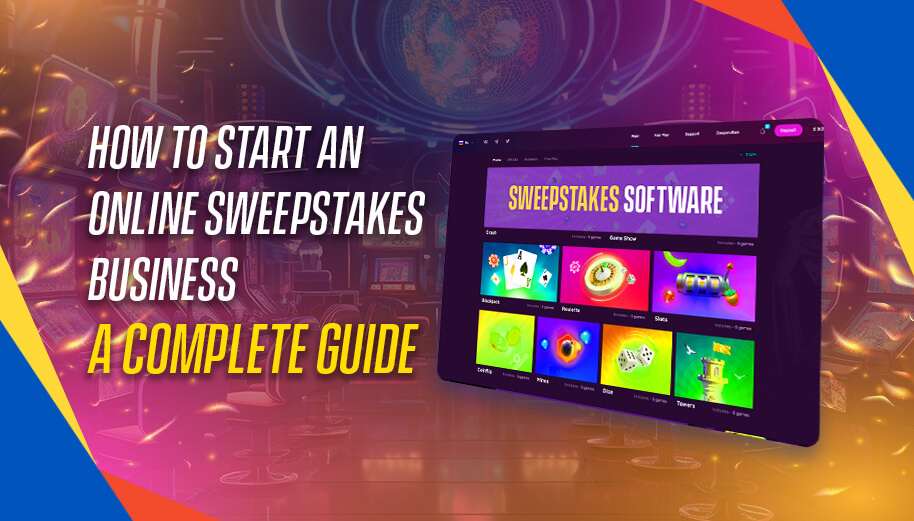 The rise of online gambling has opened doors to various innovations. Unlike traditional casinos, online gambling offers a variety of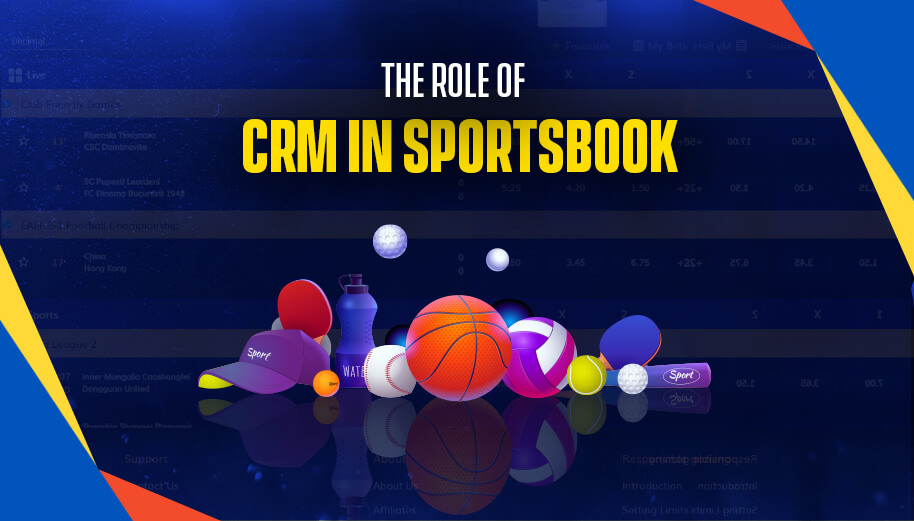 In the dynamic and ever-evolving landscape of sports betting, staying ahead requires not only a keen understanding of the industry
Our team has recently been informed about certain entities or persons who are doing online frauds by falsely positioning themselves as representatives of our organisation. These individuals have used different social messaging channels such as Skype for doing frauds & acquiring online payments via crypto from a few individuals. Read More..