P2P Betting Exchange Platform
Accelerate the growth of your betting business with
GammaStack's P2P Betting Exchange Platform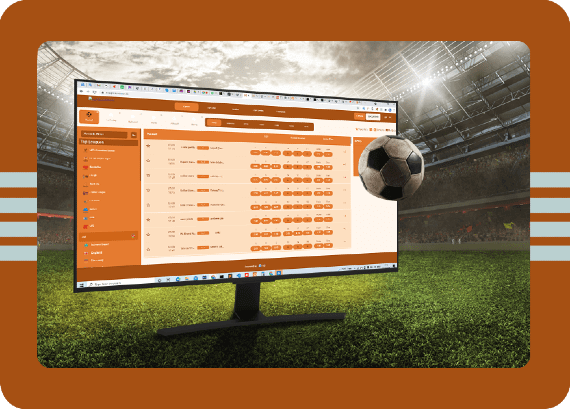 Top-notch P2P Betting Exchange Platform Development Services
Years of iGaming experience
Top-notch P2P Betting Exchange Software
Want to scale your business with a P2P betting exchange software solution that comes with a myriad of features? If yes, then GammaStack is the right choice for you. Our developers who are highly experienced in developing feature-rich iGaming solutions, deliver industry-specific solutions. We at GammaStack, ensure major betting exchange integrations and a cost-effective solution to thrive your business seamlessly. Whether it's the backend or front-end customizations, we have got all covered with our betting exchange solutions.
Benefits of Our P2P Betting Solution

No Unwanted Share of Revenue
Launch your betting platform with no revenue share and a transparent billing system.

On-demand Customizations Available
Need not ask for a little bit extra for your dream software as we are open to on-demand customizations.

Early to Market
Our developers follow agile methodologies to ensure timely deliveries and seamless integrations.

Real-time Reports
APIs that drive data from different sources ensure reliable data to the users and helps them to generate real-time reports.

High-risk Management
We integrate exposure and risk handling tools in our P2P betting exchange software for high-risk management.

Payment and Social Media Integrations
We can integrate multiple integrations in our platform to enhance the betting experience of the users.
Attributes Of Our Betting Exchange Software Solution
Matching Engine
A matching engine comes integrated in our P2P betting exchange software so that users get the matched odds and bet types.
Back/Lay Odds Supported
Our P2P betting exchange solutions support both back and lay odds type to attract more users.
Risk-free In-play, Live and Pari-Mutuel Betting
Whether it's risk-free in-play, live or pari-mutuel betting, we have got you all covered in our betting platform.
Custom Rates of Commission
Admins can change the rates as per their choice to get maximize the profit from the advanced settings.
Liquidity Management and Bet Limit
Users can manage their liquidity and set bet limits accordingly to their convenience on the platform.
Cash-out
Now users can easily take out their money during the match so they don't have to wait for the match to end.
Admin Dashboard
A comprehensive admin dashboard comes equipped with our platform to manage multiple users.
Multi-tier Agent System
Our multi-tier agent system enables users to create a huge network around the globe.
Retail Betting Solution
Our P2P Betting Exchange Platform comes with a retail betting solution that enables retail betting businesses to take advantage of online retail betting.
Customizable Affiliate Systems
Customizable affiliate system enables admins can create, run, and track the affiliate marketing campaigns on the betting exchange platform.
Flexible Commission Types
Flexible commission including Backed with Standard or Tiered Revenue Share (based on NGR, FTD), Standard or Tiered CPA (based on FTD count, FTD amount), Mix FTD, and many more are supported by our platform.
Betfair API integration
We integrate Betfair API integration in our exchange platforms to ensure that users get reliable data.
Identity Cards for Players Insights
Securing users' data is always our priority, thus the exchange betting platform generates unique and new identity cards for players.
Real-Time Bet History
Real-time bet history is generated simultaneously as users place bets on the platform which helps them to place bets efficiently.
Various Odds Formats Supported
Decimal, fraction and American betting odds, all formats are supported by our P2P betting exchange platform.
Multilingual Exchange Platform
Attract a global audience from all across the globe on a betting exchange platform that supports multiple languages to place bets.
Payment Gateways Integration
Integration of multiple payment gateway methods enables users to pay via their preferred choice of payment method.
P2P Betting Exchange Application Development Services
GammaStack builds top-notch P2P betting exchange app for both iOS and Android users catering to global betting audiences. All our betting exchange applications are built to enhance the betting experience of the users keeping in mind the growing demand for betting. Be it multiple payment gateways or multi-lingual support, our exchange applications have got you covered. Our skilled developers develop scalable and rich applications that provide an excellent user experience customized to client-specific needs. Harness the power of our P2P betting exchange applications that are the perfect fit for novice and experienced gamblers.
Sports Covered in our P2P Betting Exchange Software
A myriad of exciting and popular sports are covered in our betting exchange software including:

CRICKET
Our Other Sports Betting Offerings
Our Software Development Process

02
Planning & Resource Allocation




06
Third-party Integration

07
Manual & Automated Testing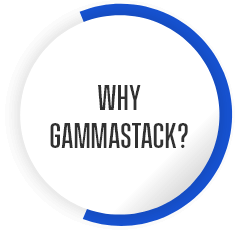 A skilled team of professionals
Multi-lingual betting exchange platforms
Cutting-edge technologies
GammaStack is the leading P2P betting exchange platform provider. With our 8+ years of iGaming software development, we have helped businesses to step ladders of success. Integrated with a plethora of multiple integrations, our P2P betting platform is a complete package to reach your high-end business goals. We help you generate untapped revenue through our top-tier P2P betting exchange platforms built with smart technology and under the guidance of iGaming experts.
We'd love to hear from you and are happy to answer any questions.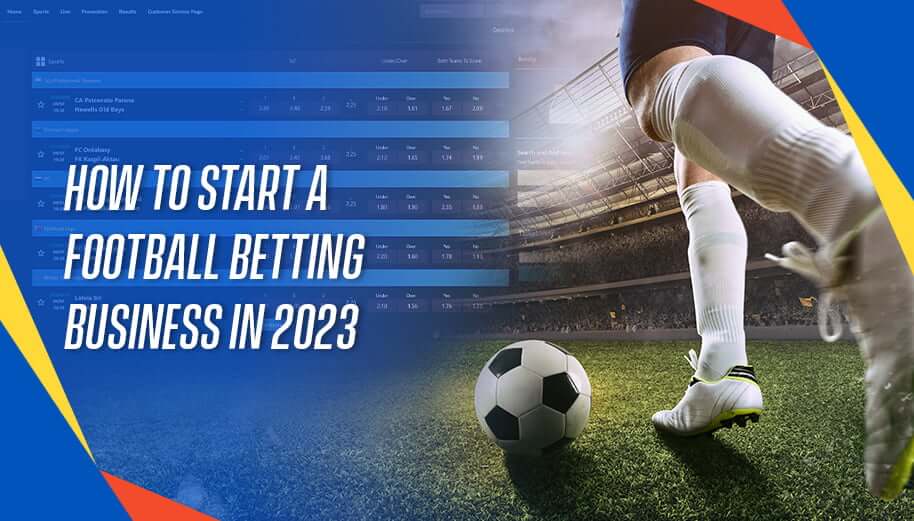 The betting industry has gained a tremendous rate of growth and advancement over the last few years. Believe it or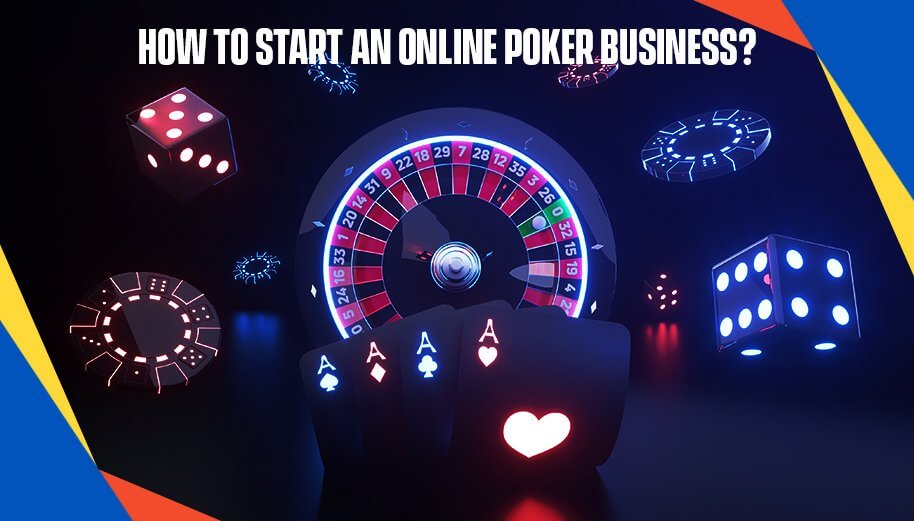 In today's era of a rapidly evolving world, everyone wants to try innovative business ideas and earn huge profits. One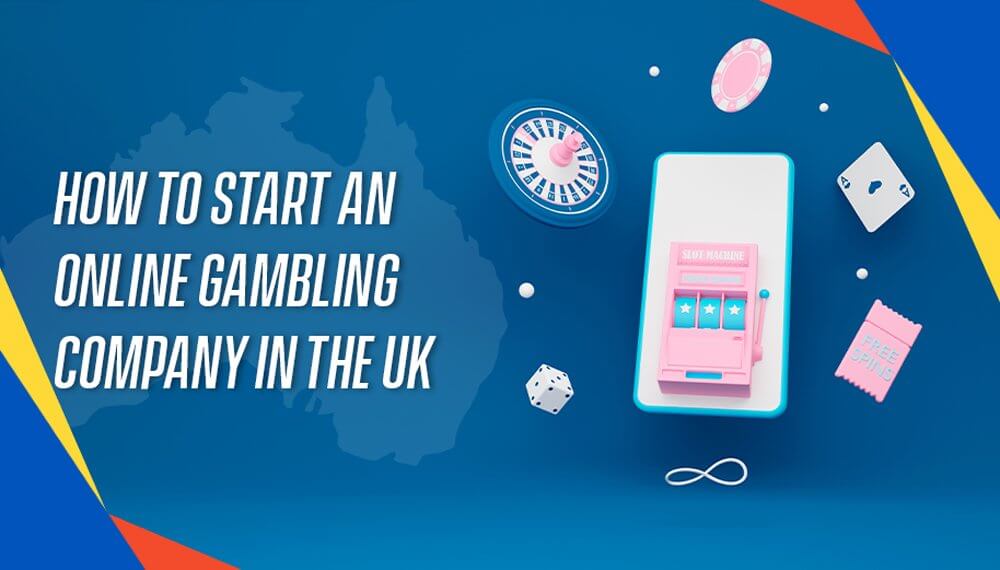 Gambling on sports has become a rising trend across global borders. Moreover, the advancements in online gambling and betting have