P2P Betting Exchange Platform
Accelerate the growth of your betting business with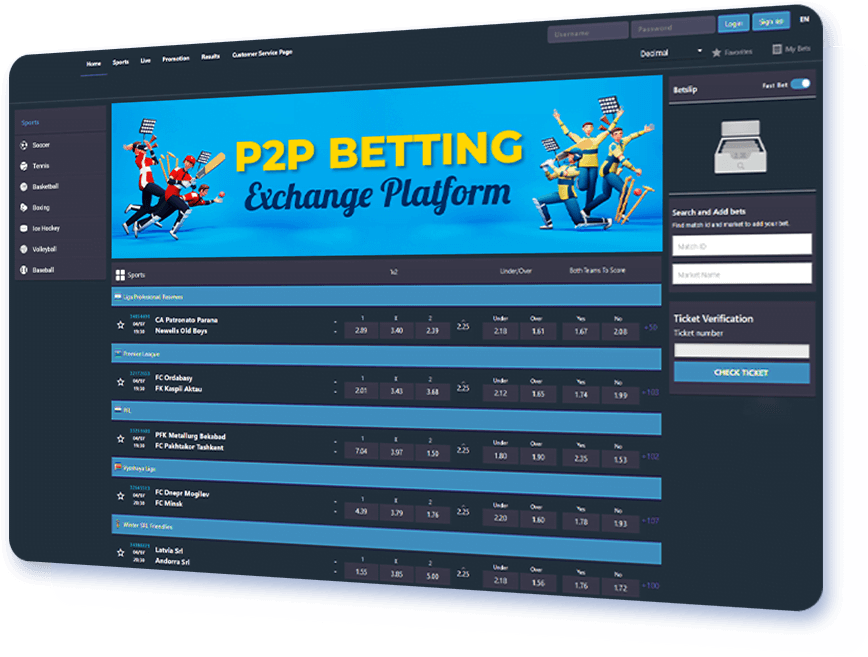 Top-notch P2P Betting Exchange Platform Development Services
Top-notch P2P Betting Exchange Software
Scale business, achieve long-term and short term goals and simply succeed in the competitive market with a P2P betting exchange software solution. Our developers who are highly experienced in developing feature-rich iGaming solutions, deliver industry-specific solutions. GammaStack ensures major betting exchange integrations and a cost-effective solution to thrive your business seamlessly. Whether it's the backend or front-end customizations, we offer services that meet all your needs.
Advantages of Choosing Our P2P Betting Solution
No Unwanted Share of Revenue
Your betting platform can be launched with no revenue share. Yes, it's possible with GammaStack.
On-demand Customizations Available
Implement your ideas, your designs and see your vision come alive with on-demand customizations.
Early to Market
Our developers follow agile methodologies to ensure timely deliveries and seamless integrations.
Real-time Reports
APIs that drive crucial data from various sources ensure reliable data and help in generating real-time reports.
Risk Management
We integrate exposure and risk handling tools in our P2P betting exchange software for safer business operations.
Payment and Social Media Integrations
Our software supports multiple integrations to enhance the betting experience of the users.
Betting Exchange Software Solution's Key Traits
Attract more punters to your P2P betting exchange platforms with the help of our back/lay odds.
Live, Pari-Mutuel and In-play Betting
Skyrocket engagement effortlessly with our three special bet types that help you increase traffic on your platform.
Bet Limit & Liquidity Management
Your customers can have complete control over their bet limits and liquidity with this feature that comes with our P2P betting exchange platform.
Help admins accomplish more with top-notch tools that are integrated with our admin dashboards.
Our P2P Betting Exchange Platform is equipped with a retail betting solution that enables retail betting businesses to take advantage of online retail betting.
Flexible Commission Types
The P2P betting exchange platform supports tiered CPA, Standard, Miz FTD, Tiered revenue share and many more.
Identity Cards for Players Insights
Keep your betting exchange software secured with our identity cards that are designed for your players.
Various Odds Formats Supported
Keep your betting exchange software secured with our identity cards that are designed for your players.
For bet types and matched odds, our P2P betting exchange software comes with a robust matching engine.
Custom Rates of Commission
Provide your admins complete flexibility to set their own rates of commission without any fuss.
Manage agents and complete global networks effortlessly with our multi-tier agent systems.
Help your customers cash-out without the wait with our cash out feature.
Customizable Affiliate Systems
Customizable affiliate system enables admins can create, run, and track the affiliate marketing campaigns on the betting exchange platform.
Get credible dara from our Betfair API integration and stay several steps ahead.
Keep your customers informed about their previous bets in real-time with our bet-history feature.
Multilingual Exchange Platform
Eliminate barriers of languages with our P2P betting exchange platform that covers various languages.
Payment Gateways Integration
Integration of various payment gateway methods enables users to pay via the payment method they choose.
P2P Betting Exchange Application Development Services
GammaStack builds top-notch P2P betting exchange applications for both iOS and Android users catering to global betting audiences. All our betting exchange applications are built to enhance the betting experience of the users keeping in mind the growing demand for betting. Be it multiple payment gateways or multi-lingual support, our exchange applications have got you covered. Our skilled developers develop scalable and rich applications that provide an excellent user experience customized to client-specific needs. Harness the power of our P2P betting exchange applications that are the ideal for new and experienced gamblers.
Our Software Development Process




04
Software Design and
Development

05
Customizations and Software Integrations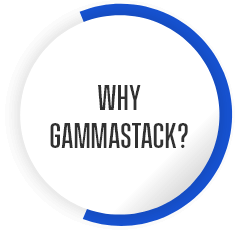 Multi-lingual betting exchange platforms
Cutting-edge technologies
GammaStack is known for providing a credible P2P betting exchange platform. In our several years of experience in the industry, we have helped businesses to step ladders of success. Integrated with a plethora of multiple integrations, our P2P betting platform is a complete package to reach your high-end business goals. We help you generate untapped revenue through our top-tier P2P betting exchange platforms built with smart technology and under the guidance of iGaming experts.
Explore Other Betting Offerings
1. Do you provide a custom P2P betting exchange platform?
Yes, we provide a custom betting exchange software solution that is designed and developed according to your business needs.
2. What features are included in your betting exchange platform?
Our P2P betting exchange platform includes identity cards, back and lay bets, multiple payment modes, multiple language support, multiple currency support, commission types, affiliate systems, agent management tools, retail betting, admin dashboards, cash-outs and much more.
3. Can I implement the designs of my choice in the betting exchange software?
Yes, that's the biggest advantage of custom development. You can implement your designs as well as your ideas and get the platform developed as per your requirements.
4. Do you provide white label betting exchange software solution?
Yes, we provide ready to launch white label betting exchange software solutions that allow you to enter the market quickly.
5. What games are supported in your betting exchange software?
Our betting exchange software solutions supports cricket, football, basketball, tennis, baseball, rugby and many more.
We'd love to hear from you and are happy to answer any questions.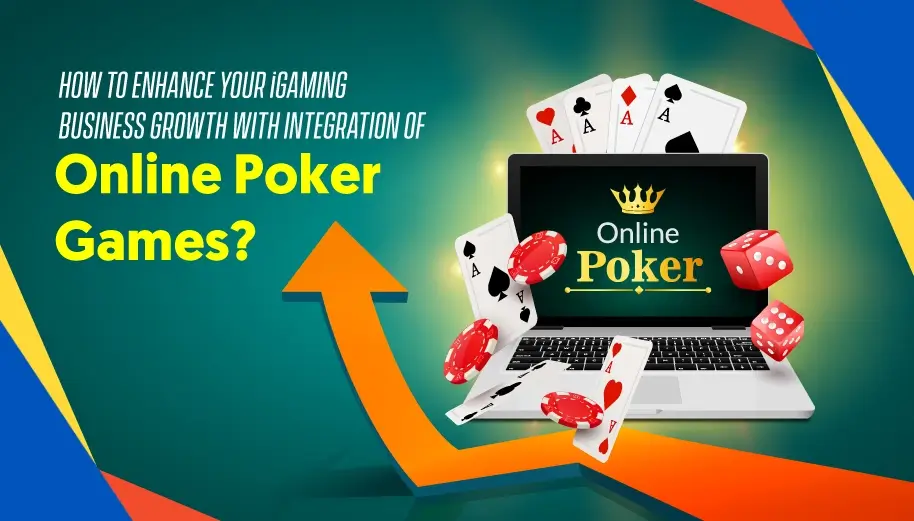 The iGaming industry has seen remarkable growth over the recent years. Different entrepreneurs have started seeing great potential in the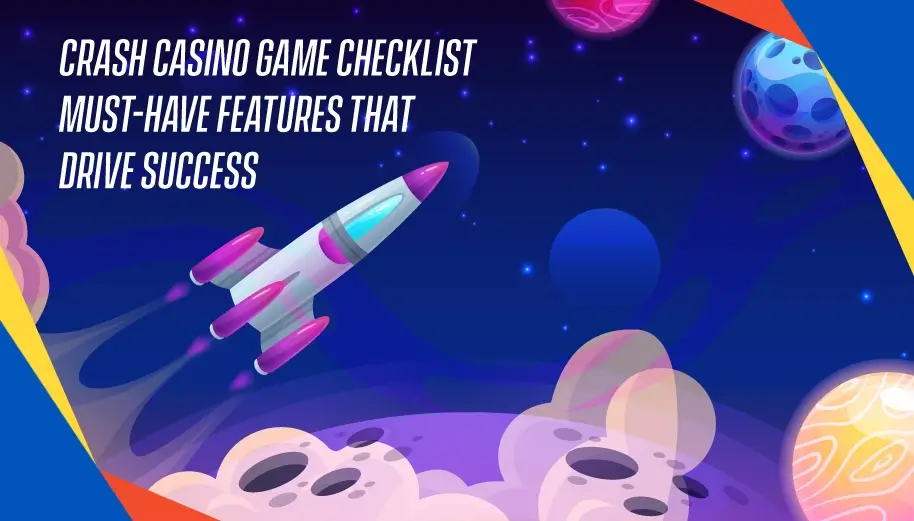 There was a time when online casinos were heavily dominated by traditional casino games like slots, blackjack, roulette, etc. But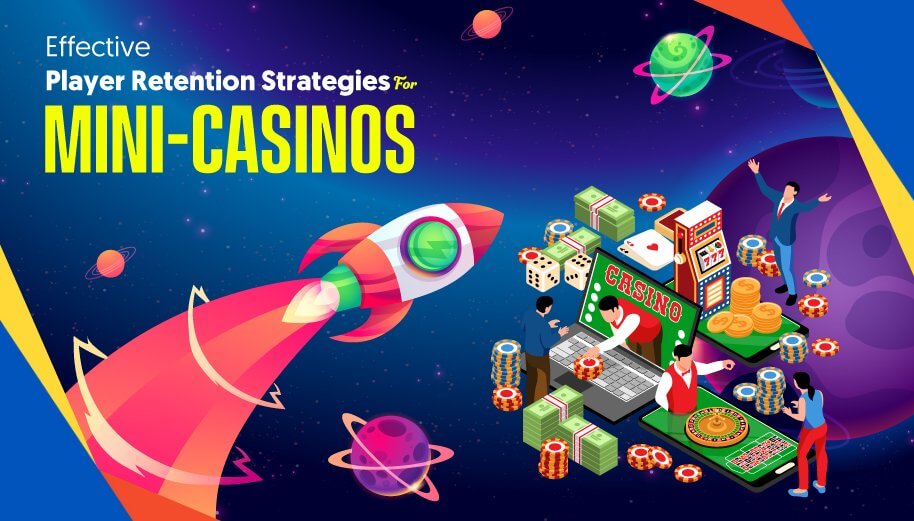 Any online business has only two priorities: gaining customers and retaining customers. And, online mini-casinos are no different. Retaining existing
Our team has recently been informed about certain entities or persons who are doing online frauds by falsely positioning themselves as representatives of our organisation. These individuals have used different social messaging channels such as Skype for doing frauds & acquiring online payments via crypto from a few individuals. Read More..