Equipped with state-of-the-art features our betting exchange apps come with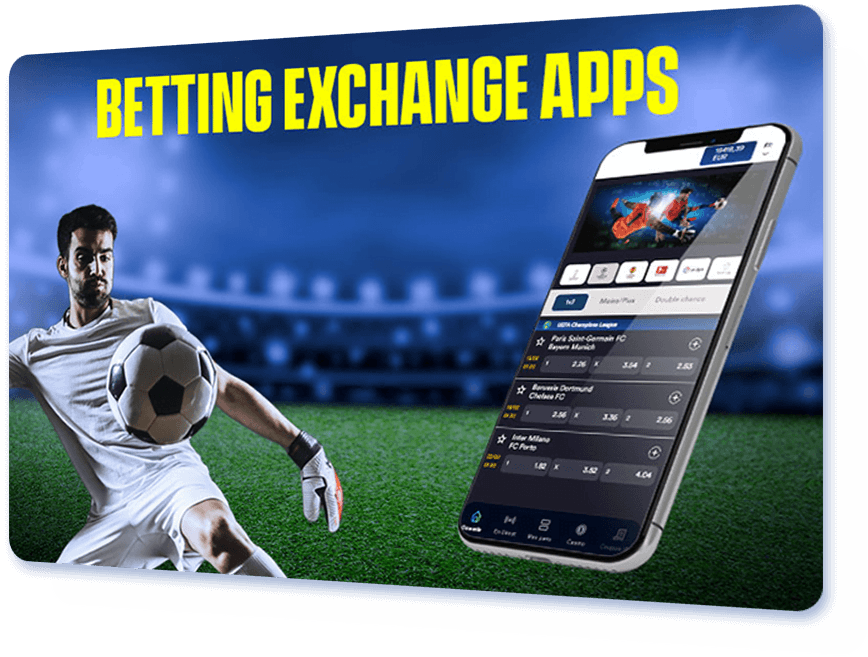 Numbers That Speak for Us!
years of plentiful experience
Games from trusted providers
Risk-free Betting Exchange Apps
Get the most advanced and risk-free betting exchange apps with us that come integrated with diverse features. We ensure hassle-free operations with our betting exchange apps that are easy to use and navigate. Now betting is made easy with exchange apps where punters can place bets efficiently unlike the traditional betting platforms that involve bookies. With a high-risk management system, our betting exchange apps are loaded with multiple tools and functionalities.
One Betting Exchange Apps, Multiple Rewards
Reporting & Analytics with APIs
Get comprehensively generated reports and best-in-class data with our APIs in real time.
High-risk Management
Operate safely, without risking your profits and sales with our high-risk management tools.
Zero or No Revenue Share Policy
Expand your margins effortlessly with GammaStack's zero revenue share policy.
On-time Entry to Market
Go live on your terms without any fuss with our teams that render you betting exchange app within the deadline.
Features You Receive With Our Betting Exchange Platform
Users can watch live streaming of sports and matches on the betting exchange app and place bets accordingly.
Identity cards are generated for every player that registers on the betting exchange app.
The matching engine that comes paired with our betting exchange apps enable customers to receive bet types, matching odds and much more.
Custom Rates of Commission
We have custom commission rates that admin can use from the advance setting options.
Punters can seamlessly cash-out money with this feature available in our betting exchange app.
Risk-free In-play, Live and Pari-Mutuel Betting
Our betting exchange app supports risk-free, live and pari-mutuel betting for the better betting experience.
The betting exchange app you get supports various types of commission that include Tiered CPA, standard, Mix FTD, Revenue share, etc.
Users can keep track of all their bets as real-time bet history that gets updated in real-time.
Multilingual Betting Exchange App
Our betting exchange app allows users to place bets in their preferred native language.
We have a robust agent management system to create wide networks of agents online.
Management of Liquidity and Bet Limit
Our betting exchange apps facilitate easy management of liquidity and setting up the betting limits for the users thus maintaining a broad user-base.
Back/Lay Odd Types Supported
Both back and lay odd types are supported by our betting exchange app thus allowing users to place bets accordingly.
Exclusive admin dashboard is available for the admins from where they can manage numerous users.
Fully Customizable Affiliate Systems
Enable admins to run, create and keep track of various affiliate networks and campaigns seamlessly.
We can integrate Betfair APIs to enable smooth and hassle-free sports data services on betting exchange apps.
Multiple Odds Formats Supported
Our betting exchange app covers various odd formats including American, decimal, fractional odds.
Diverse Payment Gateway Integration
Our diverse payment gateway integration gives your customers access to multiple payment options.
Powerful Add-ons for Smoother Operations
Our Betting Exchange App Development Process


02
Research and Data Collection



05
Wireframing & Prototyping



08
App Testing & Bug Fixing

09
App Launch with Support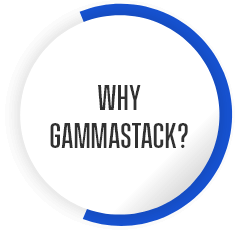 Cutting-edge Technologies
P2P Betting Exchange Apps
Back & Lay Bet Types Supported
GammaStack is a known betting exchange application provider and our apps are known for the latest cutting-edge technologies. Equipped with multiple features, our betting exchange apps are user-friendly and cost-efficient. In our more than 8 years of industry presence, we have successfully delivered betting exchange solutions to businesses around the globe.
Multiple Sports Betting Offerings
1. I need a betting exchange app based on my ideas. Can GammaStack help?
Yes, GammaStack provides you custom betting exchange app development services that allow you to build mobile apps and software solutions based on your extraordinary ideas.
2. What features will I get in your betting exchange app?
You'll get plenty of features that include betfair API integration, Cash-out, diverse payment modes, support for various currencies, affiliate systems, retail betting, agent management, various support for languages, live streaming, feature-rich dashboards, back and lay odds, player ID cards, bet history and much more.
3. I want unique designs and backgrounds. I also have some ideas. Can you develop a UI around the same?
Yes, our teams of designers can create UIs based on your design ideas.
4. I need to launch my betting exchange software quickly. How can I do so?
For launching betting exchange software quickly, you can opt for our white label betting exchange software solutions. All we need to do is update the UI according to your brand and integrate tools that you'll need. After testing, the software gets ready for launch and the whole process takes only a few weeks.
5. Are cryptocurrencies supported in your betting exchange platform?
All popular and vastly used crypto currencies like Solana, Bitcoin, ethereum and many more.
We'd love to hear from you and are happy to answer any questions.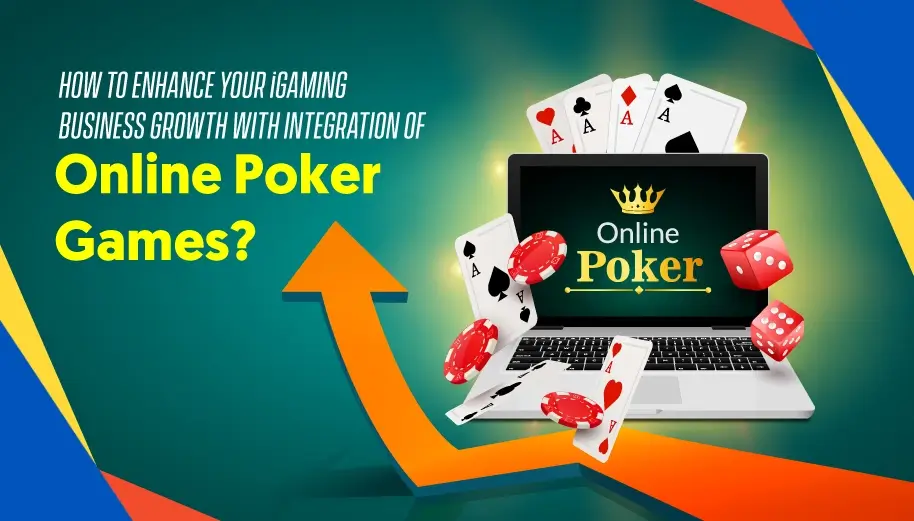 The iGaming industry has seen remarkable growth over the recent years. Different entrepreneurs have started seeing great potential in the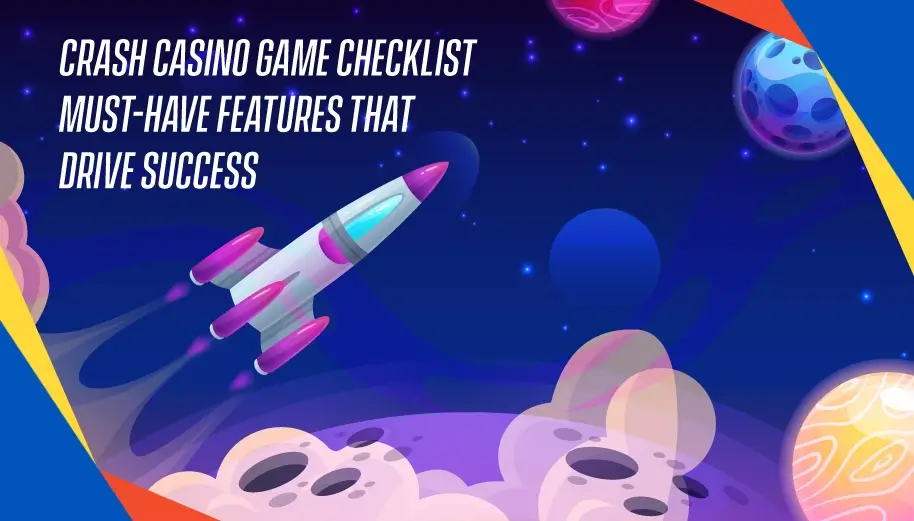 There was a time when online casinos were heavily dominated by traditional casino games like slots, blackjack, roulette, etc. But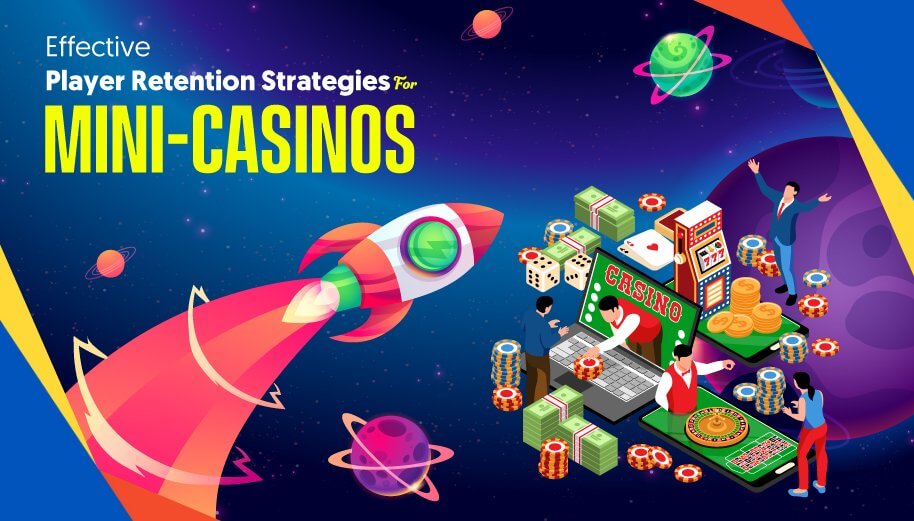 Any online business has only two priorities: gaining customers and retaining customers. And, online mini-casinos are no different. Retaining existing
Our team has recently been informed about certain entities or persons who are doing online frauds by falsely positioning themselves as representatives of our organisation. These individuals have used different social messaging channels such as Skype for doing frauds & acquiring online payments via crypto from a few individuals. Read More..