Equipped with state-of-the-art features our betting exchange apps come with
Risks High-end Tools for Liquidity Management
Multiple Languages Support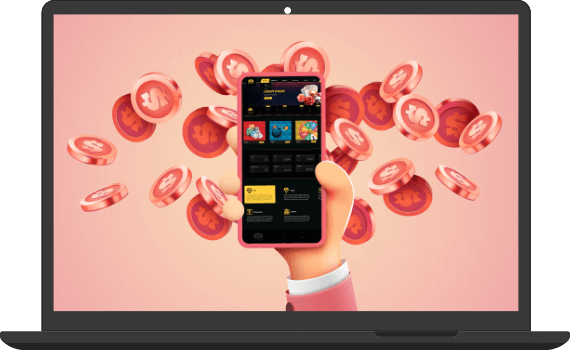 Numbers That Set Us Apart!
years of iGaming experience
Games from top-tier providers
Risk-free Betting Exchange Apps
Get the most advanced and risk-free betting exchange apps with us that come integrated with multiple features. We ensure hassle-free operations with our betting exchange apps that are easy to use and navigate. Now betting is made easy with exchange apps where punters can place bets efficiently unlike the traditional betting platforms that involve bookies. With a high-risk management system, our betting exchange apps are loaded with multiple tools and functionalities.
Benefits of Our Betting Exchange Apps

Zero or No Revenue Share Policy
We at GammaStack follow a zero or no revenue share policy to ensure that you only pay for the services you ask for.

API-driven Real-time Reporting & Analytics
Our betting exchange apps data are all API-driven that brings data and generates reports from the APIs.

High-risk Management
All our betting exchange apps come with a high-risk management system that sends notifications to the users when they exceed their betting limit.

Quick Entry to Market
We understand the importance of time in this competitive world, thus, our developers use agile methodologies to ensure online deliveries.
Features You Recieve With Our Betting Exchange Platform
Matching Engine
The matching engine comes along with our betting exchange apps that allows users to get matching odds, bet types and much more on the app.
Back/Lay Odd Types Supported
Both back and lay odd types are supported by our betting exchange app thus allows users to place bets accordingly.
Custom Rates of Commission
We have custom rates of commission that admin can use from the advance setting options.
Management of Liquidity and Bet Limit
Our betting exchange apps facilitate easy management of liquidity and setting up the betting limits for the users thus maintaining a broad user-base.
Cash-out
Users can easily cash-out money with this feature available in our betting exchange app.
Detailed Admin Dashboard
Exclusive admin dashboard is available for the admins from where they can manage multiple users.
Risk-free In-play, Live and Pari-Mutuel Betting
Our betting exchange app supports risk-free, live and pari-mutuel betting for the better betting experience.
Live Video Streaming
Users can watch live streaming of sports and matches on the betting exchange app and place bets accordingly.
Multi-tier Agent System
We have a multi-tier agent management system to create wide networks of the agent online.
Fully Customizable Affiliate Systems
dmins create, run, and track the multi-brand affiliate marketing campaigns on the betting exchange apps that supports affiliate systems.
Flexible Commission Types
Our betting apps are backed with Standard or Tiered Revenue Share (based on NGR, FTD), Standard or Tiered CPA (based on FTD count, FTD amount), Mix FTD, and many more.
Betfair API integration
We can integrate Betfair APIs to enable smooth and hassle-free sports data services on betting exchange apps.
Identity Cards for Players Insights
Identity cards are generated for each unique player that registers on the betting exchange app.
Real-Time Bet History
Users can keep track of all their bets as real-time bet history is generated simultaneously while they place bets.
Multiple Odds Formats Supported
Our betting exchange app supports multiple odds formats including American, decimal, fractional odds.
Multilingual Betting Exchange App
Our betting exchange app allows users to place bets in their preferred native language.
Multiple Payment Gateway Integration
We integrate multiple payment gateways to ensure that users can make payments with their preferred choice of payment gateways.
Sports Covered in our Betting Exchange Apps
A myriad of exciting and popular sports are covered in our betting exchange software including:

CRICKET
Our Other Sports Betting Offerings
Our Software Development Process
01
Requirement Understanding



04
Basic and Advance Customizations

05
Third-party Integrations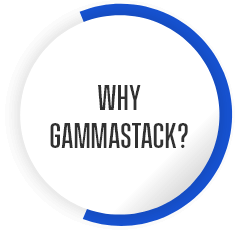 Cutting-edge Technologies
P2P Betting Exchange Apps
Back & Lay Bet Types Supported
GammaStack is known for building state of the art betting exchange applications that are developed using the latest cutting-edge technologies. Equipped with multiple features, our betting exchange apps are user-friendly and cost-efficient. With our 8+ years of iGaming experience, we have successfully delivered betting exchange solutions to businesses around the globe.
We'd love to hear from you and are happy to answer any questions.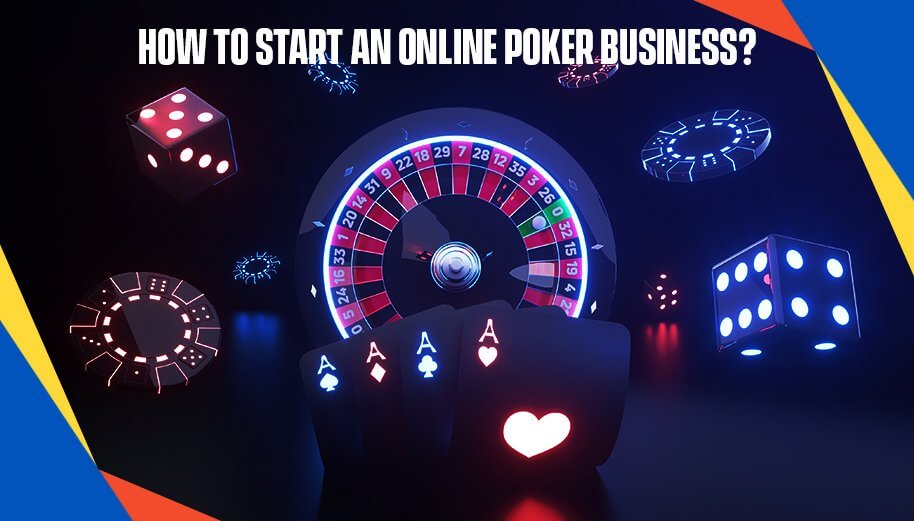 In today's era of a rapidly evolving world, everyone wants to try innovative business ideas and earn huge profits. One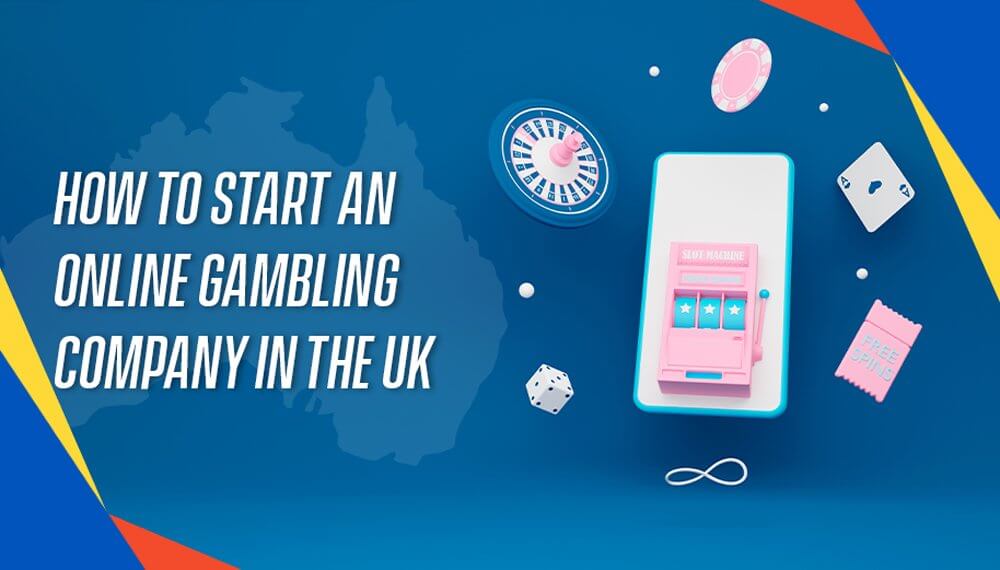 Gambling on sports has become a rising trend across global borders. Moreover, the advancements in online gambling and betting have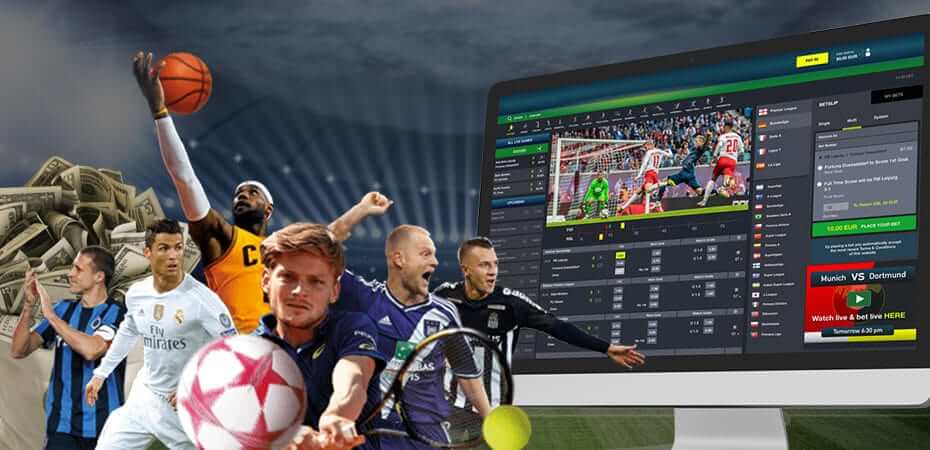 FR ES IT DE WHAT IS SPORTS BETTING? Over the years, sports betting has captured the attention of several business