Virtual Football Betting Software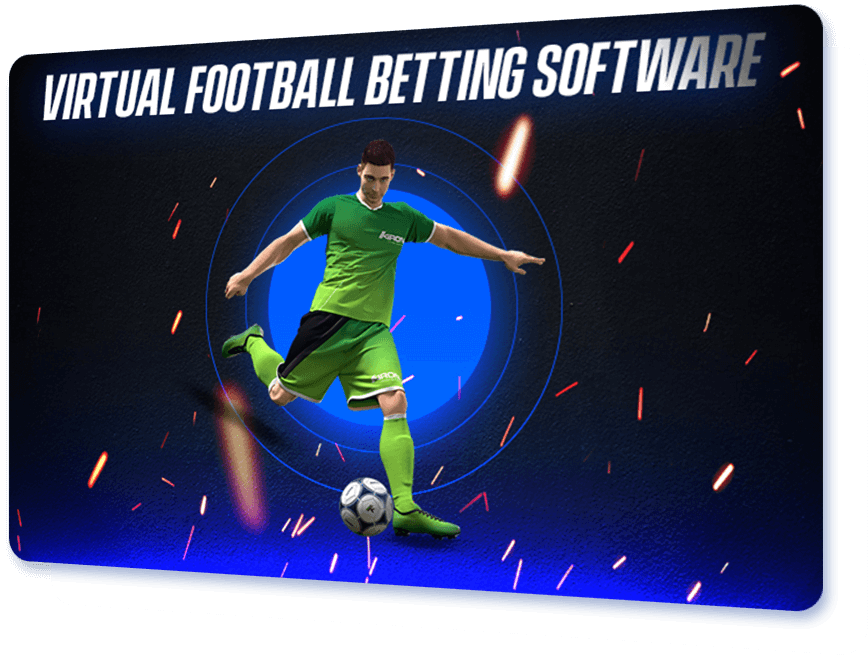 Best-in-industry Virtual Football Betting Software
Credible Virtual Game Providers
Unmatched Virtual Football League Software
GammaStack is a trusted virtual football solution provider that offers you state-of-the-art virtual football betting software that comes loaded with engaging virtual football games. The games are quick, short and are made in 3D with best-in-class motion graphics to deliver a realistic experience for your punters. The betting experience is almost similar to betting on real sports, the only difference is that punters get access to the results within a couple of minutes and can move on to another gaming event without the wait. Engage your punters with our virtual football betting solution and power up your business today!
Reasons to Choose Our Virtual Football Gaming Software Development
Get support for various devices with our virtual football games that deliver the same experience on several platforms.
It's all software! There is no need for additional hardware to experience best-in-class football.
Our risk management tools help you secure your business without impacting your sales.
Offer football experience in local language as well as in local currency with localization.
On our virtual football betting solution, your punters get access to unique football matches every single time
Get the football match elements customised as per your needs.
First-rate Virtual Football Betting Solutions
National Teams Included
Our virtual games cover over 20 national teams for maximum punter engagement.
Diverse Content
The virtual football league software we provide includes pro as well as generic Series.
Skip Scenes
Players can skip scenes and reach the results quickly with the push of just one button.
Light Mode
For your customers that do not have access to fast internet, we offer lite mode for seamless game experience
Realistic Environment
Get a realistic crowd, coaching staff, referee, officials, and much more.
Outstanding Match Action
Our football betting software includes immersive actions like tunnel walk, coin toss, winning celebrations and much
Realisting playing Fields
Render realistic experience with our carefully crafted detailed playing fields.
Various jerseys
The players of different teams wear different jerseys to ensure your players can differentiate seamlessly.
Various Camera Angles
Capture goals from our camera angle feature that comes with our virtual football betting software development services.
Multilingual Human Voiceover
Deliver realistic experience in languages your punters love with our multilingual human voice over.
Slow motion replay
Render winning shots in slow motion repeatedly with slow motion replay feature that comes with virtual football software.
Game Archives
Collect your game events in one place and access them anytime without any hassle.
Odd type support
Our virtual football league software solution covers diverse odds such as American, Fraction & Decimal.
Payment gateways
Facilitate quick yet highly secure payments with our multiple payment modes.
GLI certified
The virtual football games that come with our football betting software are GLI certified.
Reduced Wait Time
New game starts every two minutes which allows you to minimise the wait time for your punters.
Latest technology
Our virtual football games are tailored with 3D graphics and sophisticated motion capture technology for first-rate experiences.
Plug-and-play
With our plug and play feature, you can provide your punters instant access to state-of-the-art virtual football games.
Robust back-office
Our back office systems allow you to manage several aspects of your football betting software seamlessly.
Live Betting
Skyrocket engagement without breaking a sweat with live betting.
Instant Results
Deliver results in a snap and enable your punters to move on to another game event with our instant results feature.
Match Updates
Provide continuous match updates and keep your punters informed at all times.
Certified RNG
Our certified RNG systems render fair results, without any bias to ensure your customers can trust you.
Betting markets covered
Our virtual football betting software development services provide you access to various betting markets.
Bonus systems
Boost engagement, participation as well as retention with our bonus systems.
Virtual Sports Betting Offerings That Fit Your Needs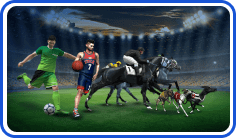 Virtual sport games software
Enhance gameplay by delivering stellar experiences with our virtual sports game software.
Virtual horse racing software
Our virtual horse racing software is known for its exhilarating horse racing experience.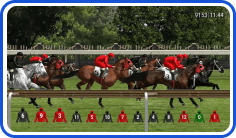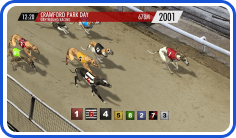 Virtual greyhound racing software
Multiple customer retention as well as participation with our virtual greyhound racing software.
Virtual basketball betting software
Hook your customers by rendering exciting basketball experiences with our virtual basketball betting software.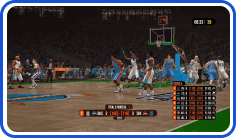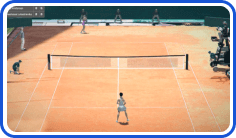 Virtual Tennis Game Software
Our virtual tennis game software offers realistic tennis experience on various platforms.
White Label and Turnkey Virtual Football Betting Solution
Want to launch your virtual football software quickly? Opt for our white label virtual football gaming software or Turnkey virtual football betting software. GammaStack is one of the trusted virtual football games providers that can help launch your virtual football league software in no time. Our white label and turnkey offerings are open for customizations and can be launched with minimum investment of time as well as money.
Steps Involved In Our Virtual Football Betting Software Development







07
Football Betting Software Launch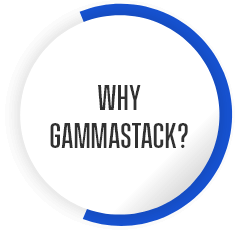 Two Decades of Experience
Armed with over two decades of experience, GammaStack is a credible virtual football solution provider that's known for providing exhilarating virtual sports games. With our teams of seasoned and highly skilled designers and developers, we've crafted cutting-edge games that are recognized globally. Several businesses of various sizes have leveraged our virtual football betting software development services and now you can also get equipped with our football betting software to accelerate your success.
1. Do you provide white label football betting software?
Yes, we specialise in providing white label virtual football betting solutions as well as turnkey virtual football betting solutions.
2. Are your virtual football betting software solutions customizable?
Yes, our virtual football gaming software solutions come with a wide scope of customizations.
3. What support services do you provide after the launch of virtual football software?
Our support services include customer support, marketing support and maintenance support.
4. Do you provide virtual sports betting software for other games as well?
Yes, we provide virtual sports game software solutions for greyhound racing, basketball, tennis as well as horse racing.
5. Can you provide a virtual football game based on my unique ideas?
Yes, we can provide you virtual football games based on your distinct idea.
We'd love to hear from you and are happy to answer any questions.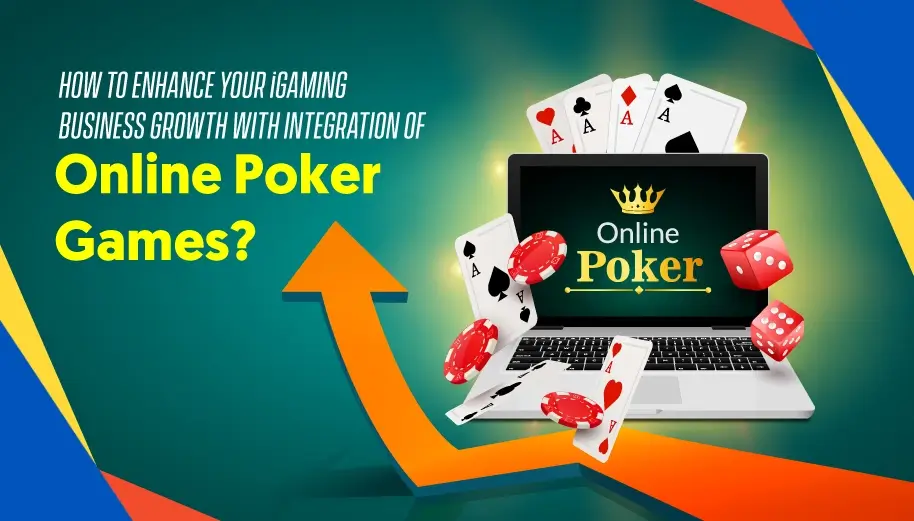 The iGaming industry has seen remarkable growth over the recent years. Different entrepreneurs have started seeing great potential in the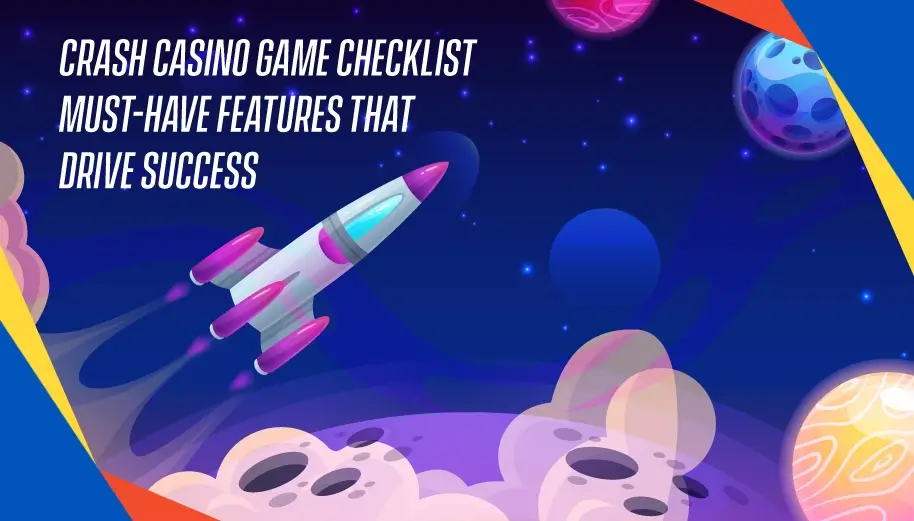 There was a time when online casinos were heavily dominated by traditional casino games like slots, blackjack, roulette, etc. But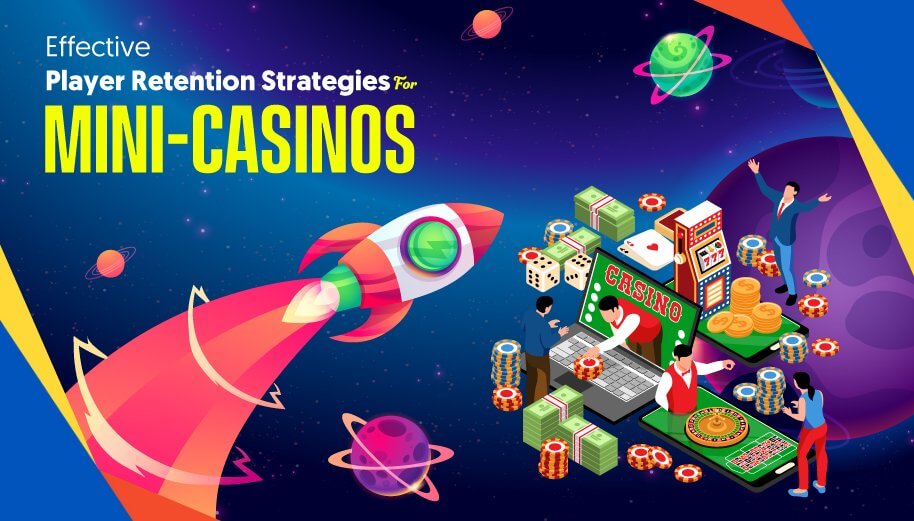 Any online business has only two priorities: gaining customers and retaining customers. And, online mini-casinos are no different. Retaining existing
Our team has recently been informed about certain entities or persons who are doing online frauds by falsely positioning themselves as representatives of our organisation. These individuals have used different social messaging channels such as Skype for doing frauds & acquiring online payments via crypto from a few individuals. Read More..