Horse Racing Betting Software Development
We deliver excellent horse racing betting experience with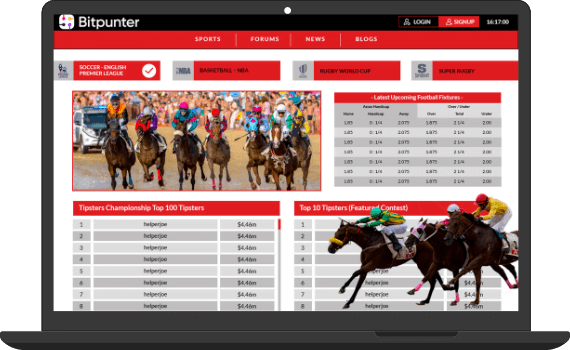 Robust Horse Racing Software
Years of Industry
Experience
Top-Notch Horse Racing Betting Software Development
Thousands of players bet their money on the fastest and strongest of horses through some finest horse racing software. Gammastack develops the most cost-effective software on the popular sport that is horse racing. It covers all the essential features required for betting software to provide an exceptional user experience by making use of advanced emerging technologies. We help our clients in strengthening and transforming their businesses to make them reach greater heights.
Key Benefits Of Our Horse Racing Betting Software

Zero Revenue Share Policy
We follow a zero revenue sharing policy to make sure our client's online business earns huge profits.

Mobile Responsive
Our horse racing betting software is developed highly mobile responsive.

Secure Platform
Our robust framework ensures the safety and privacy of the user's information.

Risk Management
We ensure risk-free betting by integrating high-risk management tools.
Most Exquisite Features of our Horse Racing
Betting Software Development
Engaging Design
The software is made with integrating AR technology which makes it highly interactive and engaging. The players will not feel the need to be present at a real horse race.
Several Betting Types
To involve in a calculated risk, players can choose a variety of betting options while placing money on horses in order to win.
Live Betting
With just a click away, bettors now can easily stream the live horse racing happening in any part of the world.
In-app Advertising
This feature allows you to advertise your company's offerings and products in the software itself so that while the players use your platform, they can also explore your company closely.
Event Scheduling
The in-built feature will notify the users of all the upcoming matches so that they can reserve their calendars according to the schedule.
Admin Dashboard
With the help of a central dashboard included in our software, admins now can centrally manage all the betting activities done by the bettors to make sure the betting is taking place in a systematic and legal manner.
Social Sharing
This feature allows the bettors to share their achievements and progress with the whole world through social media, which is integrated into our software.
Agent System
Our system consists of multiple trusted agents that have information about their player's betting history and other activities. To ensure that the players have a seamless betting experience, customer support features are also included.
Multiple Language Support
We want our client's business to reach the whole world. This can be achieved by incorporating multiple languages in our software so that a vast range of horse racing enthusiasts can use the software.
Cryptocurrency Support
Our Tennis Betting software has multiple payment gateways, including major digital cryptocurrencies like Bitcoins, Ethereum and many more. This integration is a major technological advancement that will engage more customers.
Voice-equipped Betting
This unique and exciting feature of our software is included to give the players a tool that will prove to be very convenient for them. Now, the experience of playing can be reached to another level, where players will enjoy using the software.
Advanced Analytics
Users receive all the information and analytics from verified sources that let them bet accordingly.
Valuable Panels In Our Horse Racing Betting Software
Horse Racing Betting Mobile App Development
GammaStack assists clients by developing robust mobile applications that add value to their business in terms of popularity and increased revenue. The application will adhere to all the latest horse races. We build a well-designed app that will fulfil all of the client's requirements. The app will be eye-catching and highly functional and all the Horse Racing followers and bettors would want to use the application. We develop:

Android App Development

iOS App Development
Popular Horse Racing Tracks We Support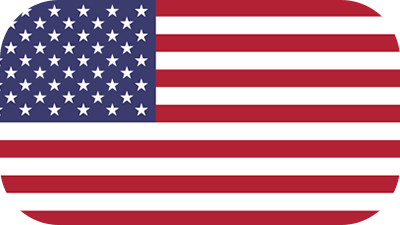 USA Horse Racing
Tracks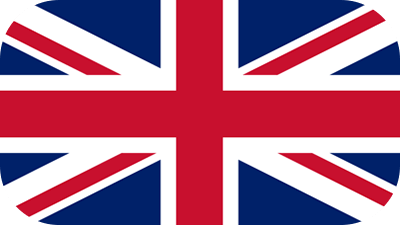 UK Horse Racing
Tracks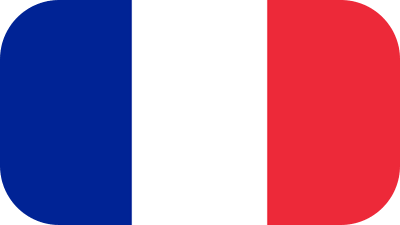 France Horse Racing
Tracks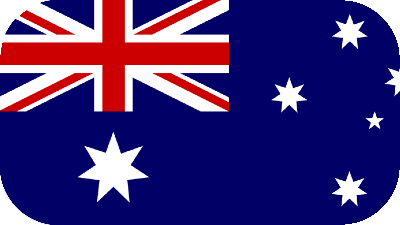 Australia Horse Racing Tracks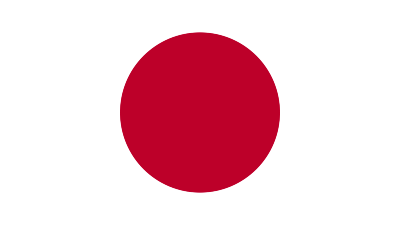 Japan Horse Racing Tracks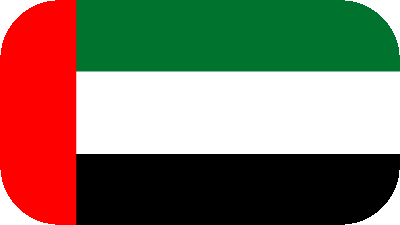 UAE Horse Racing Tracks
White Label Horse Racing Betting Software Development
White Label Casino Software Development Process





06
Third-Party Integrations

07
On-demand Customizations



08
Sport Betting Software Launching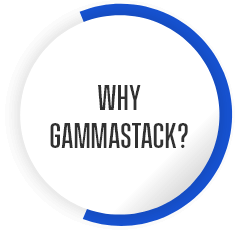 Trustworthy and Reputable
High Expertise in Horse Racing
Highly-Skilled Technical and Marketing Team
GammaStack holds 8+ years of industry experience in developing and delivering feature-rich horse racing betting software solutions. Equipped with multiple integrations and different payment methods, our horse racing software generates high revenue streams for the clients. Fully functional, aesthetically appealing, and secure horse racing betting software enables our client business to expand its reach in the global betting market.
We'd love to hear from you and are happy to answer any questions.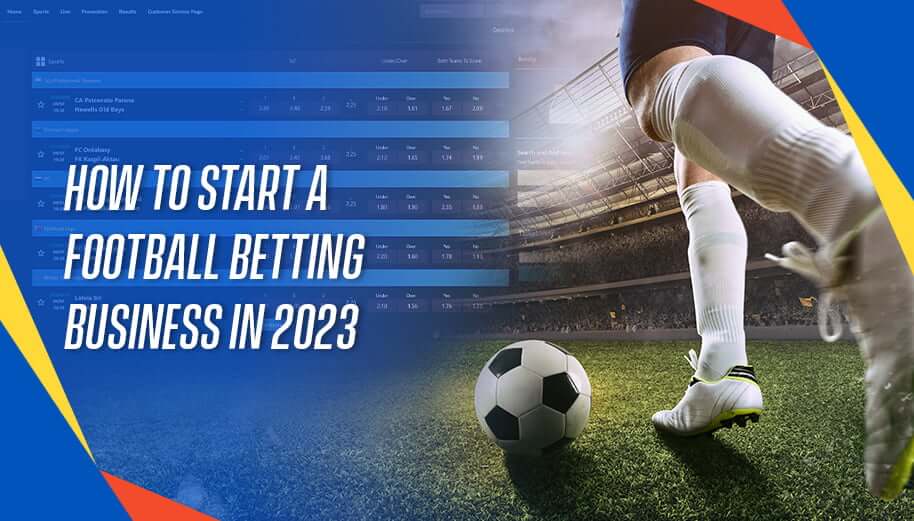 The betting industry has gained a tremendous rate of growth and advancement over the last few years. Believe it or
Read More »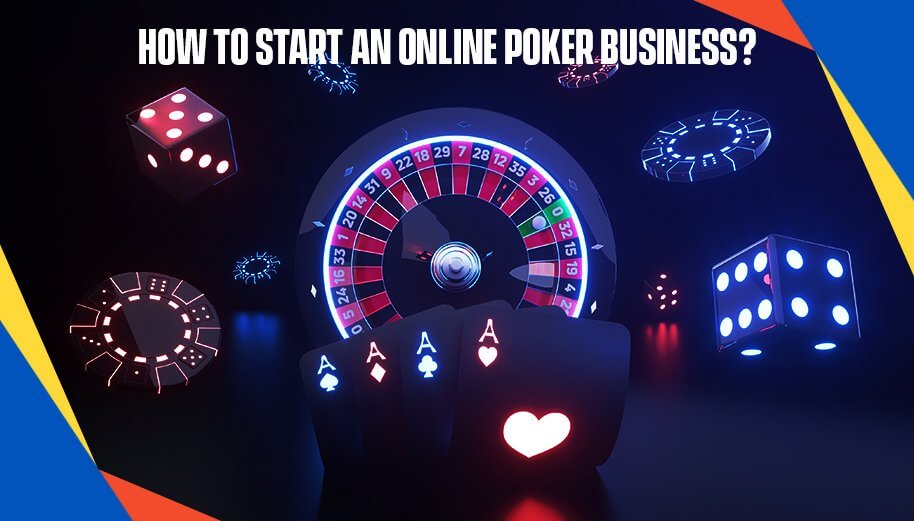 In today's era of a rapidly evolving world, everyone wants to try innovative business ideas and earn huge profits. One
Read More »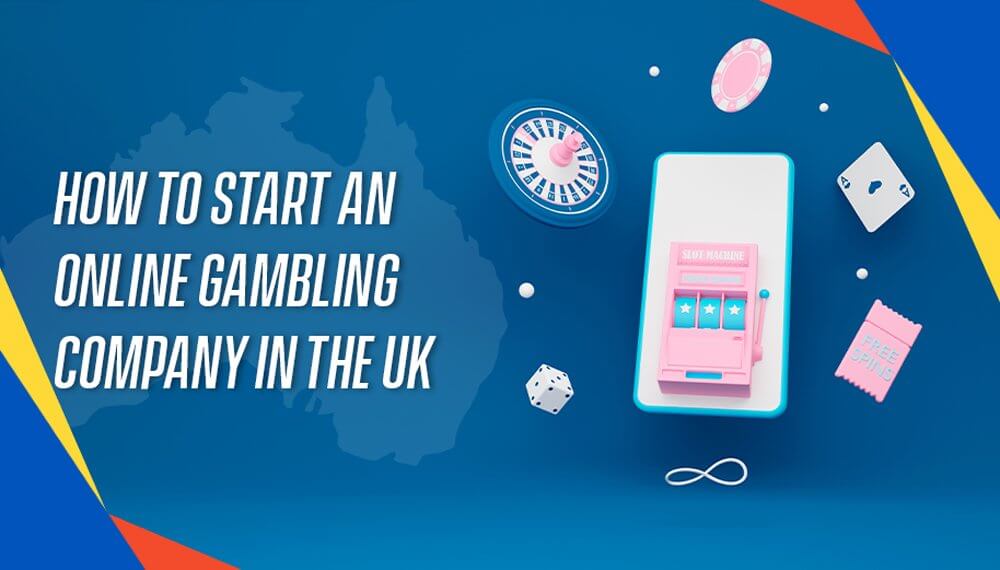 Gambling on sports has become a rising trend across global borders. Moreover, the advancements in online gambling and betting have
Read More »