Stats - As Shiny As Stars!
Edgy Sports Betting Solution
Is your business needing a horse racing betting software solution enriched with the best of the features? Connect with GammaStack which is a leading provider of amazing sports betting software to global clients and operators. Our team of seasoned professionals develops your
horse racing software
from scratch keeping in mind all business portfolio needs and requirements. Supported by cutting-edge technology, GammaStack ensures to delivery of betting platforms that completely match your business needs. We, at GammaStack, adhere to the iGaming standards and build the most competitive horse racing betting platform for you.
Unmatched Benefits Of Our Horse Betting Solution
100% Custom Solutions
From the required integrations to customising themes, colours, fonts, etc., we aim to cover the slightest detail you want in your horse racing software.
Quick Launch
Our seasoned team of experienced professionals ensure that your horse racing betting software is launched in the market in no time, using our agile processes of development.
Mobile Responsive Software
Our horse betting software gives you the benefit of super user-friendliness and user effectiveness even on mobile devices, to help in anywhere betting.
Risk Management Tools
High-risk management tools come equipped with the horse racing platform to eradicate risks related to payments, software usage, bets and so on.
Security & Encryption
GammaStack has the best horse betting solutions to offer, which advantage users with the fullest security and encrypted codes for complete authentication and safety.
Wider Market Coverage Benefit
As a top-notch sports betting software provider, GammaStack provides a larger market and sports coverage to help operators attract more punters.
Crypto & Fiat Support
To offer operators the flexible payment benefit, GammaStack advantages the software with complete integration of cryptocurrencies and fiats.
Smart Contractual Benefit
For the fullest security, standardisation, and transparency in development; GammaStack offers smart contract benefits to operators.
Our Amazing Templates For Sports Betting Solutions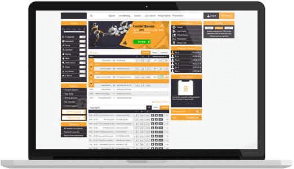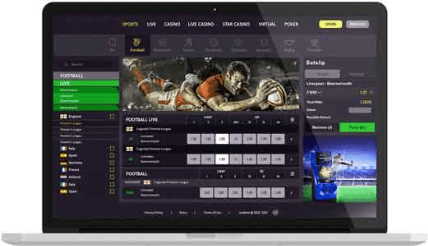 Custom Sports Betting software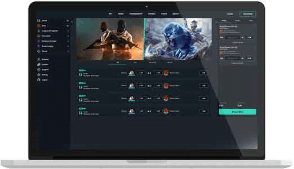 White Label Sports Betting software
Diverse Horse Racing Tracks
Get your betting software covered with different horse racing tracks like the UK, Japan, USA, etc. to keep punters accessible to as many tracks for betting.
GammaStack has the most amazing horse racing betting software to offer which gives access to edit, manage, and organise your odds fully for logical betting.
When it comes to selecting the bet types to configure, GammaStack always endures providing best and most bet types supported with the solution for fun.
Get the best ready-to-launch, custom, or even third-partite APIs to integrate with the betting solution by GammaStack.
Using our advanced analytics, logic, algorithms, and statistics; get your punters the facility to make more accurate betting decisions.
With our horse betting exchange, get the feature to bet in real-time and help punters easily compare the odds, analyse bets, and so on.
Multiple Payment Gateways
Whether custom, ready-to-launch, or third-partite; GammaStack offers a wide range of payment gateways to keep your transactions smooth internationally.
Not just the development, but GammaStack also understands the administrative importance, and hence offers complete admin support to operators.
Horse Racing Live Streaming
Facilitate your punters with the live streaming feature that benefits them in the more analytical placing of bets and many other opportunities.
Player Account management
The horse betting software offered by GammaStack offers player account management (PAM) options to allow multiple accounts at once, easy sign-in, and more authentication.
Information Management Tools
Facilitate punters with the best information management tools which keep them educated about different horses, jockeys, odds, and so on for advanced and profitable betting.
Horse Racing Betting Mobile App Development
GammaStack develops state-of-the-art horse racing betting mobile app solutions which combine with a plethora of outstanding features to make your app more credible and competitive. Elements like an appealing user interface, the finest custom systems, quick payments, and many more make the sports betting app highly functional, using the latest technologies and foolproof techniques. Not just this, GammaStack offer different horse race mobile app services just as your businesses need it.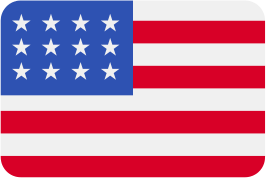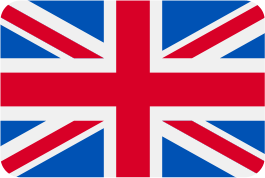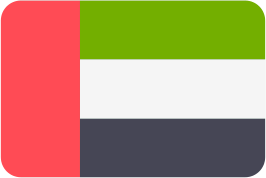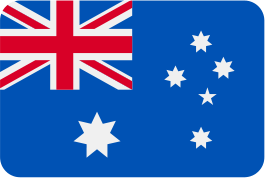 Australia horse racing tracks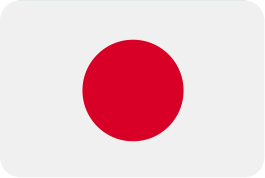 japan horse racing tracks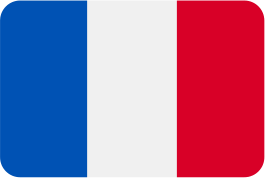 France horse racing tracks
Explore The Race Types Support In Our Horse Bet Software
Flat Races
Kentucky Derby is an example of this racing competition where a flat surface terrain is used to run the race. This is the easiest in all horse races and has fewer obstacles.
Harness Race
The harness race, also called Hambletonian, is where the horse pulls a two-wheeled sulky or cart and the horse drags the jockey to the endpoint.
Steeplechase Races
This race is tough as the runners have to jump over the hurdles with their horses. It requires more concentration and technique to win this race and is mainly run in the UK and Ireland.
Endurance Race
Endurance races last for 3 days, where predicting the outcomes or results is no less than a challenge. The race can't be watched from the stadium. Iron horse racing is an example of this race.
Explore Betting Types Used In Horse Race Betting

Traditional Bets
GammaStack offers traditional bets, the most common bets which involve single, double, or even multiple bets at once for attracting beginners.

Handicaps
Handicaps are the most challenging bet style where punters are provided with benefits and threats as per their betting strengths and weakness.

Over/Under
GammaStack is the offerer of the best bets like over/under where gamblers bet on either over or under the bet depending on the threshold of numbers to win.
Parlay Bets
Placing two bets but with different predicted outcomes is what we call the parlay betting style, which keeps punters on the analytical side.

Each Way Betting
Each way betting style uses two bets namely a set bet and a winning bet; which generate moderate results with fewer risks comparatively.

Head-to-Head Betting
Make your game easy to judge and yet more fun using the head-to-head style which has only two outcomes i.e. win or loss.
Pool Betting
Pool betting is the style which uses a pool of bets where gamblers put similar bets in a pool, generate outcomes, and divide the wins as per the bets placed.
What Else Along With Horse Racing? (sports & esports)
Additionally, GammaStack also offers esports with betting solutions to enhance betting adventures.
Horse Betting Software Development - Process



03
Task Prototyping & Delegation



06
Third-Party Configuration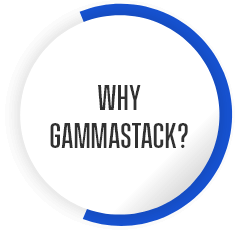 Dedicated Set Of Developers
Timeliness & Quality Guaranteed
GammaStack is the leader in the field of horse betting software development across the globe. Standing at a strong position in the industry for more than 8 years, GammaStack is the name that is enough to ensure clients and gaming operators get the best horse racing betting software with outstanding features in the most timely, cost-effective, and quality manners. Not only development, but GammaStack also offer post-launch as well as marketing assistance which makes it stand different out from the crowd. So, wait no more and get the best solutions today from GammaStack!
Explore Other Services By GammaStack
FAQs - Horse Betting Software
1. What is horse betting software and how does it work?
The horse betting software is a solution which offers access to different horse race markets, leagues, and events from different regions where gamblers can come across, view, place bets, and make wins.
2. Is it safe to bet on horse racing online?
Our horse betting solutions are always protected with complete security measures and encryptions and hence make online betting safer for punters globally.
3. Can I integrate different systems into my horse betting software?
Yes, add as many systems as you want such as payment gateways, APIs, wallets, and many more to give it a flexibly personalised look.
4. What benefits can GammaStack offer with the betting solutions?
Efficient risk management, full cryptocurrency support, diverse market coverage, flexible sports coverage, bespoke APIs, and many more are the benefits of getting horse racing betting software from GammaStack.
5. Can GammaStack offer my portfolio with ready-to-launch horse betting software?
Yes. GammaStack offers a good range of ready-to-launch solutions that have the highest quality configurations and reliable integrations to help businesses float their boat at the earliest time.
6. Can I hire external developers to develop software for my business?
Yes, GammaStack offers complete on-demand hiring assistance where businesses can hire developers for a self-service project and get their developmental needs fulfilled.
We'd love to hear from you and are happy to answer any questions.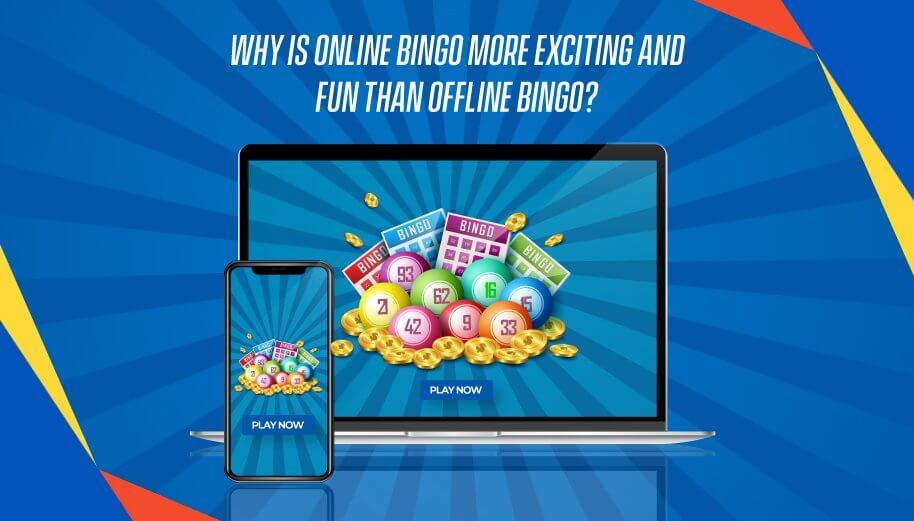 Online gaming has become one of the most popular and likeable trends for leisure, fun, entertainment, and even rewards. For
Read More »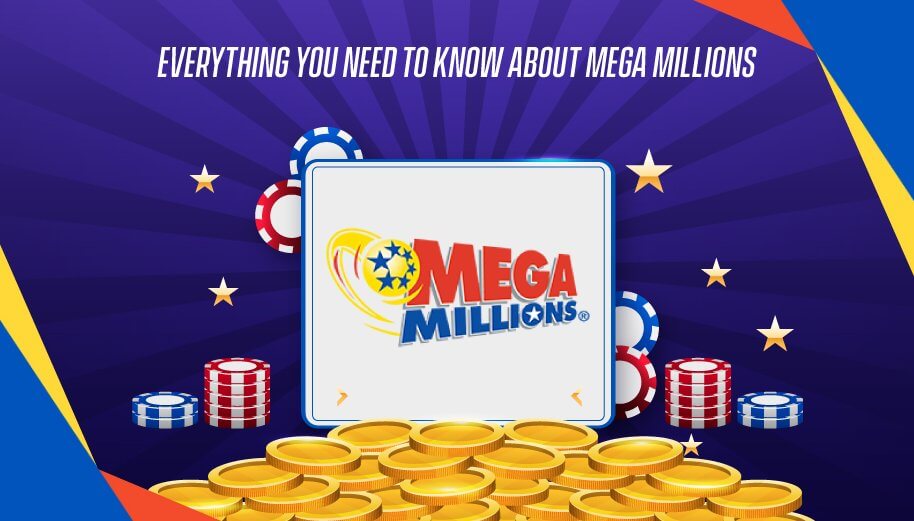 The iGaming industry is witnessing a great level of success in recent times. iGaming business operators are enhancing their business
Read More »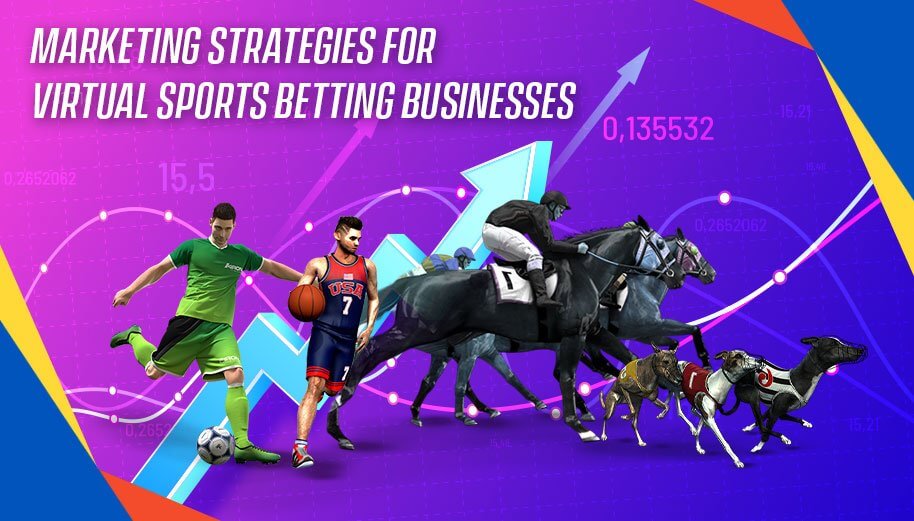 There was a time when being found online was so much simpler. There was no technical know-how about how to
Read More »
Our team has recently been informed about certain entities or persons who are doing online frauds by falsely positioning themselves as representatives of our organisation. These individuals have used different social messaging channels such as Skype for doing frauds & acquiring online payments via crypto from a few individuals. Read More..