Esports Solutions and Development Services
GammaStack offers an all-inclusive Esports solutions and development services through seamless integration of competitive tournaments that can entice your users.
Feature-Loaded Esports Tournament Management Software
Launch your own Esports platform loaded with all the indispensable features for engaging users for your platform while accelerating your revenue. GammaStack can be a perfect helping hand in bringing your Esports universe into reality.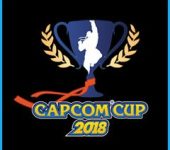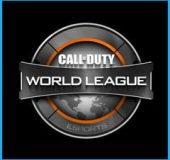 Call of Duty World League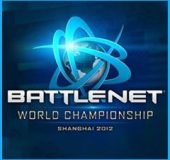 Battle.net World Championship Series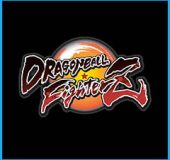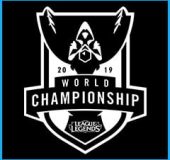 League of Legends World Championship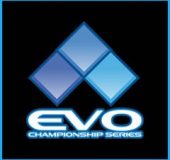 Evolution Championship Series
Our Esports tournament management software covers all the major titles and tournaments.
The expert developers at GammaStack are capable of integrating all the exciting features in the eSports software.
Why GammaStack?
Boasting 8+ years of iGaming experience, we are capable of meeting the client's exact requirements
We aim at incorporating all the state-of-the-art features in the Esports software.
GammaStack is one of the most trusted Esports tournament platform provider that aims at adhering to higher standards of quality in every task that it delivers. We cover a wide range of Esports solutions and development services and ensure that we cover all the specific requirements of our valuable clients.
iGaming Customers - Success Stories
We'd love to hear from you and are happy to answer any questions.

8+
Years of iGaming Experience



70+
Titles and Tournaments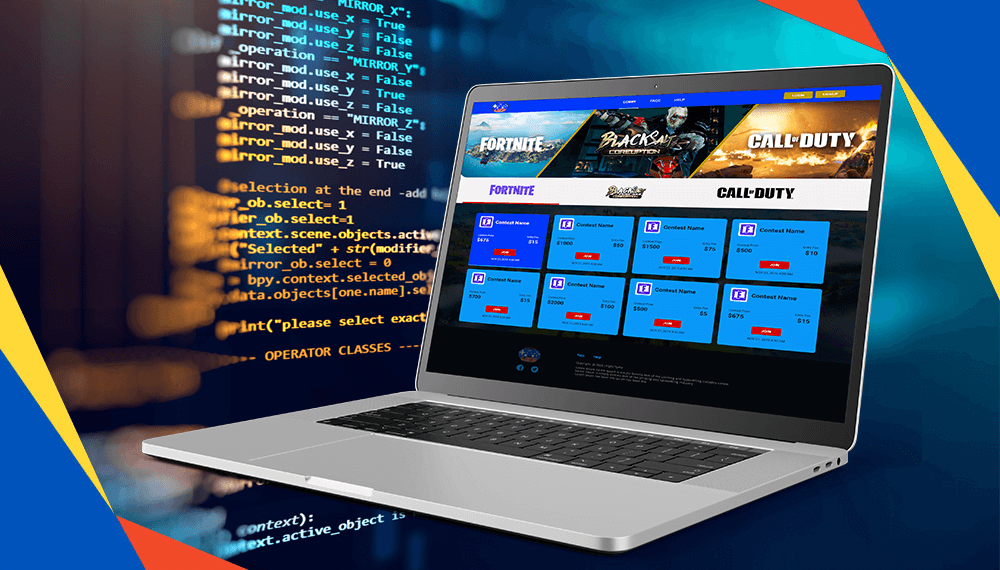 Games always act as a lucrative option of entertainment for people belonging to varied age groups all over the globe. The advancement in technology has been highly witnessed in the…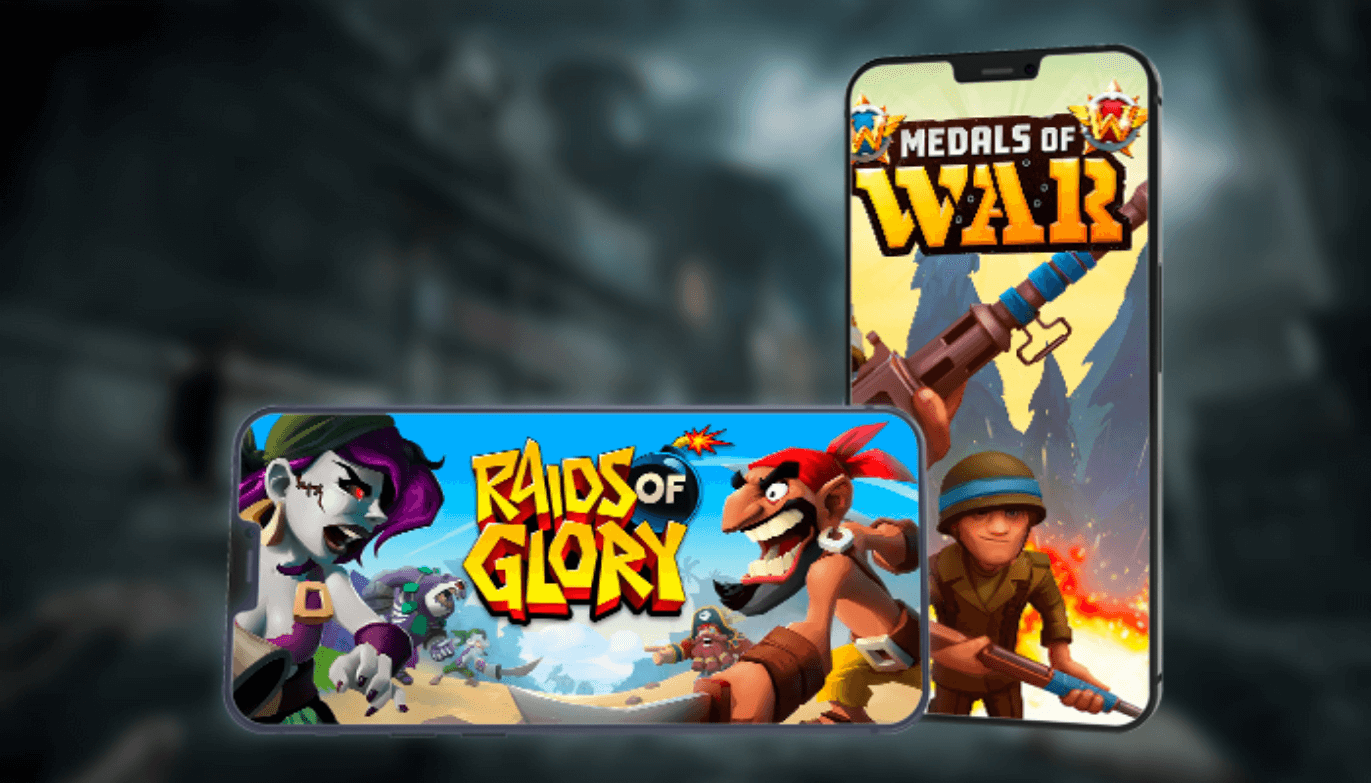 Whether it's about 10 minutes or 10 hours for playing, hyper-casual games always prove to be amazing ways of filling gaps of your day to day life. In the past…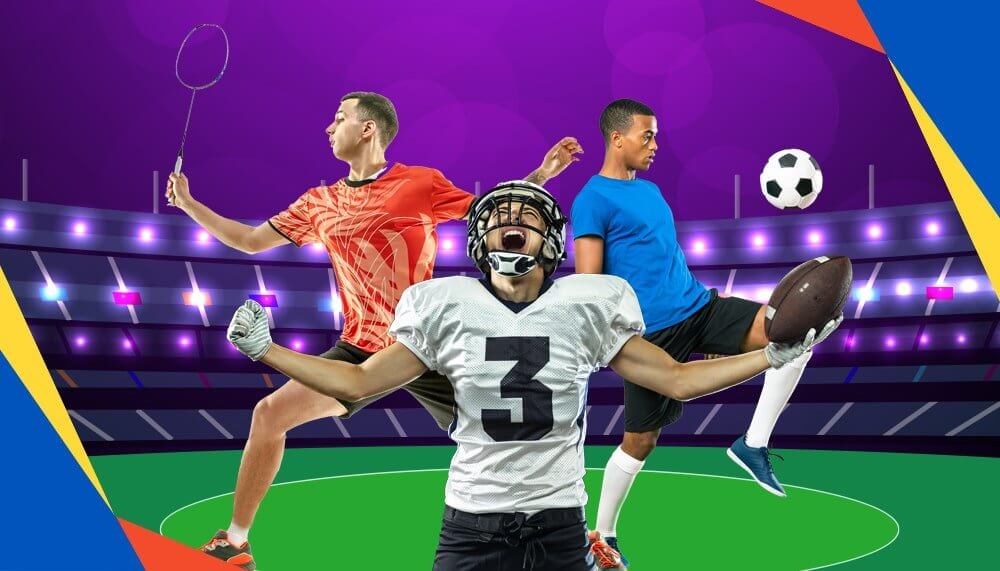 Introduction Fantasy Sports is spreading its presence all across the globe. However, the US still remains a major market with more than 56.5 million players participating yearly with almost 80%…
What is Esports?
Esports covers all the forms involved in the competitive online gaming which is more likely an organized online multiplayer video game competition
What are the different types of Esports genres?
Different types of Esports genres include MOBA(Multiplayer Online Battle Arena), FPS(First Person Shooter), digital collectible card games, fighting games, RTS(Real Time Strategy), Racing, etc
Which are the popular Esports tournaments?
The popular Esports tournaments include Halo Championship Series, Capcom Cup, Call of Duty World League, Dragon Ball Fighterz, Overwatch League, League of Legends World Championship, etc.
What is the use of Esports tournament management software?
An Esports tournament management software is a platform Esports enthusiasts to create and manage the Esports tournaments centrally and avail multiple features of the platform for an enjoyable gameplay.
Which are different Esports software solutions?
Different Esports solutions include Esports betting software, fantasy Esports software, Esports team management software, Esports community software, mobile Esports software, etc.
What are the necessary features for an Esports software?
Necessary features of an Esports software include creation and promotion of tournaments, streaming software integration, multiple console support, multiple Esports integrations, tournament chats, etc.
How to choose a reliable Esports tournament management software provider?
A reliable Esports tournament management software provider possesses expertise in the industry and is capable of integrating all the requisite features in the software for engaging users. GammaStack is one such name that can be counted on for getting a feature-loaded Esports software. The Esports software developed by them comes with multiple Esports integrations for offering an enjoyable gaming experience to your users.
GAMMASTACK
The passion they hold towards their work is superb. We were engaged with them for two projects and we really enjoyed working with them. It's an amazing experience to work with them.
Apr 30, 2020
Paul Sanchez, South Africa
GammaStack has a team of professionals who dedicatedly work on the project and keep updated us throughout the project. Their timely deliveries have impressed us and would like to collaborate with them in the coming years.

Apr 30, 2020
We have been working with GammaStack for three years and they have been providing us with the best services. Their esports solutions and development services are worth appreciating and my entire team is thankful to them.

Apr 30, 2020
The fortnite tournament management software designed and developed by GammaStack is incorporated with all the necessary features and I really liked their user-interface. I am happy that they made it in a very short time. I would definitely contact them for future endeavours.
Mar 23, 2020
Cooper Lopez, South Africa
GammaStack has made us an amazing PUBG tournament software. As PUBG has become the first choice of esports enthusiasts, we have decided to launch our software and hence asked GammaStack to build one for us. No doubt, they have worked really hard on it, integrated all the trending features with multiple payment options. Thanks GammaStack.
Mar 22, 2020
Their transparency and impeccable communication has always given us the strength to believe in them and their work. This was our third project with them and they have lived up to our expectations for esports solution they have delivered.
Feb 27, 2020
Esports is trending these days and so I approached GammaStack to build an esports platform for me. GammaStack's technical team worked hard and effortlessly on all my requirements and feedbacks and hence delivered an amazing esports software to me.
Feb 27, 2020
GammaStack is known to deliver the best esports solutions and development services. We have approached them for our new esports platform development and I am surprised by their work. Thank you GammaStack
Feb 27, 2020


We have been working with them for the past three years and the quality of their work has been so terrific that we continue working with them. Their excellent services in esports solutions and development services made our bond stronger with time. 


Feb 20, 2020
Their willingness to work and the resources they provide, help us move forward made a huge difference. The esports solutions and development services are the best. 


Feb 20, 2020
GammaStack has been delivering IT services that are reliable and their third party integrations are also trustworthy. They have developed esports tournament management software for us and we really liked it.


Feb 20, 2020
GammaStack has helped us when literally nobody can't. I wasn't doing good in my esports business and they have completely revamped on my esports tournament management website. Thank you GammaStack.
Feb 14, 2020
Average rating:
12 reviews