White Label Esports Tournament Software Providers
Are you planning to climb the ladders of success in your Esports Gaming business? Then, GammaStack brings you state-of-the-art white label esports software to create and manage your titles and tournaments.
Top of the line White Label Esports Solutions
Our White Label Esports Solutions are developed with scale and future in mind, in order to deal with the competitive world that lies around us. Our White Label Esports Platform encompasses all the features that gives you an opportunity to stand out from the crowd.
Feature-Enriched White Label Esports Platform
Mentioned below is a list of some of our tournaments that we have got for you in our bundle of offerings:
Agile development methodology
Why GammaStack?
Cutting-edge technologies
GammaStack is recognized in providing state-of-art white label esports solutions to the clientele. We have a team of seasoned esports developers who constantly work on client's specifications to cater all the prerequisites. Our white label esports platform has helped our clients to accomplish their goals . Our esports software platform encompasses all the features needed that bridges the gap between your vision and your success!
We'd love to hear from you and are happy to answer any questions.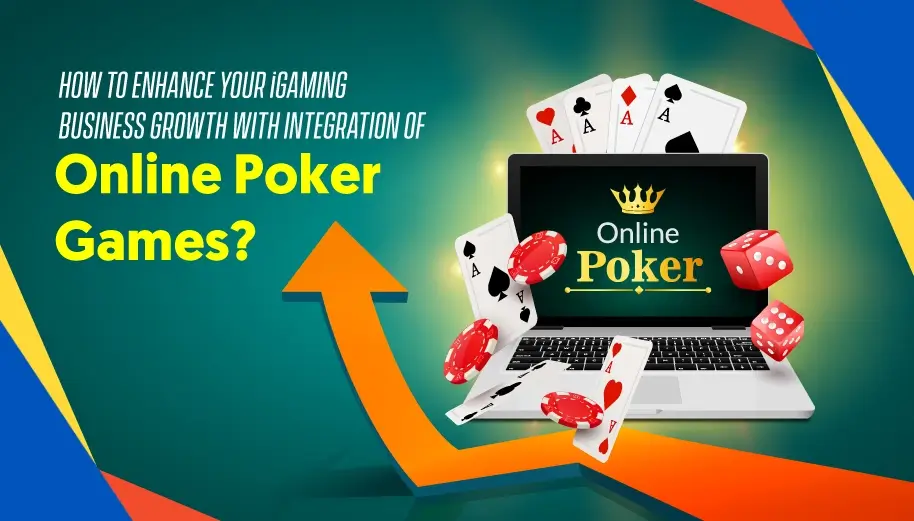 The iGaming industry has seen remarkable growth over the recent years. Different entrepreneurs have started seeing great potential in the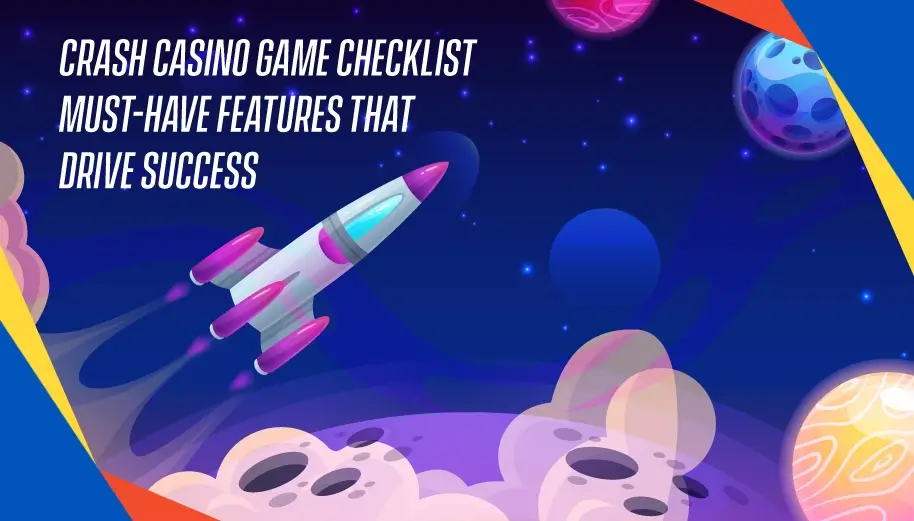 There was a time when online casinos were heavily dominated by traditional casino games like slots, blackjack, roulette, etc. But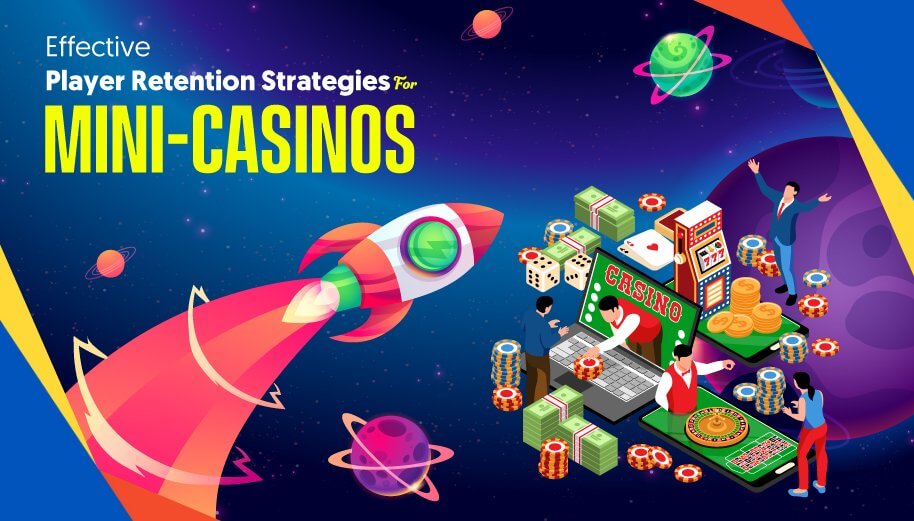 Any online business has only two priorities: gaining customers and retaining customers. And, online mini-casinos are no different. Retaining existing
Years of iGaming Experience
What is esports?
Esports or electronic sports come into existence when players started competing on video games. Thus, esports is an organized competition played by professionals on video games.
What are the most popular esports watched on Twitch?
Fortnite, League of Legends, DOTA2, OVerwatch, etc.
What are different esports software solutions?
There are many esports software solutions such as Esports betting software, Fantasy Esports software, Esports team management software, Esports community software, Mobile Esports software, etc.
What is white label esports tournament software?
White label esports tournament software is a professionally build layout for esports tournament which can be customized according to the needs and requirements of clients.
What are esports genres?
Some of the esports genres multiplayer online battle arena (MOBA), first-person shooter (FPS), fighting, digital collectible card games, battle royale games, and real-time strategy (RTS)
What are some popular esports leagues?
These are some top esports leagues: Overwatch League, League of Legends Championship Series, Call of Duty World League, Rocket League Championship Series, PUBG Global Championship.
What all features can be added in white label esports platform?
An esports platform should be fully adaptive and responsive, with proper hosting solution, payment method integration, seo optimization and many more.
What is skin gambling?
In esports, skin gambling refers to earned items used as a currency and later use it to bet on the outcome of leagues and tournaments.
Check What Our Client Says About Us
GAMMASTACK
Average rating:
9 reviews
Apr 30, 2020
We are really happy with their work in our white label esports tournament software. They made all the required changes in the platform and delivered it on time.
Apr 30, 2020
Their impeccable communication skills and transparency they show during their work has really amazed me. I am astonished by their work in the white label esports tournament platform. I would love to collaborate for future endeavours.

Apr 30, 2020
The white label esports tournament software provided by GammaStack is fascinating. It is a complete solution and can be launched within a few weeks. I really liked the way they have done changes in the software.

Feb 20, 2020
Gammastack impeccable communication has made all the difference. We really liked their white label esports tournament software and definitely recommend them. 


Feb 20, 2020
The white label esports tournament software offered by GammaStack is a complete package for esports tournament website. It is very cost-effective and easy to use software. 


Feb 20, 2020
GammaStack's white label esports tournament is an all inclusive software that has all the features and functionality in it. It took us just 2 weeks to launch our esports tournament website and it was all possible due to GammaStack. 


Feb 14, 2020
Whitelabel sports esports tournament management software is a developer ready solution and I just integrated it within my website. It did not require any other details and is easy to use.
Feb 14, 2020
The whitelabel esports tournament management software by GammaStack is really worth it. I liked their working culture and dedication towards their work. The team is expertise in building solutions that are reliable and scalable.
Feb 14, 2020
GammaStack's white label esports tournament software comes with multiple functionalities that can cater all the needs to a successful for an esports tournament business.
Our team has recently been informed about certain entities or persons who are doing online frauds by falsely positioning themselves as representatives of our organisation. These individuals have used different social messaging channels such as Skype for doing frauds & acquiring online payments via crypto from a few individuals. Read More..