Sportsbook Management Software Development Company
Take your betting business to new heights with GammaStack's sportsbook management software development services.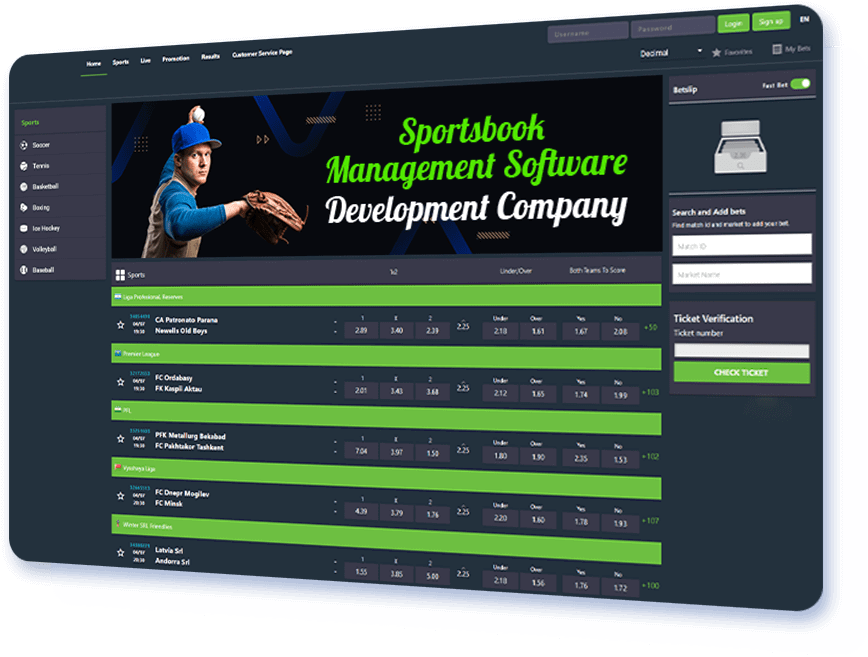 Prestigious Sportsbook Management Software Development Company
Are you looking for custom sportsbook management software development services who can build you a sportsbook from scratch? If yes, then GammaStack is the right choice for you. We build 100% custom sportsbook management software solutions based on your business requirements. Our developers who hold years of expertise and experience in creating sportsbook solutions work with a team of iGaming experts to meet your exact business needs. We integrate multiple payment gateways and features that provide users with seamless betting experience. Bookie can manage odds, bets types, and much more from our sportsbook software that is designed to cater all your business demands.
Various Perks of Our Sportsbook Management Software Development Services
Complete Ownership
Gain complete control over your software by owning the rights to the source code, user data, Github and much more.
No Unwanted Share of Revenue
Reach your profit goals by eliminating revenue share with GammaStacl sportsbook management software development company.
Third-party Software Providers
Get the best-in-industry software solutions integrated into your sportsbook with the help of our renowned third party software providers.
High-risk Management System
Make profits and engage punters without risking your business with our high-risk management tools.
Award-winning software Solutions
Our software solutions have gained recognition and awards all around the globe.
Rapid Launch
Our teams of proficient designers and skilled developers enable you to launch your software solutions quickly into the market.
Features That Come Equipped with Our Sportsbook Management Software
The sportsbook management software comes equipped with an exclusive dashboard build for admins so that manage multiple users from a single place.
Enable users with a sportsbook that has a plethora of betting markets including in it.
The retail betting feature enables admins to take their retail betting business online so that they can manage their services online.
Risk management tools come integrated into our sportsbook management software to remove all the potential and existing risks.
Major Cryptocurrencies Support
Our sportsbook management supports diverse cryptocurrencies that include solana, bitcoin, ethereum etc that allow users to play betting smoothly and hassle-free.
Enable your punters to earn bonus, free spins and much more and grow your customer base effectively.
On our sportsbook management software platform, users can enjoy various bet types: pari-mutuel, handicap, over-under and many more.
This feature enables users to take their winning money out in between the event without the wait.
Odds management tools help users in managing their odds so that they can place bets hassle-free.
Different Payment Gateways
Entice users from different regions to place bets on your roulette betting platform so that punters have better betting experience.
Multilingual Management Software
Attract a global audience with a multilingual betting platform which allows punters to place bets in their own language.
Now manage your vast network of agents seamlessly without any hassle with our comprehensive agent systems.
Explore Our Various Sports Betting Platform Offerings
Steps of Betting Management Software Development
01
Requirement Understanding




04
Wireframing, Designing & Developments

05
Software and Tools Integrations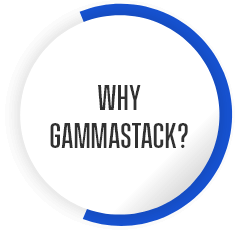 Innovative Sportsbook Management Software
8+ Years of Industry Experience
Seasoned Team of Professionals
Unique Designs and State-of-the-art Features
GammaStack is the leading sportsbook management software development company. Been in the industry for 8+ years with strong industry presence, we have enabled diverse businesses of varying sizes to thrive. Our world-class sportsbook software solutions have helped many betting businesses to achieve their business goals. At GammaStack, our team of developers create innovative iGaming solutions to match the increasing demands of bettors and punter thus helping your business to climb high ladders of success.
1. Do you provide white label solutions?
Yes, we provide ready to launch/white label solutions that come with diverse templates and are ready for customizations.
2. Do sportsbook software solutions provided by you support cryptocurrency?
Yes, our sportsbook software solutions support fiat as well as major cryptocurrencies such ethereum, bitcoin, solana and many more.
3. Can you help me develop an idea that I have for my sportsbook?
Yes, our custom sportsbook software development services help you create a sportsbook according to your ideas.
4. I want to launch my sportsbook within a few weeks. Is there any software solution for me?
Yes, you can launch your sportsbook within weeks time with the help of white label software solution.
5. What tools do you provide to ease the management of the sportsbook?
GammaStack sportsbook management software development company provides you three feature loaded panels that include admin panel, player panel as well as bookie panel. Each of these come with robust tools that are included to streamline as well as simplify the management.
We'd love to hear from you and are happy to answer any questions.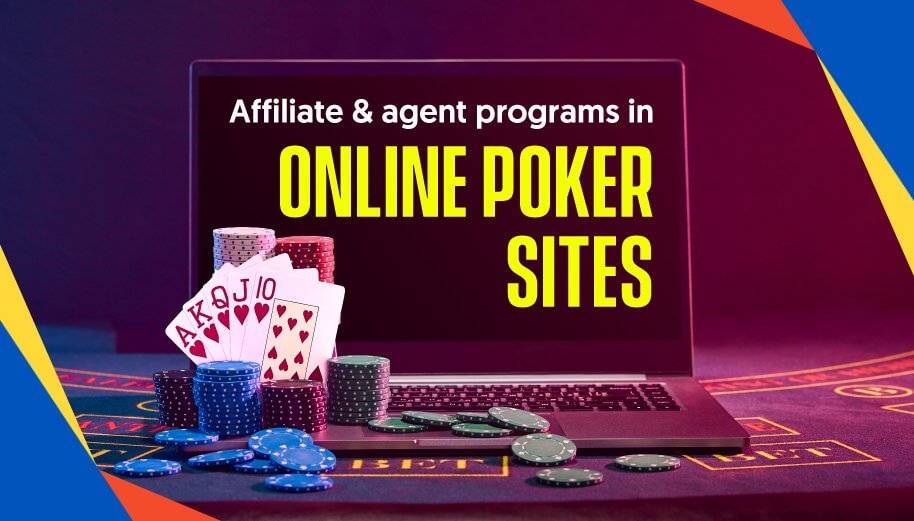 There are a plethora of ways through which traffic is driven to an online poker platform such as:- Affiliates/agents SEO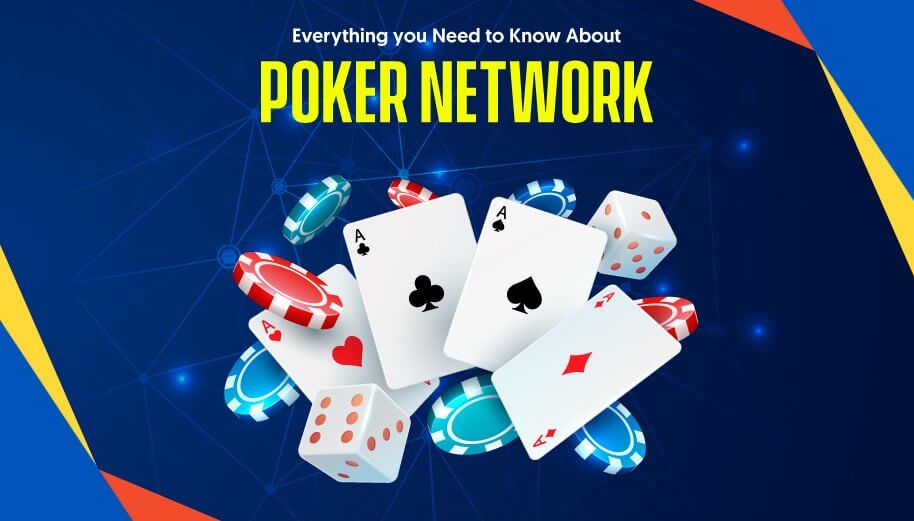 Poker is one of the most trending and highly popular online casino games which is adored by a myriad of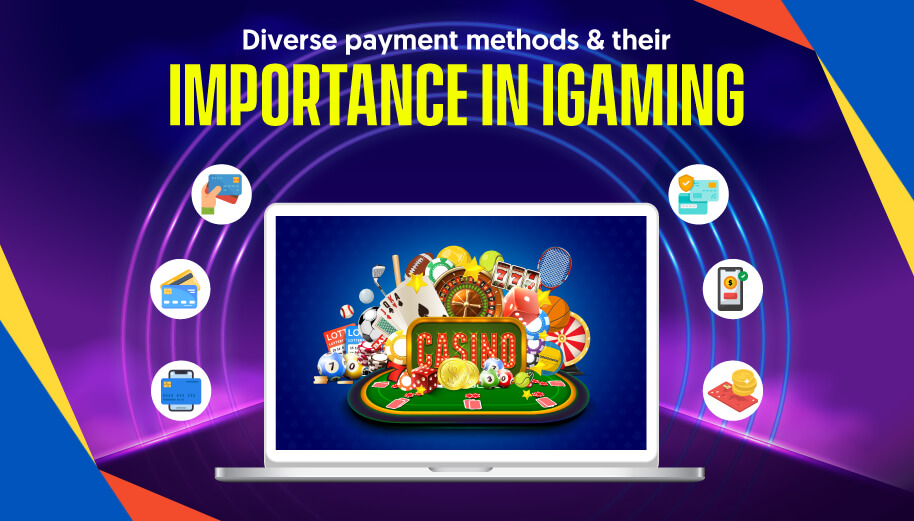 The world of iGaming has seen many transformations and is revolutionising with the advancement of the technology. Most of the
Our team has recently been informed about certain entities or persons who are doing online frauds by falsely positioning themselves as representatives of our organisation. These individuals have used different social messaging channels such as Skype for doing frauds & acquiring online payments via crypto from a few individuals. Read More..