Betting Exchange Horse Racing Software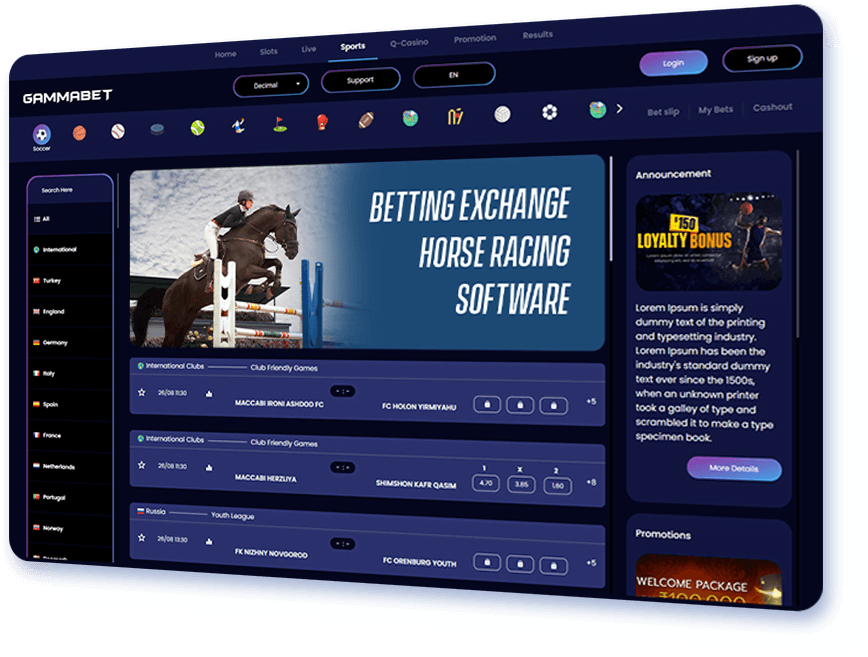 Our Numbers Tell Our Story
Exhilarating Sports Covered
Games from Credible providers
years of abundant experience
Unrivalled Betting Exchange Horse Racing Software
Searching for a next-gen betting exchange horse racing software that renders a thrilling experience? GammaStack specialises in building outstanding betting exchange horse racing software that comes with all the features and tools crucial for enhancing engagement & boosting participation and renders a thrilling betting experience to your users.
Upsides of Our Betting Exchange Horse Racing Software
Recognized Solutions
Our seasoned professionals develop solutions that have received recognition and also have received prestigious awards.
100% Customizations
To make sure all the desired features are in place, we provide 100% customizations.
Commendible Betting Experience
GammaStack's betting exchange horse racing software delivers splendid experiences to punters.
Risk Management Tool
Stay safe while securing sales with our high-risk management tools.
Reporting & Analytics
Get comprehensive reports and detailed analytics in real time.
Budget Solutions
Get top-notch betting exchange horse racing software inside your budget with GammaStack.
Key Highlights of Our Betting exchange Horse Racing Platform
The matching engine is tailored in such a way that it delivers you best odds to customers.
Help your users watch live horse racing with our live streaming option.
Liquidity Management and Bet Limit
The betting exchange horse racing platform comes equipped with a bet limit & liquidity management for ensuring a smooth betting experience.
Admin dashboards arm admins with all the features crucial for the seamless management of the betting exchange horse racing platform.
Our betting exchange horse racing platform also supports straight bets which include win, show, place, across the board as well as exotic bets such as Quinella, Trifecta, Exactor, Superfecta, Daily Double as well as Pick (4,3, 6, or 5).
Customizable Affiliate Systems
Our fully customizable affiliate system enables you to create new affiliate systems as well as enable you to keep track of various affiliate campaigns.
Want to get your hands on authentic data? Betfair API integration helps you to get all the legitimate data without any hassle.
With the help of real-time bet history, you can get all the information about the wagers placed on the platform.
Our platform can be accessed in multiple languages which helps you remove language restrictions.
Back/Lay Odd Types Supported
Skyrocket punter engagement with back and lay odd types.
Adjustable Rates of Commission
Enable admins to alter and adjust their commission rates effortlessly.
Increase player participation with early cash-outs and enhance bettor engagement with minimum efforts.
Various Bet-type Supported
Keep the bettors on the platform engaged with our betting exchange horse racing platform that supports various bet types which include in-play, live betting & pari-mutuel.
Flexible Commission Types
Our betting exchange horse racing software solutions support various commission types which include Tiered CPA, or Standard that's based on FTD amount & TD count,or Backed with Standard that's based on FTD and NGR.
Multiple Payment Gateway Integration
GammaStack has partnered up with diverse & the most renowned payment gateway providers which enables you to facilitate payments without any frets.
Multi-tier agent system facilitate smoother management and allow admins to create better networks.
Identity Cards for Players Insights
With identity cards, you can seamlessly keep an eye on bettor activity and avoid fraud on the platform.
Multiple Odds Formats Supported
Our betting exchange horse racing platform supports diverse odd types which include fraction, decimal, etc.
Popular Horse Racing Tracks We Support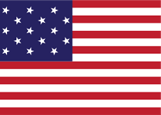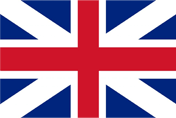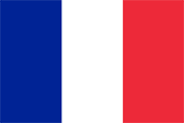 France Horse Racing Tracks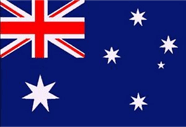 Australia Horse Racing Tracks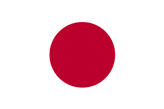 Japan Horse Racing Tracks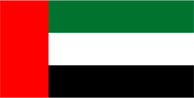 Types Of Competitions Our Platform Supports
Flat Races
These races comprise of minimum obstacles that allow racers to utilise their complete potential while running as fast as they can.
Steeplechase Races
Steeplechase Races are common in the UK and in Ireland. Since this type of pf race involves various hurdles, racers require precision, technique & concentration to win it.
Harness Race
This one is quite different. Instead of riding the horse, the jockey gets pulled towards finish line by the horse in a cart.
Endurance Race
These can be as long as 3 days which makes predicting the odds extremely difficult.
More Traits of Our Betting Exchange Platform
How We Tailor Unmatched Betting Exchange Horse Racing Software





05
Software Design &
Development

06
Testing for Bugs & Fixing

07
Software Launch with Customer Support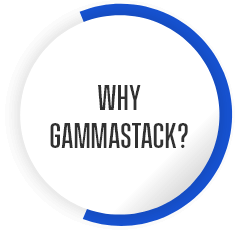 Strong Industry Experience
Intuitive Software Solutions
GammaStack equips you with one of the most advanced betting exchanged horse racing software that delivers your punters splendid experience. The software is crafted to ease management, streamline enterprise operations, and render unforgettable experiences. Organizations around the world have leveraged our software development services and now you can also make use of the same to accelerate your business's success.
1. What features are included in your betting exchange horse racing software?
Some of the key tools and features include id cards, various bet type support, various commission type support, multiple odd support, betfair API integration, liquidity management, bet limit management, custom rates of commission and many more.
2. I have some out of the box ideas for my betting exchange software? Can you help me develop them into a software?
Ofcourse, our teams of commendable developers and designers can help you get your solution according to your ideas.
3. I want to quickly launch my betting exchange software in the market. Can GammaStack help?
Yes, with our white label software solution, you can make the market entry ASAP.
4. Do you provide betting exchange software for more games?
Yes, our betting exchange software solution covers games like cricket, basketball, baseball, soccer, tennis and more.
5. What tracks are supported by your betting exchange horse racing software?
Our software supports the USA, UK, France, UAE, Japan and many more.
We'd love to hear from you and are happy to answer any questions.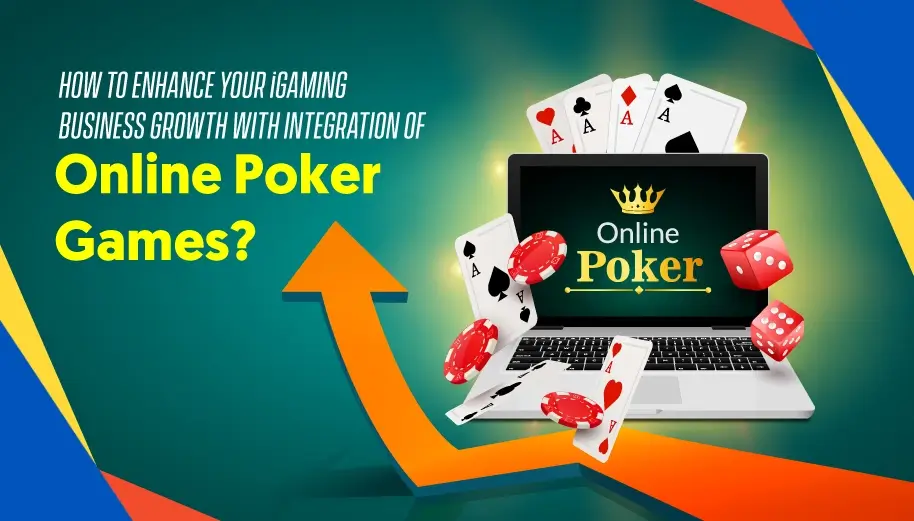 The iGaming industry has seen remarkable growth over the recent years. Different entrepreneurs have started seeing great potential in the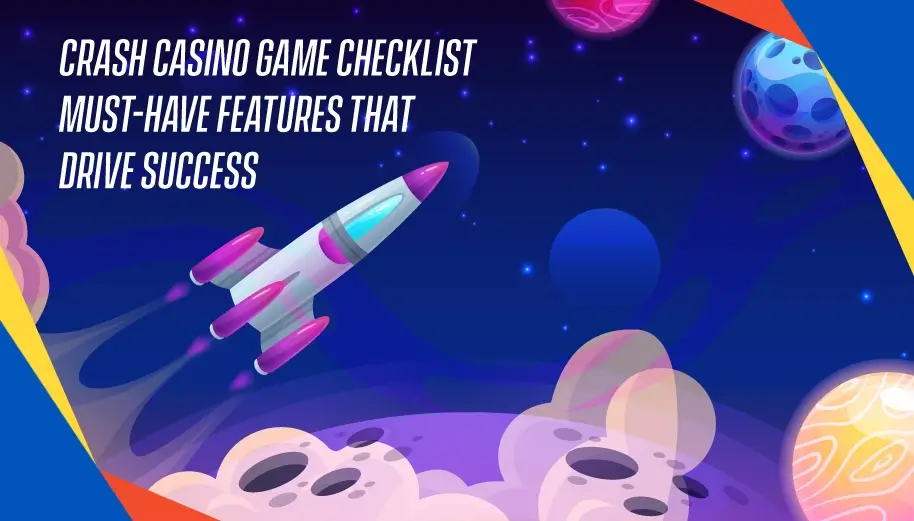 There was a time when online casinos were heavily dominated by traditional casino games like slots, blackjack, roulette, etc. But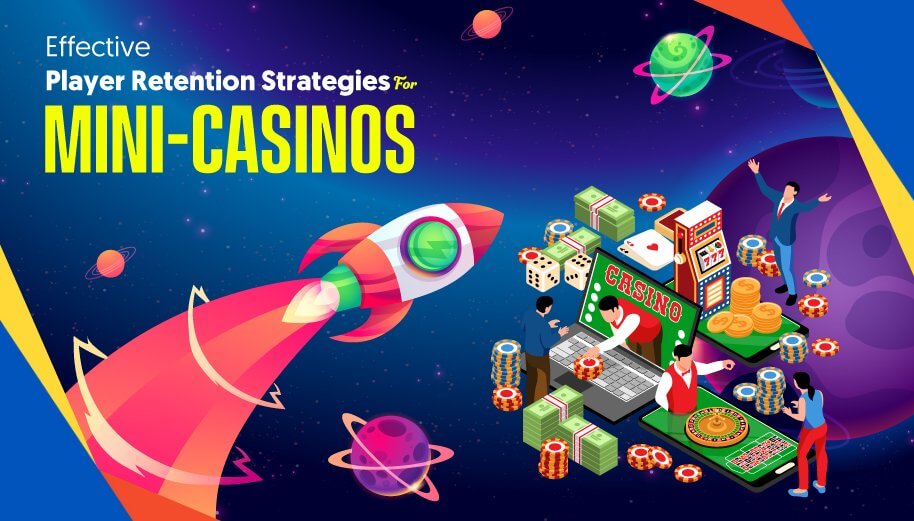 Any online business has only two priorities: gaining customers and retaining customers. And, online mini-casinos are no different. Retaining existing
Our team has recently been informed about certain entities or persons who are doing online frauds by falsely positioning themselves as representatives of our organisation. These individuals have used different social messaging channels such as Skype for doing frauds & acquiring online payments via crypto from a few individuals. Read More..