When looking for fully-functional sports betting solutions for your platform, Betradar is the most suitable option as it supports 25,000 events per month along with more than 600 odd types. Getting the Betradar API integrated into your sports betting platform will provide all necessary services related to bookmaker operations, such as upcoming fixtures, match results, odds compiling, trading tools and game stats.  We provide Betradar API integration for a streamlined gaming solution that allows you to meet the challenges and demands of the international bookmaking industry more precisely.
We can seamlessly integrate Betradar's products and services into your existing iGaming software or sportsbook in a cost-effective manner.  As a result, you will get a cutting-edge, robust and reliable platform with turnkey solutions that are ready to be put into work in the shortest time possible.
Below is an architecture diagram for Betradar Odds integration: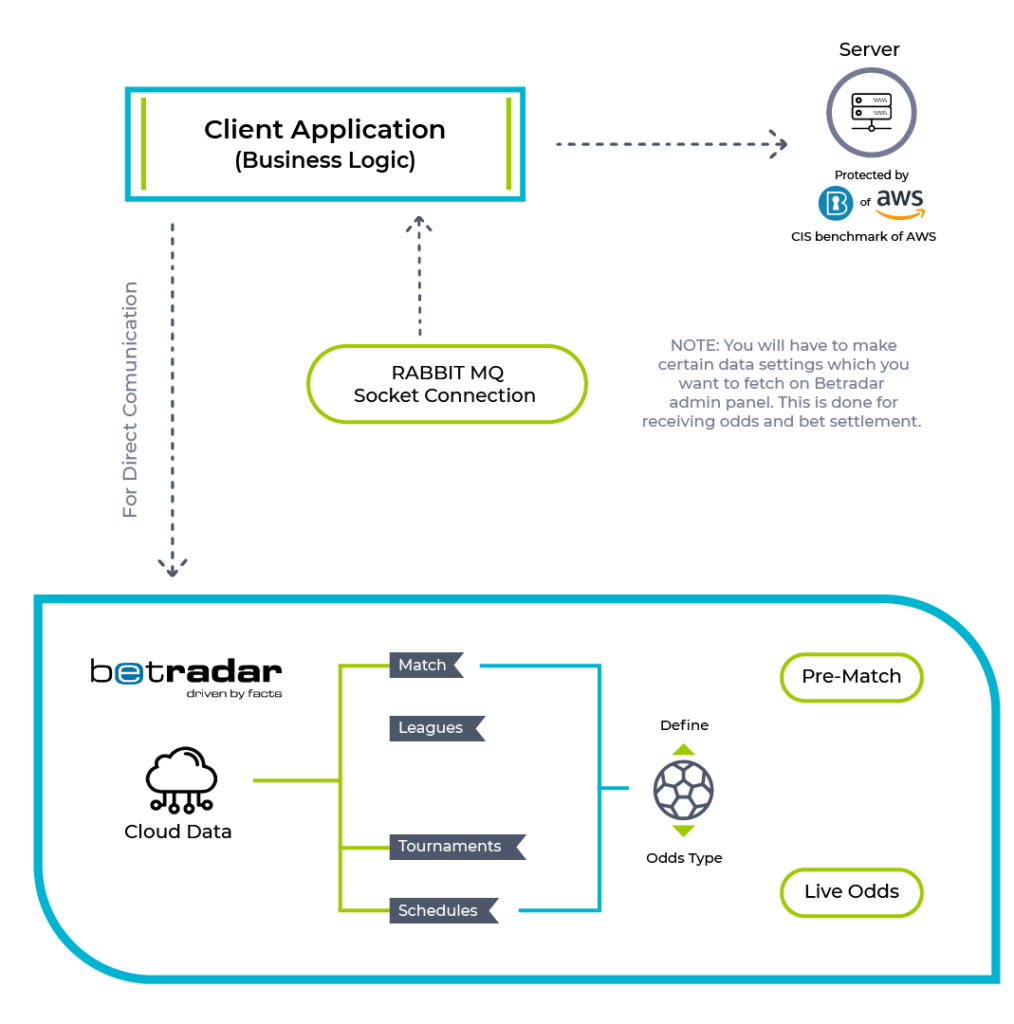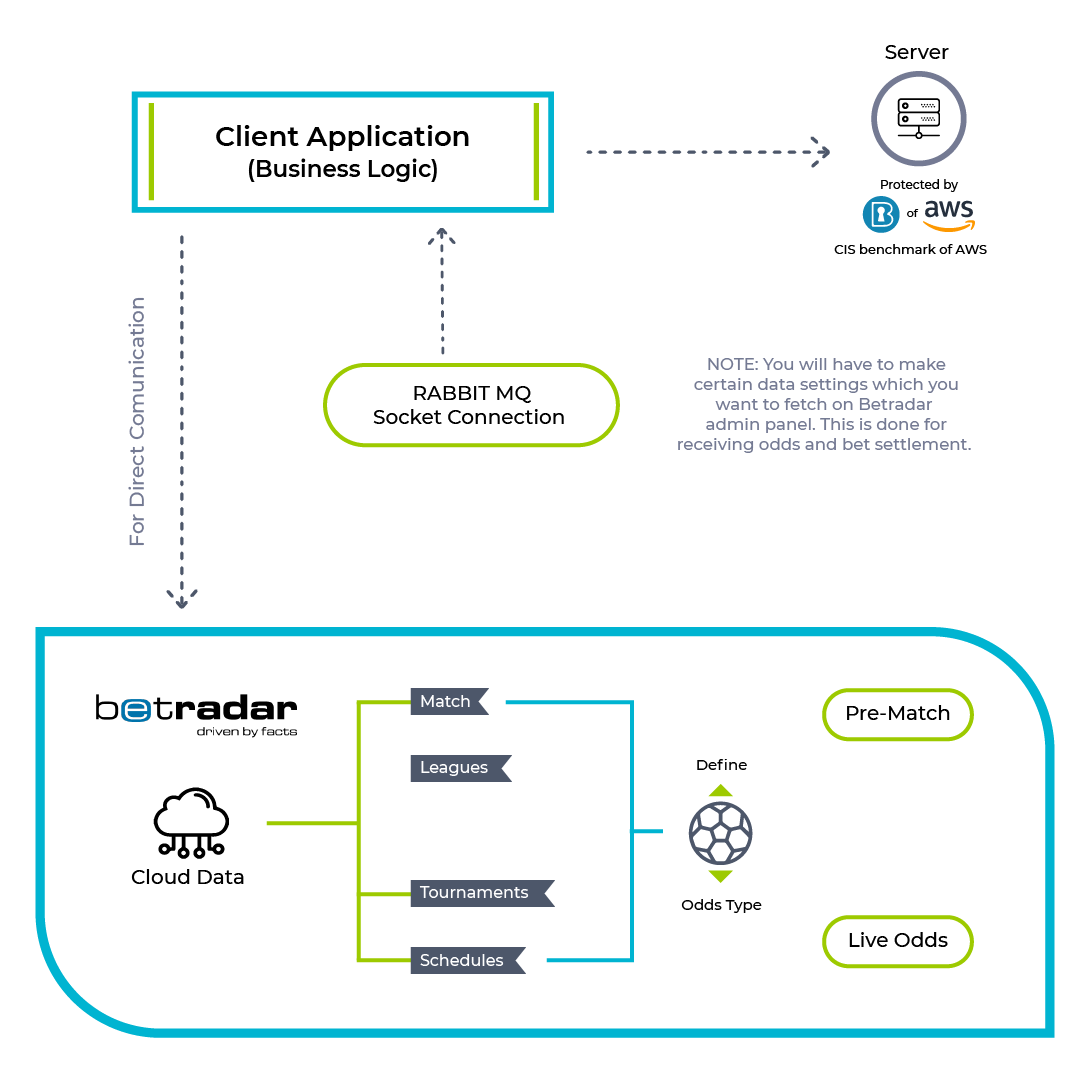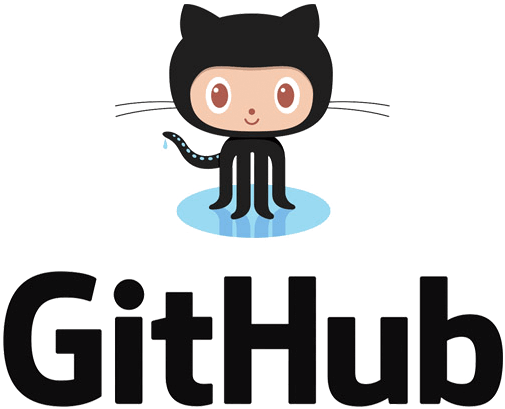 You can view/download a library that fetches odds data on our GitHub account. The library demonstrates our experience in the seamless integration of the Betradar API Integration.
Access our GitHub library here
GammaStack is known for providing well-packaged sports betting solutions which are scalable and customized as per your needs. We can effectively integrate Betradar API on any functional casino or already established platform. By doing so, we aim towards developing a unique multi-functional platform to meet your iGaming goals where the users can place their bets on 50+ types of sports, virtual sports along with e-sports. What can be better than having a platform which invites users to place their bets on their favorite games/leagues such as EPL, PGA Tour, US Open, Call of Duty, Greyhound racing and 500+ odd types?  
Looking for Betradar Integration?
Our Betradar Integration Services
With a one-off integration of the Unified Odds Feed, you immediately benefit from a future-proof technology that guarantees quickest time-to-market implementation with bare minimum financial expenses. We effectively integrate all the Betradar services that are adapted to work via the chosen Odds Feed for e.g. live trading pool, live monitoring or Unified odds.
Our team also delivers on-demand customization with Betradar platforms and solutions such as widget integration which helps you simultaneously house multiple sports leagues and matches. Through the widget integration, your customers will a greater sense of control and make informed betting decisions with increased frequency.
Our integrations cover all the Betradar odds based on the chosen sport:
We provide Betradar integration for all the major sports which includes Soccer, Basketball, American Football, Bandy, Boxing, Cricket, Cycling, Field Hockey, Floorball, Golf, Handball, Motorsport, etc..
Our Betradar Integration offers you a fully independent platform which works as PaaS (Platform as a Service). It can be integrated into any environment hassle-free. This helps enhance your operations and improve methods of integration by choosing individual service components.
Our Bleeding-Edge MTS Risk Management Tool
Our MTS services take care of the entire risk management and assessment along with the analysis of all the liabilities. Our risk management tool acts as solution for simplifying the risks that could be troublesome thus making risk management more efficient and effective.
The modern-day sports betting platforms demands 100 % accuracy many reliable resources, they look for the most comprehensive Live Data and Live Odds Service in the market. We also cover integrations for a number of the provider of sports betting data services such as:
iGaming Products Delivered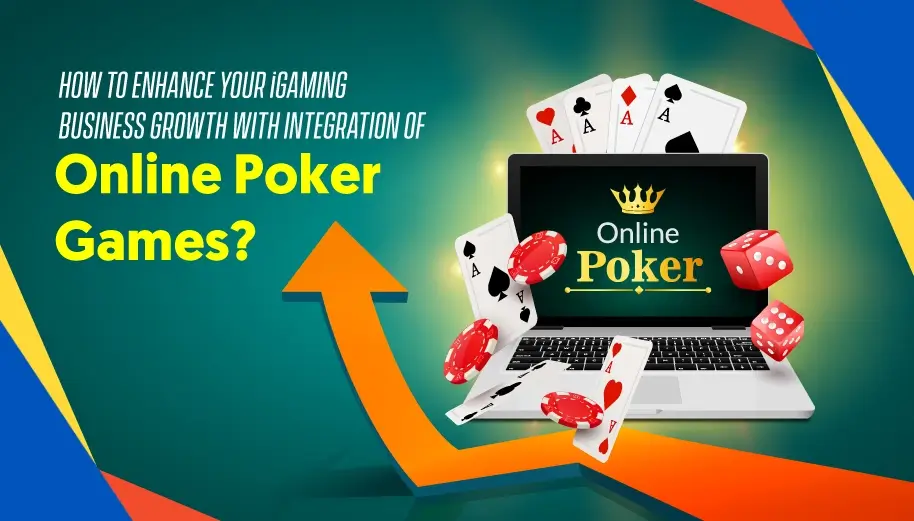 The iGaming industry has seen remarkable growth over the recent years. Different entrepreneurs have started seeing great potential in the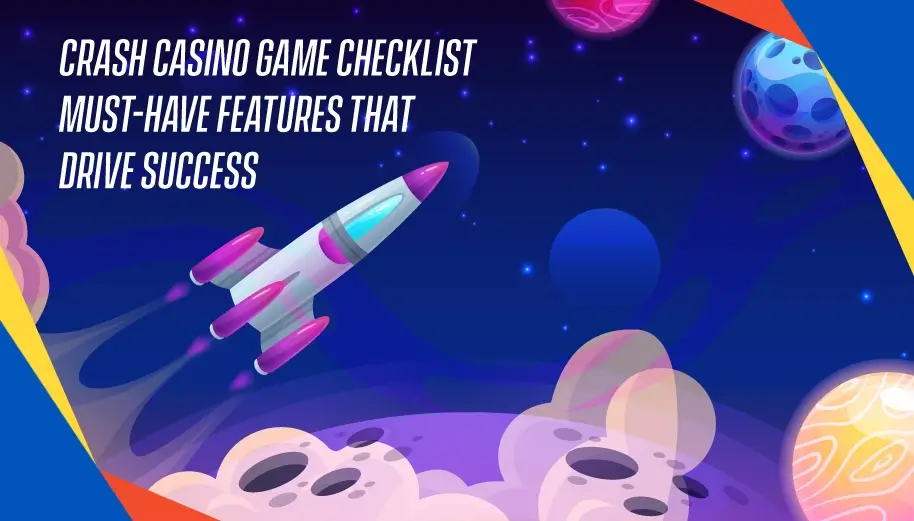 There was a time when online casinos were heavily dominated by traditional casino games like slots, blackjack, roulette, etc. But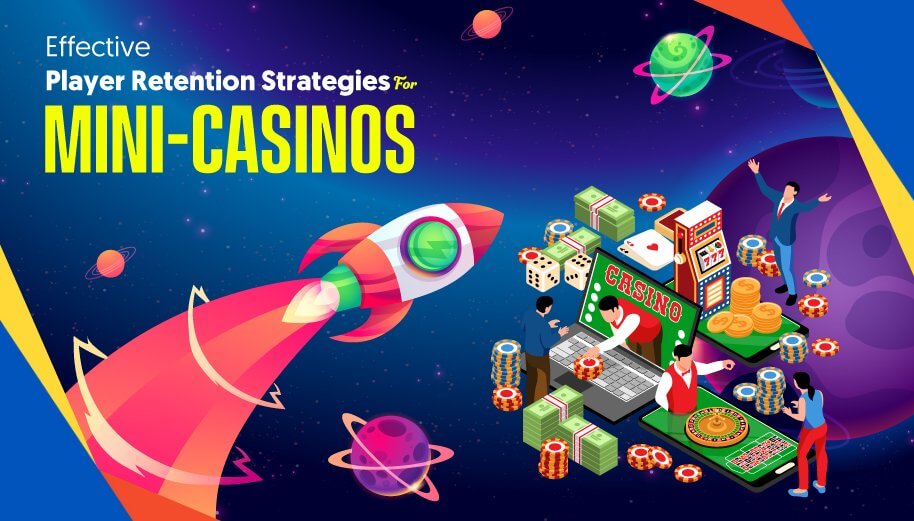 Any online business has only two priorities: gaining customers and retaining customers. And, online mini-casinos are no different. Retaining existing
We'd love to hear from you and are happy to answer any questions.
Our team has recently been informed about certain entities or persons who are doing online frauds by falsely positioning themselves as representatives of our organisation. These individuals have used different social messaging channels such as Skype for doing frauds & acquiring online payments via crypto from a few individuals. Read More..