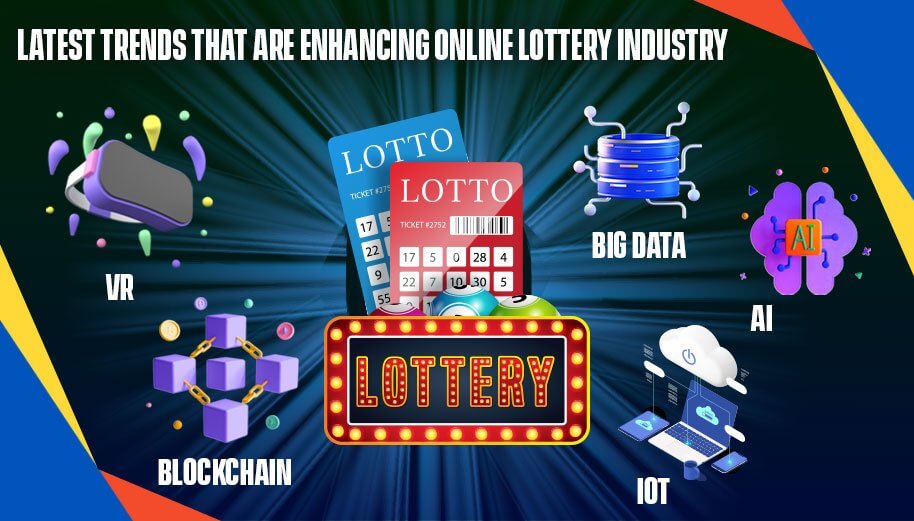 When it comes to adoption of advanced technologies for growth, the gaming industry is quite efficient as well as quicker in comparison to other businesses. A variety of aspects of this industry including sports betting, casinos, lotteries, slots, etc have evolved and grown remarkably by adopting trending technologies. Thus this industry has always seemed to be enticing to people.

Though every sector of the iGaming industry has witnessed immense growth but online lottery industry has marked a significant rate of growth. There are various ongoing trends in the online lottery industry which are giving a boost to the industry's growth. If you have plans to start your own online lottery business, you must be well aware about these industry trends.
Statistical Analysis of Lottery Industry
Trends of Online Lottery Industry in 2023-24
With the tremendous growth in the online lottery industry, various trends have been seen rising in the industry which help in accelerating the industry's success. Many iGaming businesses are adopting these trends to ensure that they stay ahead of the curve and engage more audiences for their business. Here are some of the latest trends in the online lottery industry:-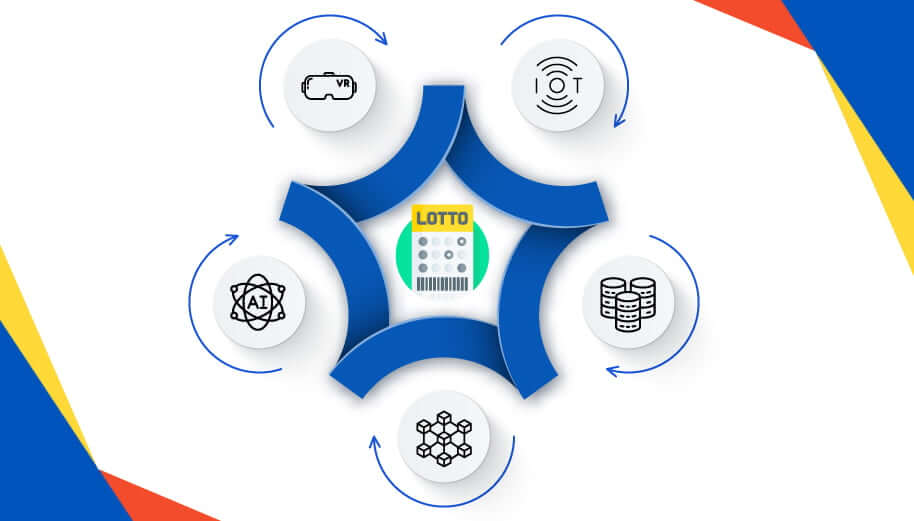 Let's take a deeper look at these industry trends and learn how they are contributing to the growth of online lottery businesses:-
Role of VR in Online Lottery Industry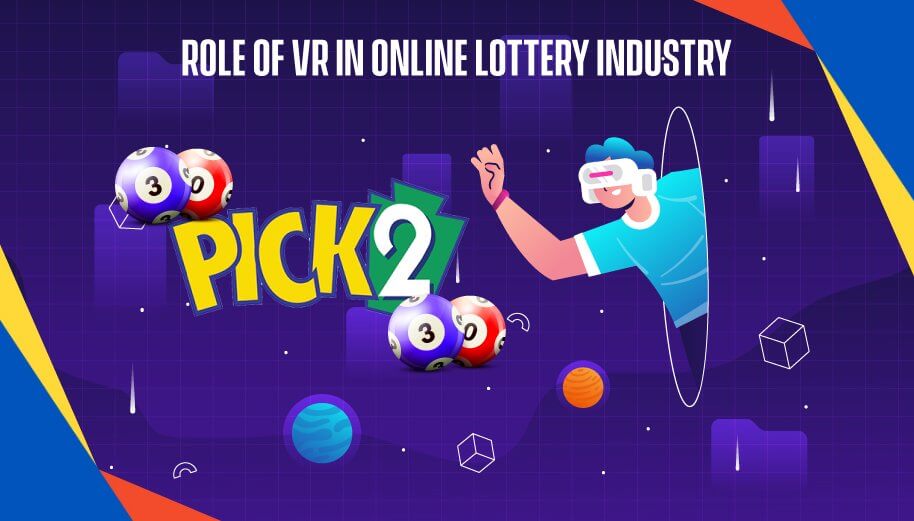 The older generation remain confined to the traditional practises of lottery, but most of the players nowadays are seeking quite new and exciting practises which include advance online lottery platforms. In this context, the biggest and the most crucial advancement in the online lottery industry is the emergence of virtual reality or VR in this industry which proves to be really enticing for today's world which is highly impressed by the realistic media. VR not only promotes an engaging & interactive gaming experience for the players but can also make your players feel the actual and realistic excitement of the game. VR is still not a popular and commonly used gaming tool but the count of gamers who are adopting VR is increasing continuously. The online lottery operators can reap maximum benefits if they adopt VR and use it in their lottery platform quickly.
How AI is Contributing to the Growth of Lottery Business?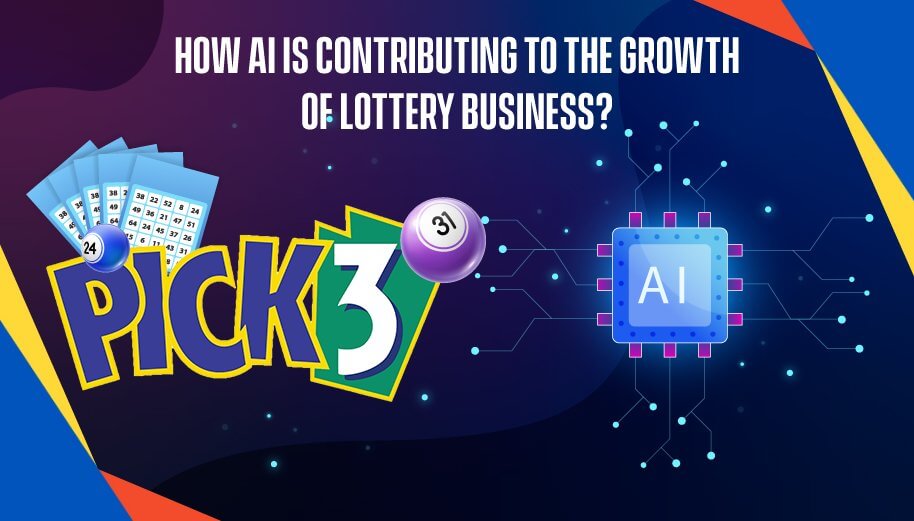 With the availability of a huge pool of data to the lottery businesses, there is a crucial need for applying the effective ways of utilising this data. Hence artificial intelligence has proved to be a proven way of utilising databases possessing information for enhancing customer experience. Coupled with latest technologies, artificial intelligence proves to be a precise solution for online lottery businesses who desire to offer something extraordinary to their users. It helps in analysing the online gaming experience of players so that you can flag any kind of the compulsive behaviour as well as do prediction of the players having high risk of dependency. AI also enables online lottery businesses to do more accurate product customization. It can contribute in learning as well as recognizing preferences as well as likes of the users which helps in providing the most suitable recommendations for availing perks of online lottery platform.
Blockchain : Enhancing the Success of Lottery Industry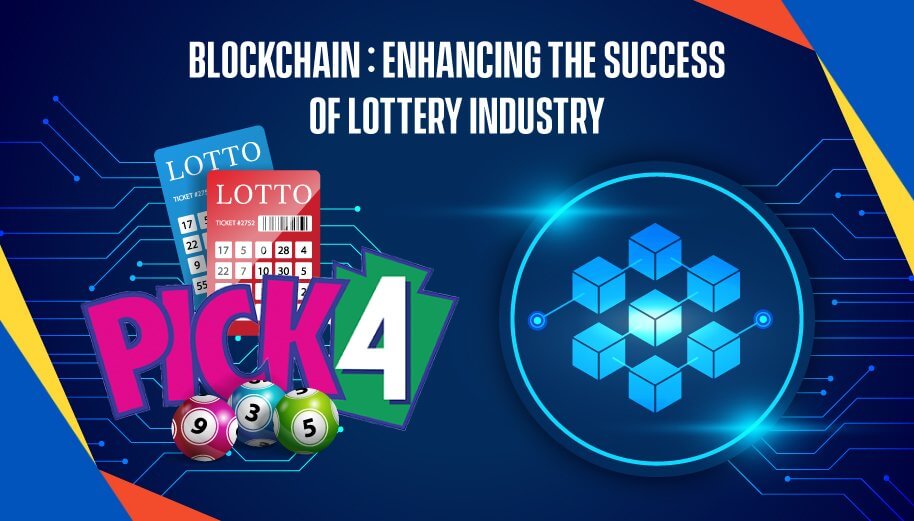 Chain of blocks or blockchain proves to be an effective security solution for doing cryptocurrency transactions. Different business experts also visualise blockchain as a security evolution in information and value exchange. Blockchain, in the online lottery industry, works as a one-stop solution for addressing lack of security and transparency issues. Lottery operators can opt for transparent blockchain possessing data structure that is immutable for developing credible methods of verifying online users. Information that is recorded permanently can assist in maintaining identity checks for the players that are new to the platform.
Require an Advanced Online Lottery Platform Integrated with Trending Features?
Big Data : Bringing Innovation in the Online Lottery Industry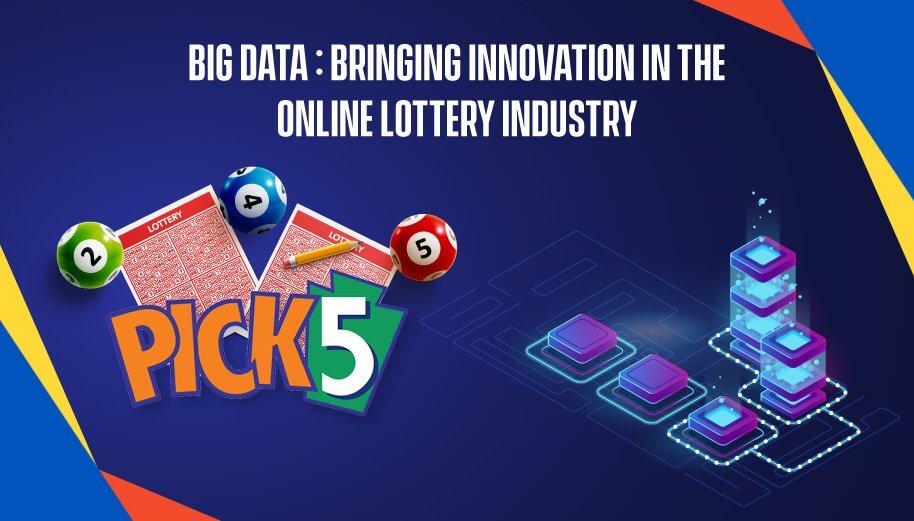 Lottery operators are enabled to get detailed contextual insights about industry. Earlier, this industry was quite limited to analysis of localised figures because of unavailability of the right tools and detailed dataset. With the presence of huge amounts of data, lottery retail chains as well as lottery businesses can use data from various sources for getting detailed insights. This aids in comparing the performance of lottery sales around the world and also analyse how some specific brand is underperforming in industry. After proper analysis of the performance of a lottery company, planned marketing strategies and campaigns can be set up for bringing more engagement.
EXPLORE MORE BLOGS FROM VARIOUS CATEGORIES
IoT : Revolutionising Online Lottery Industry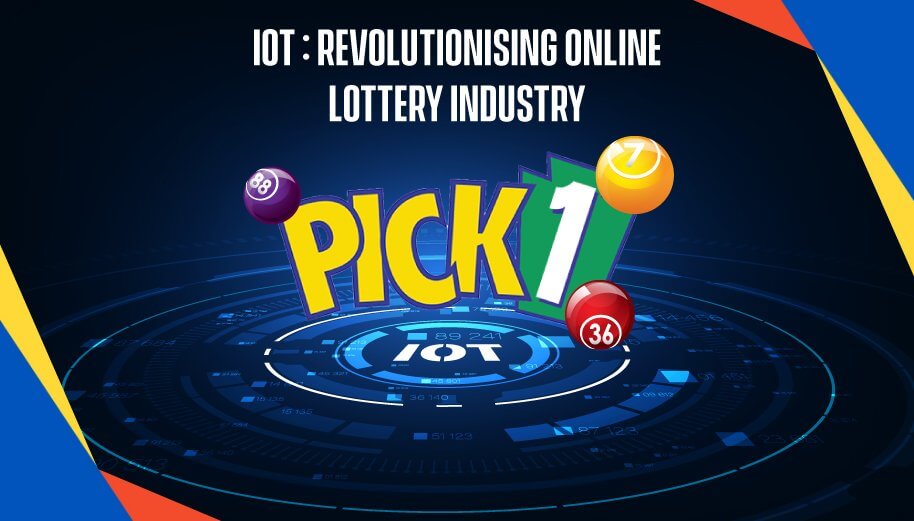 IoT has successfully brought some of the most exciting as well as engaging innovations for the industry of online lottery in recent times. An inclining count of IoT devices offered more points of data collection to lottery operators for obtaining data about major trends, player preferences and user experience. Through different channels of communication, it gets easy for the lottery operators to get engaged with the customers while gathering feedback for creating an improved user experience. Along with this, computing devices with mobile technology including tablets & smartphones provide an easy as well as quick gaming experience.
GammaStack : Offers Advanced & Trending Online Lottery Software
Are you thinking about commencing your own online lottery business and seeking a company that can provide you with an advanced online lottery platform covering all the trending functionalities? Then, you must consider the name of GammaStack that can deliver state of the art online lottery platform customised on the basis of your business needs. We offer a wide range of online lottery software development solutions and services including:-
A myriad of exciting and necessary features covered in our online lottery software solutions include:-
Frequently Asked Questions
Do you offer blockchain based online lottery software?
Yes, we offer blockchain based online lottery software.
Do you integrate AI and VR in your online lottery software?
Yes, we integrate AI and VR in our online lottery software.
Is your online lottery software solution secure?
Yes, our online lottery software solution is fully secure.
Do you integrate the PAM system in your online lottery software?
Yes, we integrate the PAM system in our online lottery software.
Is cryptocurrency supported in your online lottery software?
Yes, cryptocurrency is supported in our online lottery software.
Our team has recently been informed about certain entities or persons who are doing online frauds by falsely positioning themselves as representatives of our organisation. These individuals have used different social messaging channels such as Skype for doing frauds & acquiring online payments via crypto from a few individuals. Read More..