Lottery Management Software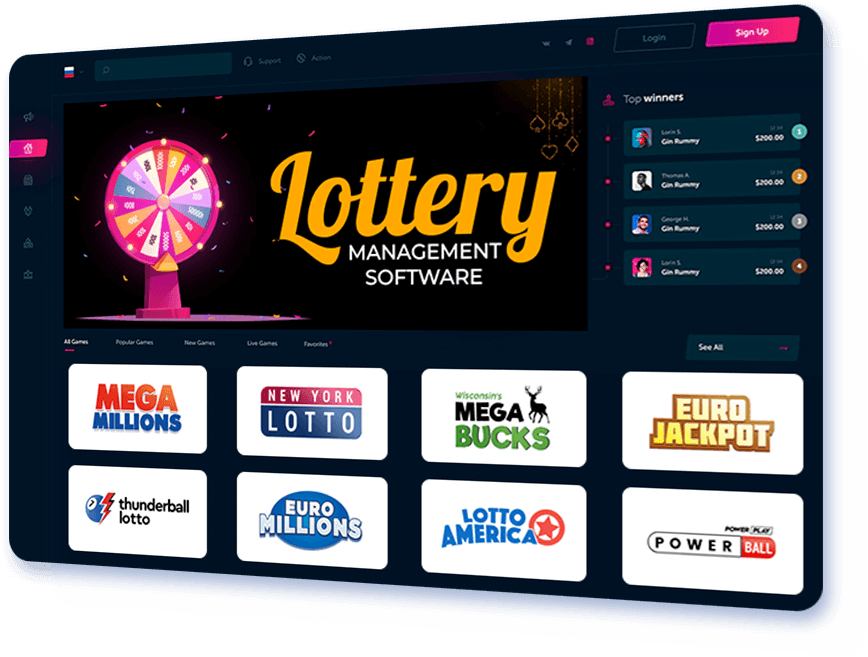 Lottery Management Software for Smooth Lottery Operations
Comprehensive Lottery Management Software
Looking for one of the best lottery management software providers that does the heavy lifting for you? Want to get equipped with a comprehensive back office solution that enables you to manage every small and large aspect of your lottery operations? GammaStack is the ideal pick for the best lottery management software development company. GammaStack provides you a complete lottery management software development services and solution that allows you to get organized, manage inventory better, helps you track sales of tickets seamlessly, generate detailed reports, allows you to boost your sales with gift cards, and do so much more. Stay up-to-date about every aspect of inventory seamlessly by getting equipped with our most advanced lottery management software integrations.
Benefits of Choosing GammaStack as Your Lottery Management Software Provider
Mobile Responsive
Mobile friendly lottery management software allows accessibility on mobile devices.
Multilingual
Your players can access our lottery management software in different languages.
Cryptocurrency Support
Various kinds of cryptocurrencies like Bitcoin and many more are supported in our lottery management software.
User-friendly Software Solutions
Our user friendly software solutions and organised dashboards enable you to find the right tools with ease.
Business Analytics
Make better business decisions by getting equipped with complete business analytics and create better strategies seamlessly.
Proven RNG
We provide you with a proven random number generator engine to ensure smooth business operations.
In-depth Analytics
Get armed with in-depth analytics about various departments and stay one step ahead.
No Human Error
Dodge human errors with ease and get your hands on accurate data with the help of precise calculations carried out by our lottery management solution.
Real-time Notifications
Get notified in real-time and always stay ahead with the help of real-time notifications feature.
Training & Support
Receive complete training and support after the launch of your solution for seamless business operations.
Major Features of Our Lottery Management Software
Different tailor made games of lottery can be built by us based on your requirements.
Different lottery back office operations are taken care of through the back office admin system in our lottery management system.
Convenient Scanning Options
Scan barcodes with the help of barcode scanner or make use of our lottery management mobile app.
Match sales of your tickets against your inventory reports and prevent thefts effectively.
Ticket Performance Trackers
Keep track of your best-performing tickets of the month, week and even a custom date with our ticket performance trackers.
Give a boost to your business by harnessing the power of gift cards and increase customer participation.
No need to take manual backups. Enjoy the security of automated backups and never lose critical data ever again.
Now manage players and their data without any hassle with our player management tools.
Transaction Management Tools
Transaction management tools that come with our lottery management software enable you to keep track of the complete history of your transactions.
Different well known formats of lottery such as Mega Millions, Powerball, etc are well supported in our software.
Real-time Inventory Update
Never go out of stock and stay updated about your lottery tickets with the help of our real-time inventory update feature.
Manage discontinued, scratched off tickets and much more while keeping check of your ticket summary with our ticket management tools.
On-demand Sales & Inventory Reports
Gain in-depth details about the sales and your inventory instantly with our on-demand report generators.
Employee Management Tools
Manage your employees without any fuss. Keep track of their timings, attendance, their data and so much with our employee management tools.
Stay updated about the trending games, alter your ticket sales strategy and enhance your profits.
Now your agents can facilitate the sales of lottery tickets from their fingertips with the help of our agent mobile apps.
Pricing & Coupon Management Tools
Adjust the prices and manage coupons without any fuss with our pricing and coupon management tools.
Now you can customize the levels of security for your customers and admins as per your requirements with our customizable security feature.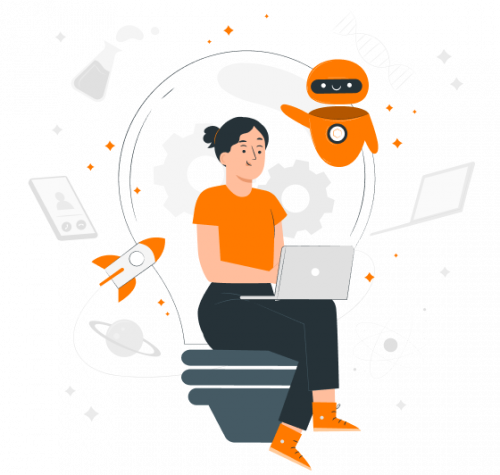 Additional Features of Our Lottery Management Software
Lottery Management Mobile App Development
Now manage your lottery business from anywhere and anytime and gain complete control right on your fingertips with our robust and loaded lottery management mobile app development services. The iOS and Android apps we provide come with all the critical tools that simplify management and provide complete flexibility. Get equipped with our hybrid and native apps and turbocharge your lottery business today.
How We Develop State-of-the-art Online Lottery Game Software Solutions
01
Requirement & Goals Understanding


02
Plan Creation & Task Allocation





07
QA Testing & Bug Fixing


09
Maintenance Services & 24/7 Support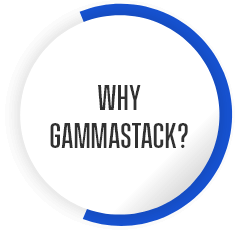 8+ Years of iGaming Experience
GammaStack is an experienced lottery management system provider that has equipped several lottery businesses around the globe with best-in-class lottery back office solutions. The software solutions we provide come equipped with a myriad of modern tools, functions and features that make the management as seamless as possible. Harness the power of our robust lottery management software and streamline your business today.
Frequently Asked Questions
1. Do you provide lottery management software?
Yes, we provide lottery management software.
2. Is your lottery management software secure?
Yes, our lottery management software is secure and possesses a risk management system.
3. Is the ticket management unit enabled in your lottery management system?
Yes, the ticket management unit is enabled in our lottery management system.
4. Is the PAM system enabled in your lottery management software?
Yes, the PAM system is enabled in our lottery management software.
5. Can I get a demo of your lottery management software?
Yes, you can connect with our team at [email protected] and get a demo of our lottery management software.
We'd love to hear from you and are happy to answer any questions.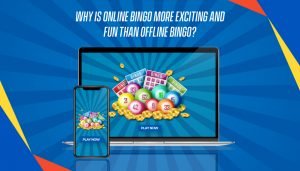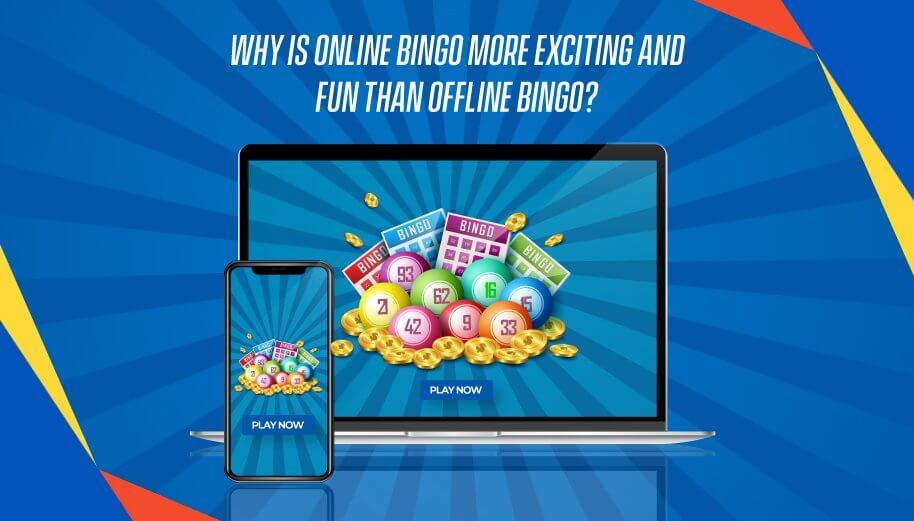 Online gaming has become one of the most popular and likeable trends for leisure, fun, entertainment, and even rewards. For many years and decades, many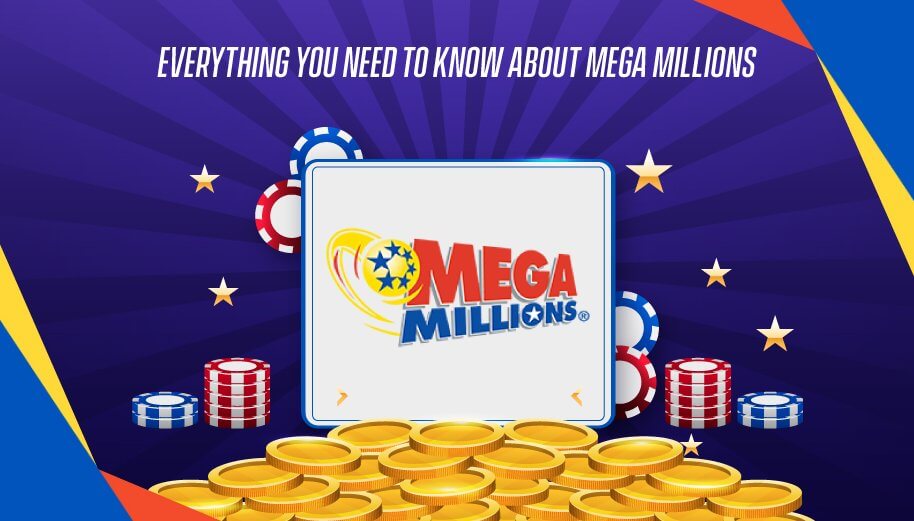 The iGaming industry is witnessing a great level of success in recent times. iGaming business operators are enhancing their business models by integrating the latest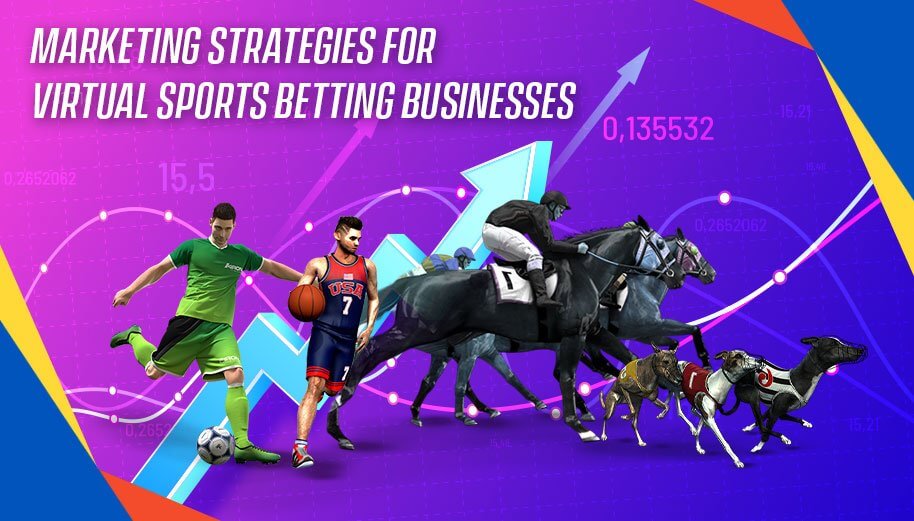 There was a time when being found online was so much simpler. There was no technical know-how about how to rank in the first position