Greyhound Racing Betting Software Development Company
Launch greyhound betting platform with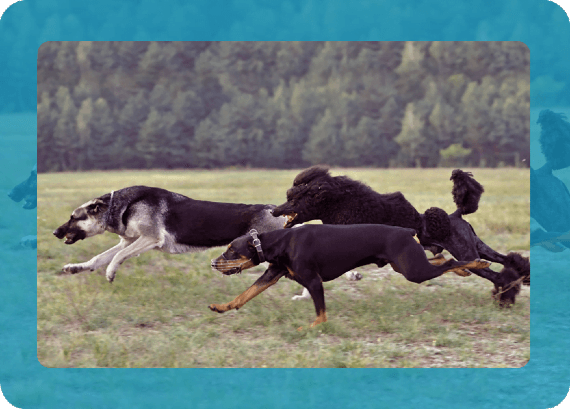 Stats That Speaks For Themselves
Years of iGaming Experience
Ultra-modern Greyhound Betting Software
GammaStack is the leading greyhound betting platform development company. We build unique designs and software to cater to your business needs. Our team of highly-seasoned developers develops futuristic greyhound betting solutions equipped with multiple features. Additionally, we ensure all the necessary integrations in our greyhound racing betting platform to deliver a complete and unique solution.
What Can You Expect From Us?

Zero or No Revenue Share
Enabling zero revenue share makes our software a complete comprehensive solution.

Cost-effective Greyhound Race Betting Software
We strive to develop solutions that are not just cost-effective but also user-compelling.

User-friendly Designs
Our easy-to-navigate module helps allow users to effortlessly use the platform.

Responsive Software Solution
Our greyhound betting platform can be accessed from mobile, PC, desktop, and many other devices.

High-Risk Management Betting Platform
Our risk management system alerts users and ensures a high level of risk management.
Virtual Greyhound Racing Betting Software
Designed with gorgeous UI and beautiful animations, we build a feature-enrich virtual greyhound racing betting platform. Our simple yet comprehensive designs let users place bets easily and conveniently. Using the power of AI & leading technologies, we aim to build realistic virtual greyhound betting software and provide users with an experience that's beyond reality. Delivering futuristic greyhound race betting software to our clients is our driving force.
Exclusive Features in Our Greyhound Racing Betting Platform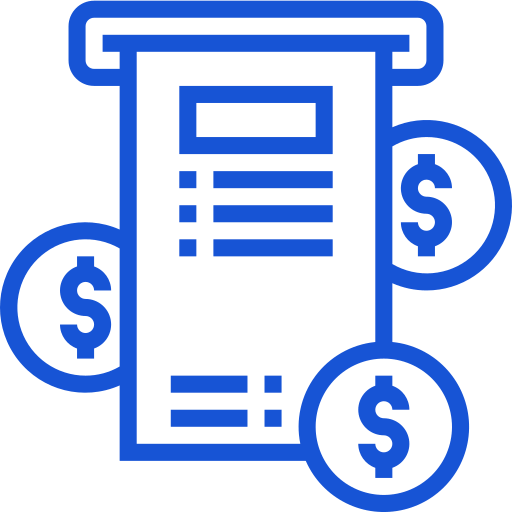 Multiple Bet Types
Whether it's a place, win or perfecta bet, we have got your users all covered.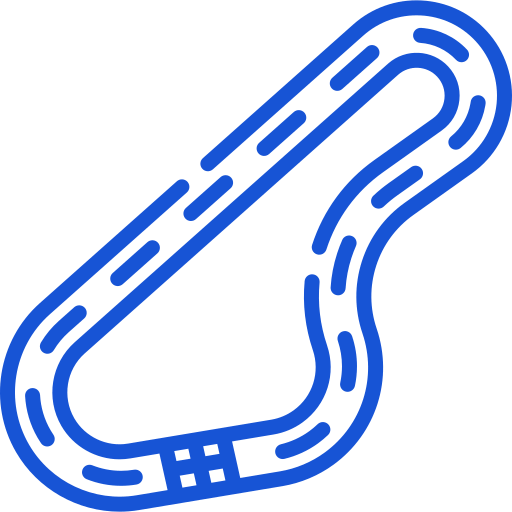 A Wide Range of Tracks
Australia, the US, UK, Vietnam and many other countries, we cover a wide range of greyhound tracks in our betting platform.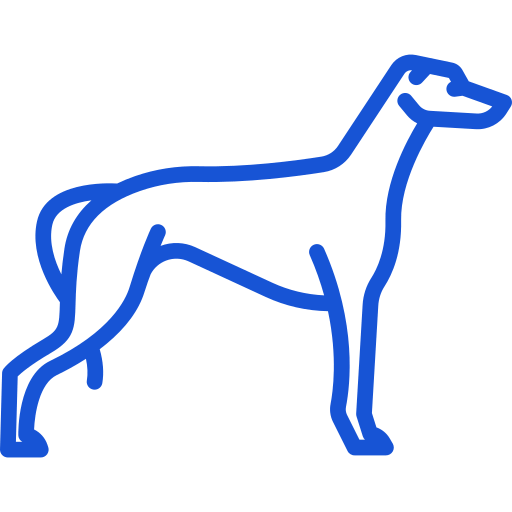 Standard Greyhound Distances
We cover all the standard greyhound race lengths depending upon the countries in which the betting is performed.

Multi-lingual Betting
Invite your users to place a bet in multiple languages to ease their communication.
Admin Dashboard
We have a comprehensive admin dashboard from where admins can manage multiple users from a single window.

Crypto & Fiat Currency
Our platform supports multiple digital currencies including crypto and fiat currencies that provide flexibility to the users.
Multiple Payment Methods
We integrate multiple payment methods in our greyhound betting software platform that enable users to pay via their preferred payment gateway.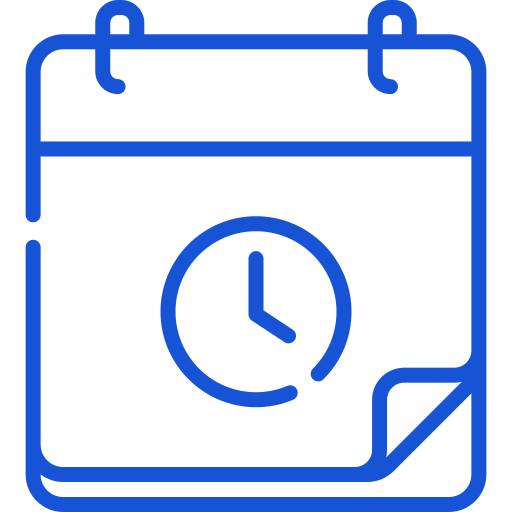 Calendar & Event Scheduling
Our calendar & scheduling enable users to get a complete list of events and matches for the greyhound betting that helps them to plan accordingly.

Social Sharing
Greyhound betting platform allows users to share their victories on various social media platforms including Facebook, and many other social media platforms.
Mobile Greyhound Wagering App Development
With the people going mobile, how about offering an app to your users with the same features and functionalities as that of your greyhound betting software? GammaStack develops user-friendly greyhound racing betting mobile apps to enable users a quick and easy way to place bets on mobile. Equipped with multiple features that include push notifications, events, referrals, user management, and much more. What are you waiting for? Get your greyhound racing betting mobile app today with us.
Different Greyhound Racing Tracks Supported
Looking for Other Countries?
Win - The user places bets on the dog to finish first
Place - The user places bet on the dog to finish at the first two positions
Show - The user places bet on the dog to finish at the first three positions
Quiniela - The user places bet on two dogs to finish at first two positions in either order
Perfecta - The user places bet on two dogs to finish at first two positions in exact order
Trifecta - The user places bet on three dogs to finish at first three positions in exact order
Forecast - The user places bet on the dog as winner and runner-up
Reverse Forecast - The user places bet on several different order combinations on a single ticket
Our Software Development Process






07
Support and Maintenance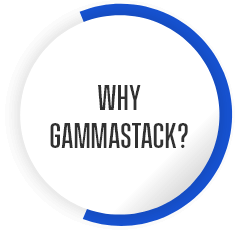 Scalable and Robust Solutions
A skilled team of professionals
Realistic Software Solutions
8+ years of iGaming experience
GammaStack is the leading greyhound race betting software development company. With our 8+ years of iGaming experience, we thrive to deliver the best quality betting software and applications. Our expertise in creating industry-rich solutions helps startups and well-established companies to boost their revenues. Driven by a passion for cutting edge technology, we aim to keep you ahead of the competition and accelerate your success.
iGaming Customers - Success Stories
We'd love to hear from you and are happy to answer any questions.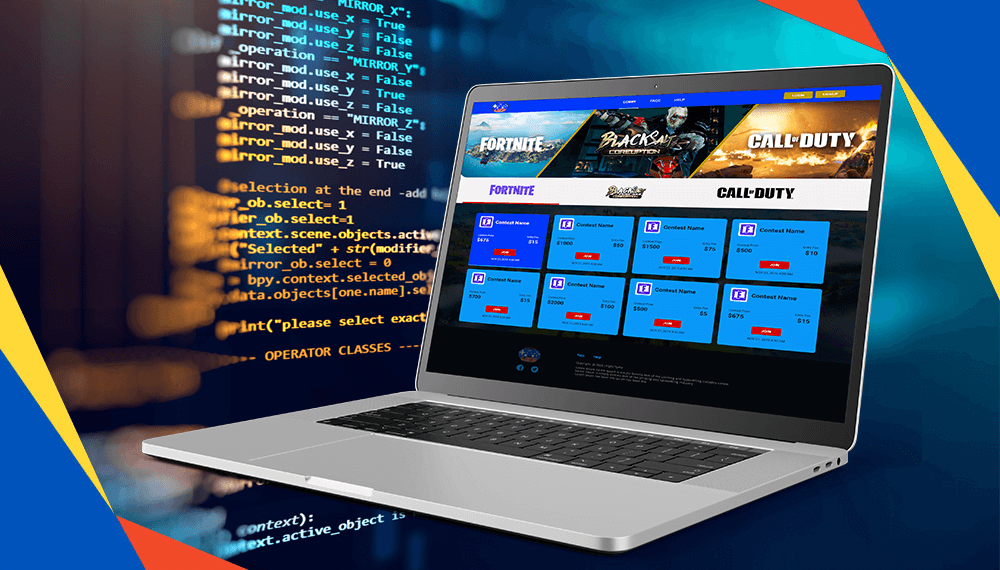 Games always act as a lucrative option of entertainment for people belonging to varied age groups all over the globe. The advancement in technology has been highly witnessed in the…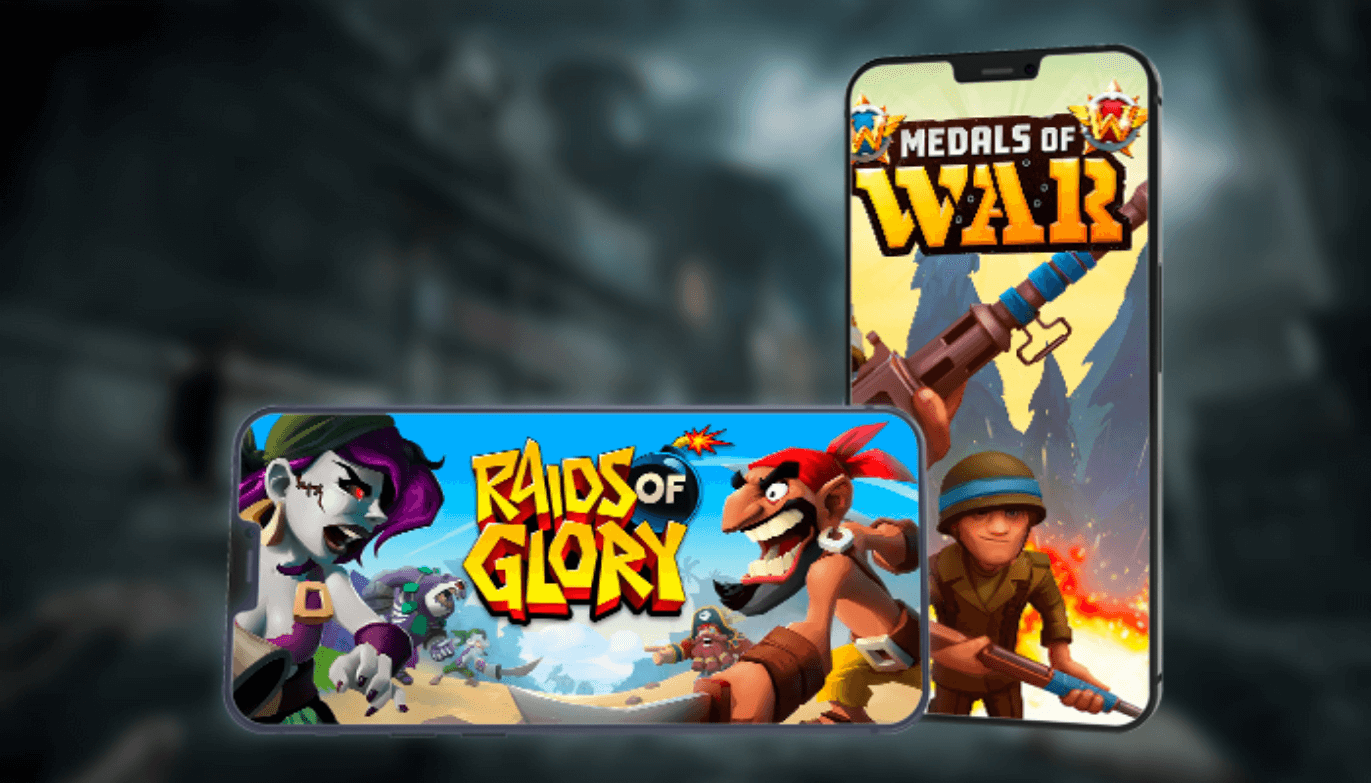 Whether it's about 10 minutes or 10 hours for playing, hyper-casual games always prove to be amazing ways of filling gaps of your day to day life. In the past…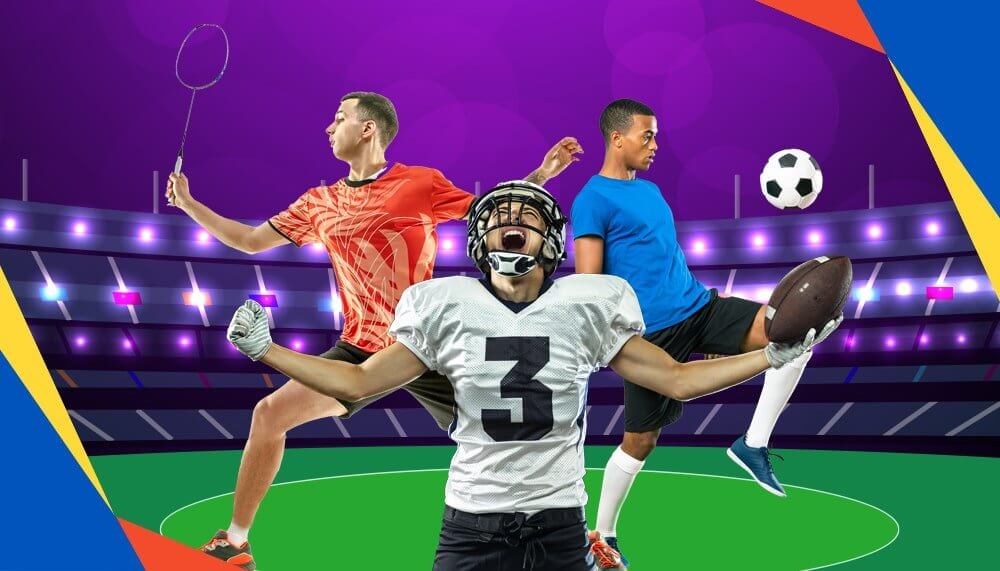 Introduction Fantasy Sports is spreading its presence all across the globe. However, the US still remains a major market with more than 56.5 million players participating yearly with almost 80%…