First-class Sportsbook Software Development Company in Delaware
Inclined to provide a digital platform that replicates the experience of betting on sports at a stadium? Then GammaStack, a first-class sportsbook software development company in Delaware, can assist. Our team consists of dedicated and hardworking soldiers, academics, and mathematicians who use their sharp minds and abilities to create the best sportsbook software available. We create comprehensive sportsbook software with the help of our out-of-the-box ideas and methods that will keep virtual sports betting fans glued to your platform. We employ next-gen technology and powerful tools to keep you one step ahead of the competition and to provide your customers with a safe and secure environment.
Choose your Sports Betting Software Template
Benefits of our White Label Sportsbook Software Development Company in Delaware
Characters of Our Sportsbook Betting Software Development Company in Delaware
Highlights of Our Turnkey Sportsbook Solutions
GammaStack allows you to operate under your own licence, regardless of jurisdiction, allowing you to achieve your goals and specifications with our turnkey sportsbook solution.
Highlights of Our White-Label Sportsbook Solutions
Are you new to the world of online gaming? Are you a seasoned pro with some great white label sportsbook software suggestions? GammaStack is your one-stop shop if that's the case.
Sportsbook Mobile Application Development Service in Delaware
GammaStack can assist you in expanding your business by creating best-in-class sportsbook mobile applications with unique and intriguing features that will keep your players captivated to their screens. We focus on all of the crucial variables that might improve your players' gaming experience in order to maximise your profit. Our mobile apps are created by industry experts and specialists, giving you the freedom to suggest modifications that you believe will improve the gambling experience of bettors all over the world.
Fringe Benefits of Our Sportsbook Platform
Our Other Sportsbook Sports Betting Offerings
Sportsbook software Development Process
6.
Third-Party Integrations
7.
On-demand Customizations 10.
Sports Betting Software Launching
GammaStack is a well-known sportsbook software development firm based in Delaware that has built a reputation for providing reliable and trustworthy sportsbook solutions. Our specialist teams develop solutions that not only help you better manage your business, but also allow you to increase security, provide easier access, and accept a variety of payment ways, allowing you to expand your online gaming business. Furthermore, the solutions we offer are compliant with industry standards, helping you to soar above the competition in the iGaming business.
We'd love to hear from you and are happy to answer any questions.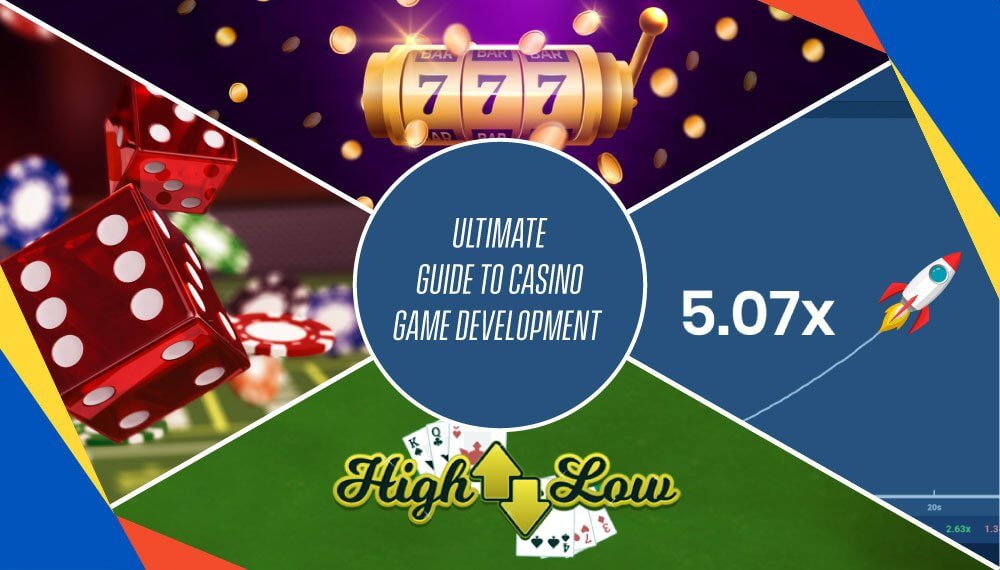 Gambling and casinos have always attracted and enthralled people for a long time. People from several generations participate in gambling
You've got yourself a cutting edge sports betting platform and your platform comprises all the latest tools as well as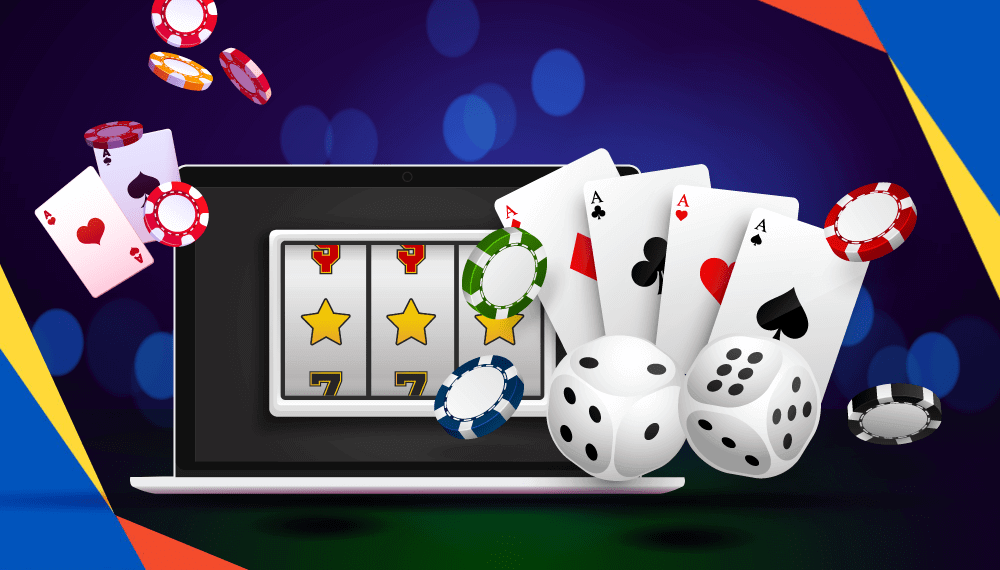 Innovation has been surrounding almost every industry in today's time and is eventually simplifying the business operations to a significant