Top-notch Sportsbook Software Development Company in Arkansas
GammaStack has been in the iGaming market for over 8 years and has built a reputation as a top-notch sportsbook software development company in Arkansas. We have access to all of the crucial information about the issues you have, the bottlenecks you confront, and the solutions that can help you overcome those hurdles thanks to our broad industry experience. We provide you with a one-of-a-kind sportsbook software that is equipped with current tools and services to help you run your online sports wagering business more efficiently and create unique betting experiences, build your user base, and greatly raise your revenues.
Choose your Sports Betting Software Template
Benefits of our White Label Sportsbook Software Development Company in Arkansas
Attributes of Our Sportsbook Betting Software Development Company in Arkansas
Traits of Our Turnkey Sportsbook Solutions
Regardless of jurisdiction, GammaStack enables you to operate under your own licence, allowing you to achieve your objectives and specifications with the support of our turnkey sportsbook solution.
Traits of Our White-Label Sportsbook Solutions
Sportsbook Mobile Application Development Service in Arkansas
GammaStack attempts to give a fantastic playing experience to all of its customers. Our software maintains the same level of integrity across all platforms, providing players with a limitless gaming experience. Thanks to our teams of highly skilled sportsbook mobile application developers, we provide sportsbook mobile application development services that help you take your business to the next level. Our Android and iOS apps provide exceptional customer experiences while also assisting you in sticking out from the crowd. Every feature and tool has been painstakingly integrated to provide an exceptional user experience.
Highlights of Our Sportsbook Platform
Our Other Sportsbook Sports Betting Offerings
Sportsbook software Development Process
6.
Third-Party Integrations
7.
On-demand Customizations 10.
Sports Betting Software Launching
With The Aid of GammaStack!
You can improve your chances of extending your business internationally with the help of GammaStack's developers. GammaStack has created the most advanced sportsbook software program. Not only does our sportsbook software provide an amazing solution for your consumers, but it also includes a range of features and capabilities to help you grow your revenue. We believe in building long-term connections with our customers, therefore we strive to provide them with the greatest products available.
We'd love to hear from you and are happy to answer any questions.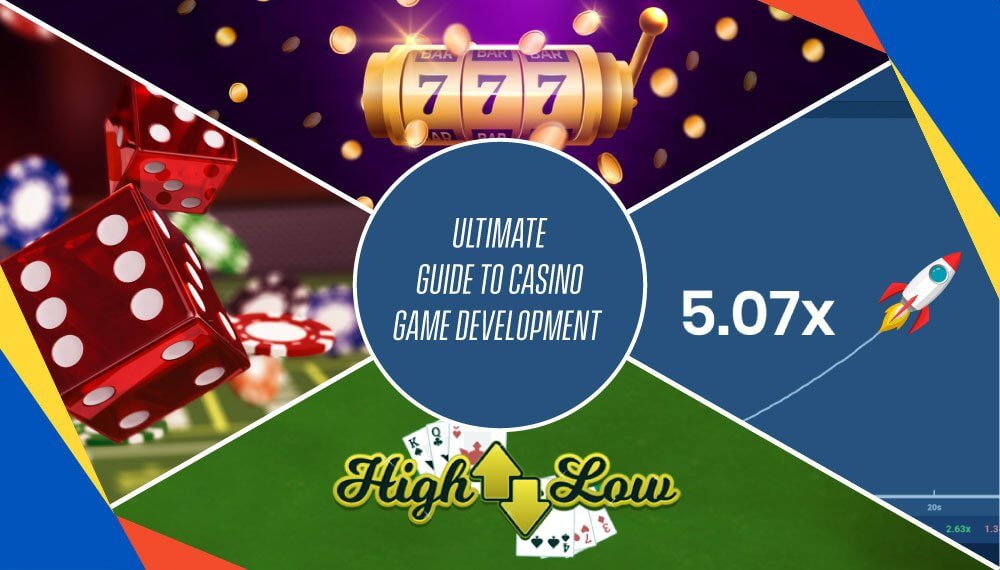 Gambling and casinos have always attracted and enthralled people for a long time. People from several generations participate in gambling
You've got yourself a cutting edge sports betting platform and your platform comprises all the latest tools as well as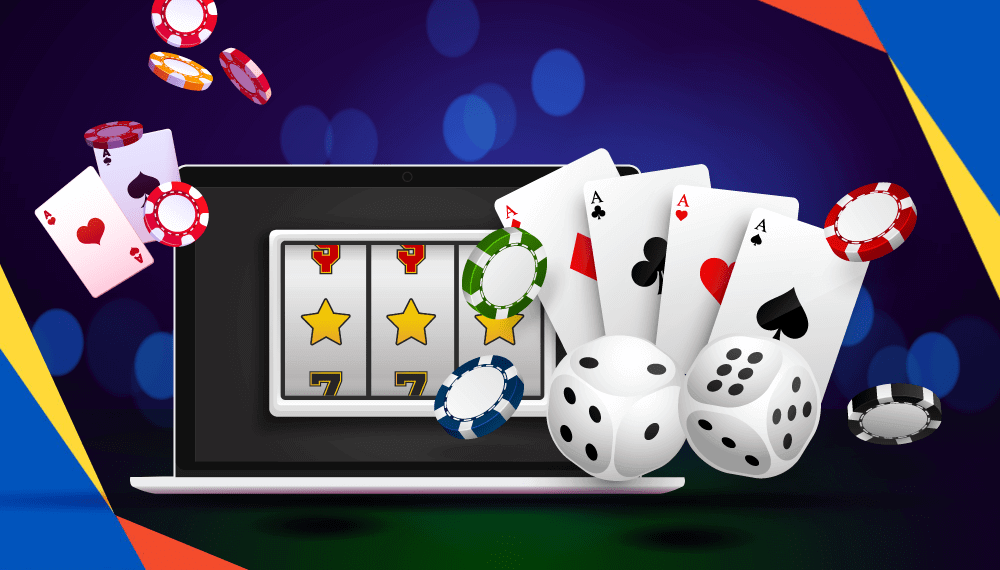 Innovation has been surrounding almost every industry in today's time and is eventually simplifying the business operations to a significant