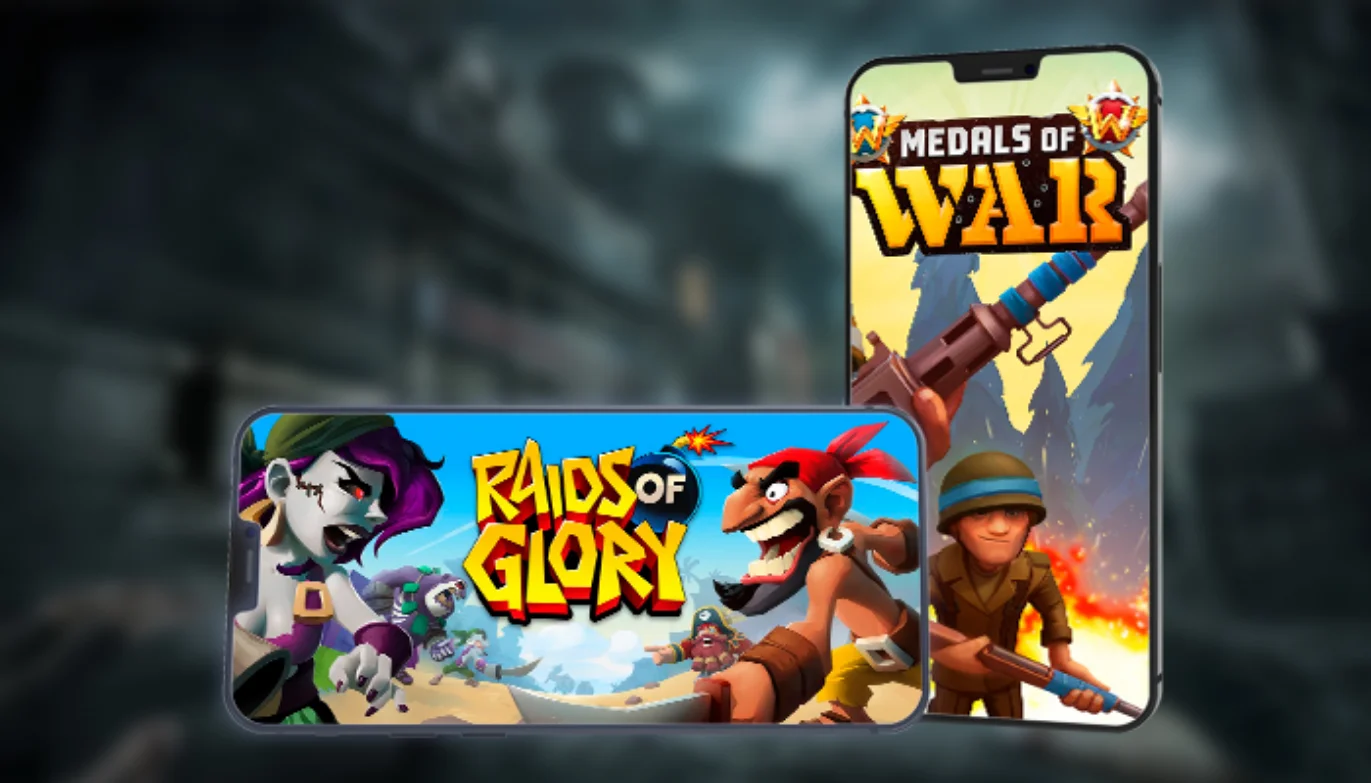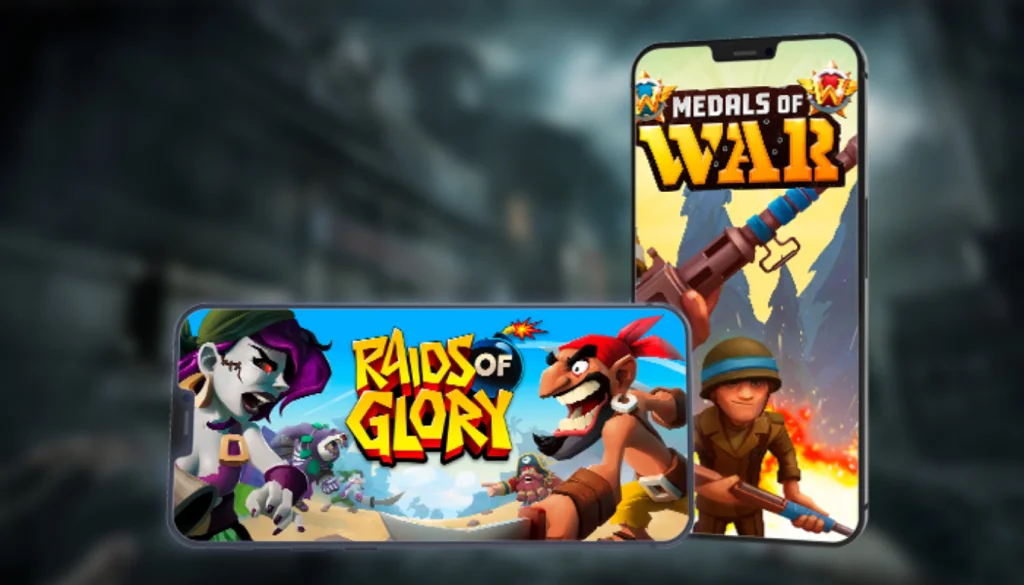 Whether it's about 10 minutes or 10 hours for playing, hyper-casual games always prove to be amazing ways of filling gaps of your day to day life. In the past decade, a spectacular growth has been witnessed in hyper casual games. Google play store and app store have hyper casual games at the top of their lists. Complex games with advanced mechanics always make most of the players with less skills & time feel alienated. But hyper casual games do not have these barriers as they offer an exciting gaming experience to the players in a hassle-free manner.
What are Hyper Casual Games?
Hyper casual games are a popular genre of mobile games that are extremely easy to play and understand. Hyper casual games come with exceptionally intuitive and simple mechanics for maintaining a consistency in the overall gameplay and it can also demand more agility as players move to higher levels of the games. The reason behind the quick addictiveness of these games is their easy to learn nature. They do not demand much attention or time from the players thus gamers find these games pretty convenient to play.
Why Have Hyper Casual Games have Gone Immensely Viral?
As compared to the past few decades, hyper casual games have proved to be lucrative business models. From projects of casual hobby to streams of revenue generation of nearly $100 billion a year, hyper casual games have witnessed a great evolution. These numbers are expected to get doubled by the year 2023. Mobile games hold utmost importance in the growth of the gaming industry and hyper casual games have walked hand in hand in the successful path with the mobile gaming world as hyper casual games always stay on top position in charts of app stores.
Growth Analysis of Hyper Casual Gaming Industry
This is one the most asked questions. And the answer is yes. Sports betting is legal and several countries allow bettors to place bets.
Here is the list of countries where sports betting is legal:

Hyper casual games have witnessed nearly 17.6 million installations daily since January that means 12.5% out of the net game installs.

Since last year, nearly 37.1% growth or 1.3 billion installations are seen.

As compared to the complete installation growth, the share of growth in installations of hyper casual games in 2019 is 76.4 %.

$3 billion per year is the approximate size of the market of hyper casual games which is 33% more as compared to that of last year which was $2.25 billion.

Net in-game ad inventory's 40-50% get represented by the hyper casual games.

During global lockdown due to COVID-19, the time spent by people in playing hyper casual games has increased significantly.

In upcoming time, nearly 2.7 billion users are expected to make spending of $77.2 billion on the options of mobile gaming.

Game installations have nearly doubled all over the globe.

China has witnessed the highest increase that enhanced to 3.5 times from the month of December in 2019 to the month of March in 2020.

The sessions of game apps have also ballooned due to increase in the playing time of users. In the month of March, sessions have grown to 72% all over the globe.

An increase of 300% in the game sessions was witnessed in China between the duration of December 2019 to March 2020.

152% increase in sessions was registered at Korea.

There was a rise of 69% and 137% in sessions in Germany & Japan respectively.
Desire to Start your Own Gaming Business?
Monetization Strategy of Hyper Casual Games
The growth of hyper casual gaming businesses lie behind their monetization strategies and how they get implemented. Here are some of the proven monetization strategies adopted by the gaming companies for growing their businesses and to lock huge and long-term profits:-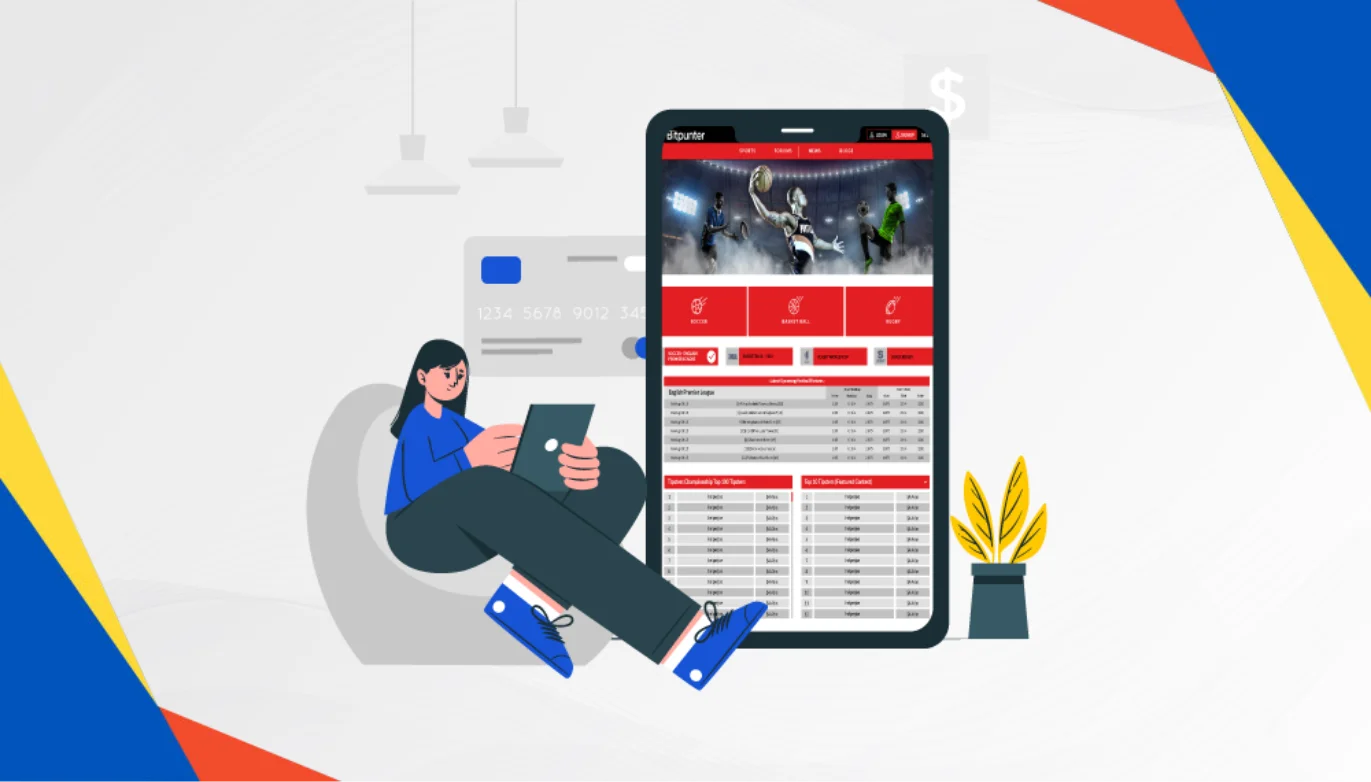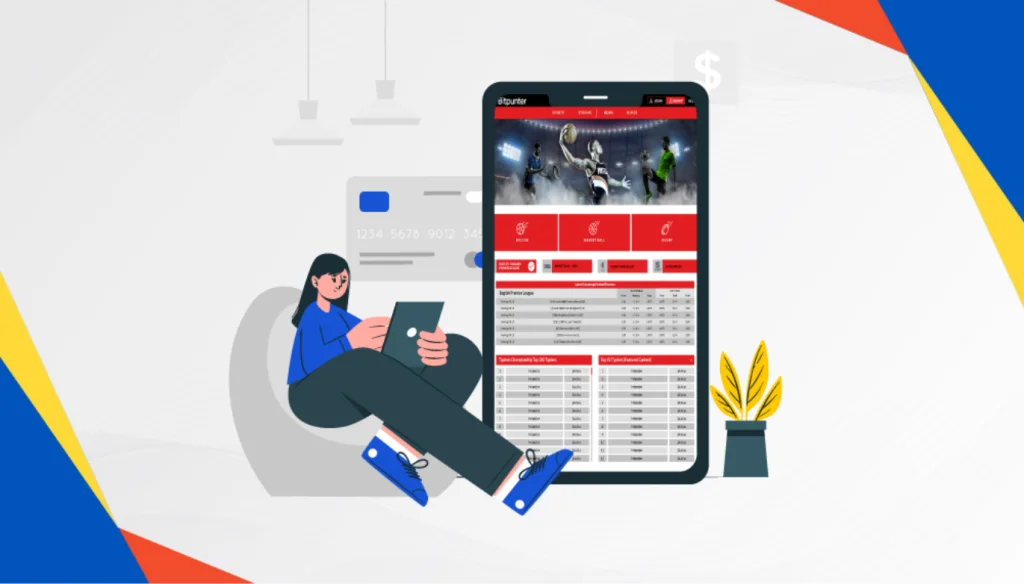 In-app purchases prove to be highly popular strategies of monetization for premium as well as freemium game apps. Freemium apps have more importance of in app purchases as they are made available to players for free. They can be used by the users for getting access to advanced game levels that are not available in free form. These are great strategies for selling rewards, game assets, extended game play duration and much more.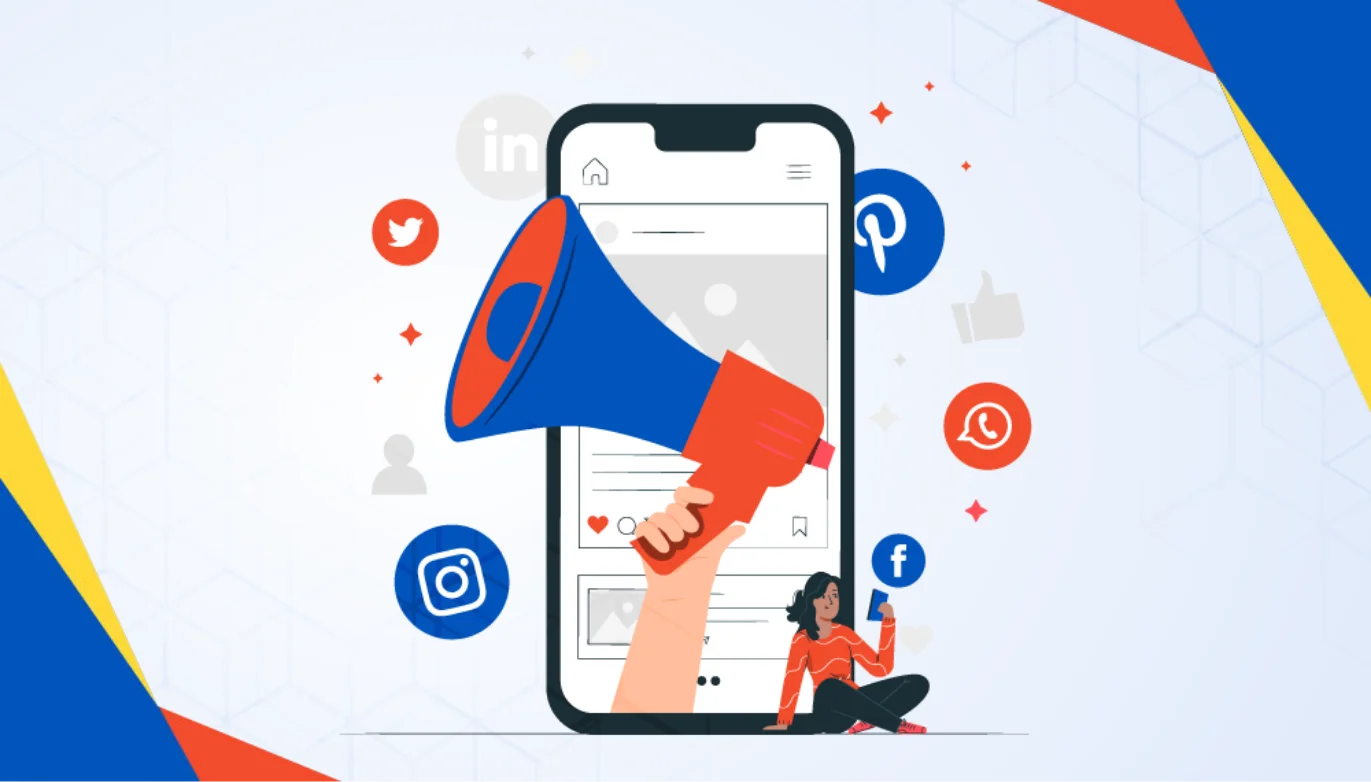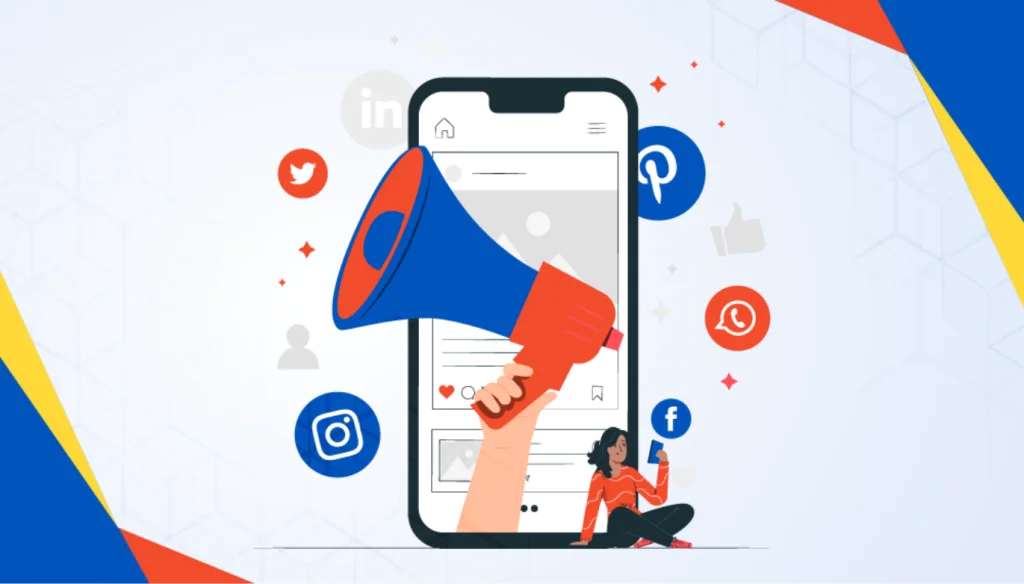 Before the arrival of in-app purchases, advertising proved to be a tested and effective monetization strategy for hyper casual games. As er a research, 56% of revenue is accounted through advertisements. For offering a hassle free gaming experience to your users, ads should be popped up at changing game levels , mid-game halts, etc and should not be annoying to your players.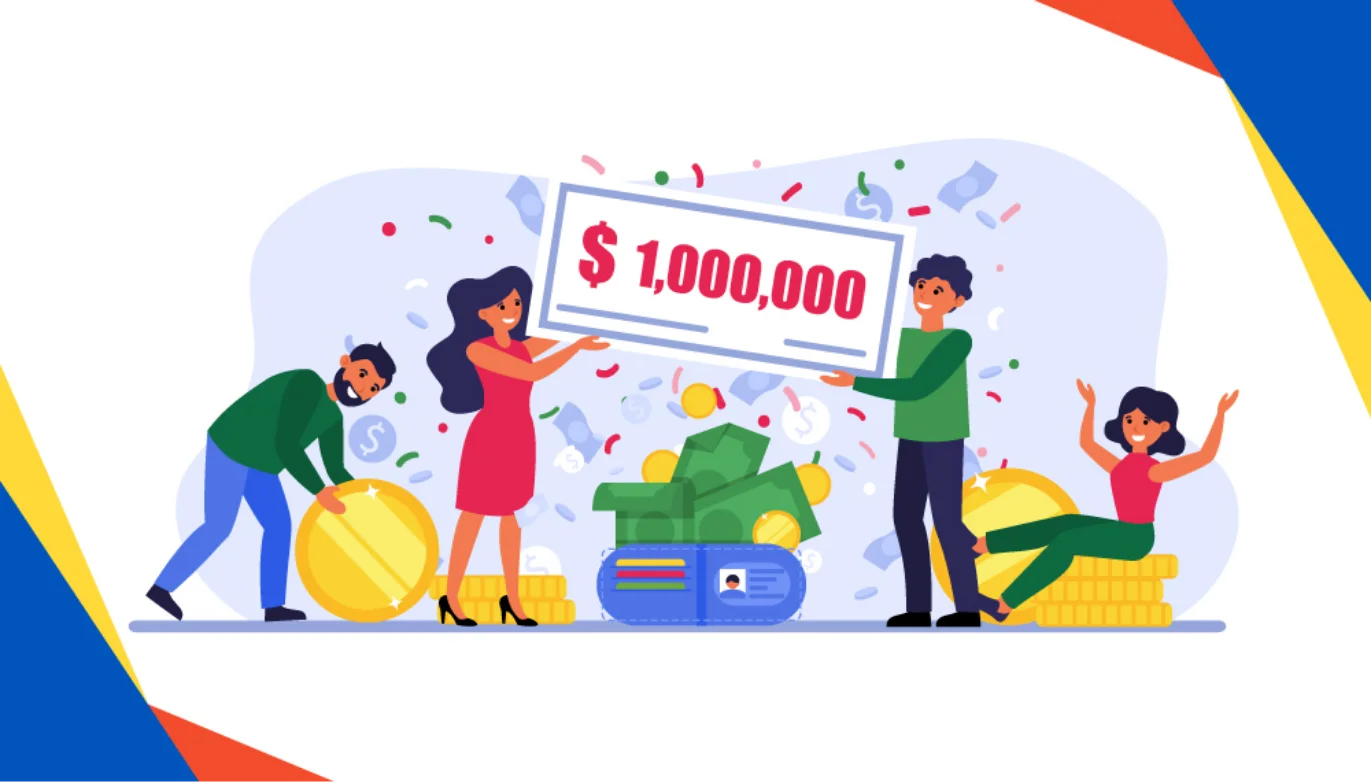 In app store, there are nearly 43% premium apps out of which 45% are games. Their strategy is that players have willingness to pay for games without any free trials. These premium monetization strategy of hyper casual games is also a proven and effective strategy that drives paid users.
Effect of COVID-19 on Hyper Casual Gaming Business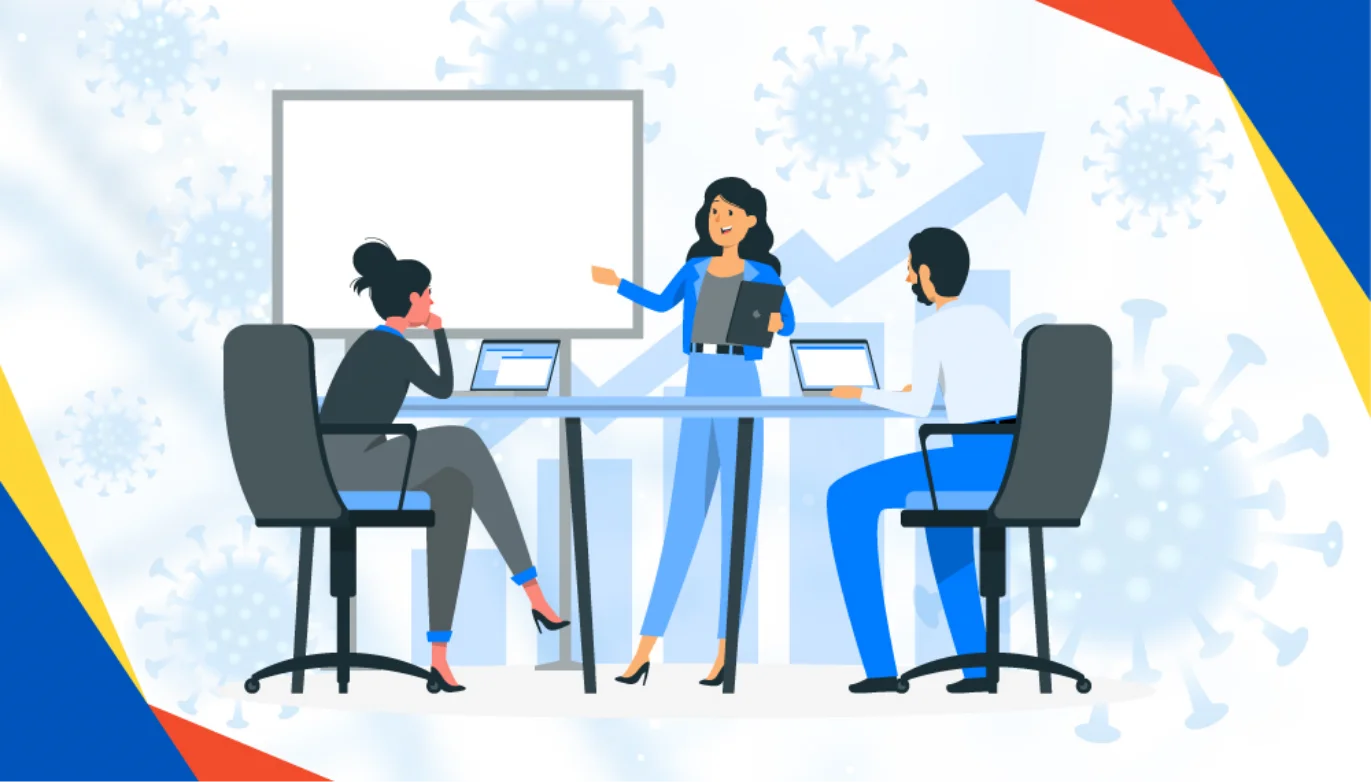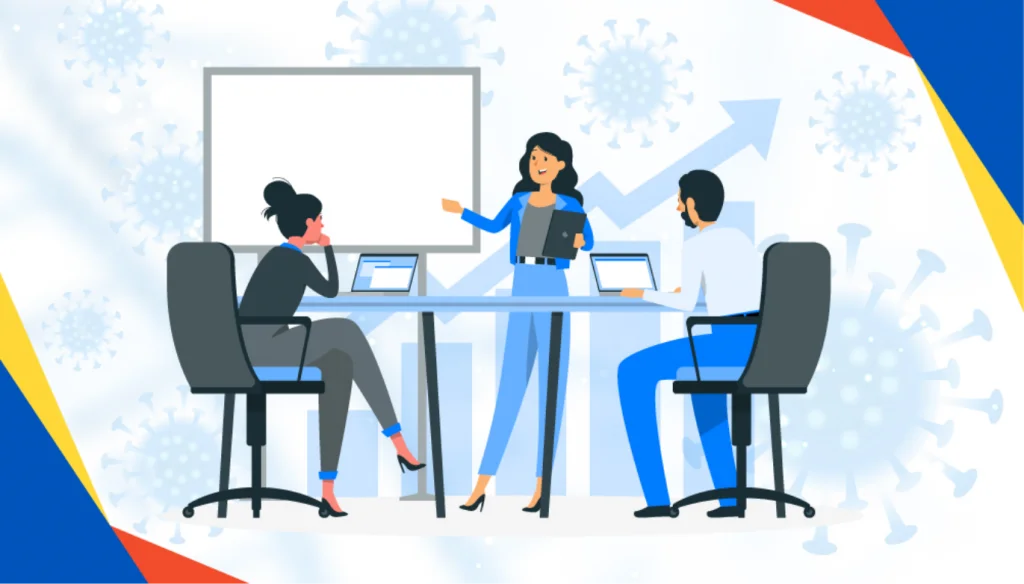 As we all know, COVID-19 has halted almost every industry to a significant extent and has affected the revenue of multiple business models. Every business is looking for innovative and new ways to make a come-back to the market. Gaming industry is one such fortunate industry that has survived successfully during this global lockdown period. The reason behind this exception is that people find gaming as a perfect option of spending leisure time and to ease up their minds from the hustles and bustles of daily life. Online gaming especially hyper casual games have drawn noticeable engagement due to their convenience of gameplay and easily understandable gaming concepts. In the upcoming time of 2020-21, hyper casual games are expected to see a great increase in engagement as well as revenues as predicted through their growth in 2019 and Q1 of 2020.
What is the Next Big Thing in Hyper Casual Gaming ?
The rise in the growth as well as popularity of hyper casual games proves to be a continually enhancing progress in the past few years. With an improved Internet infrastructure & reduced cost of mobile phones, it has become quite easier for the hyper casual games to reach maximum count of masses via mobile gaming options. People waiting for trains or flights most likely spend their extra time in hyper casual games as they do not need to spend any extra efforts or energy in these simple gaming options.
The growth of hyper casual games have turned non-gamers into expert players which is something that many other types of games could not do successfully. Undoubtedly, hyper casual games are expected to see a remarkable growth in the upcoming years as it did in the last year and first quarter of 2020 but the increasing demand also puts a pressure over the game developers to bring something conceptually new and trendy in these gaming categories. Expectations are more so naturally challenges will be bigger.
Game developers will focus to keep gameplay simpler as before but to induce something exciting in them. The data driven nature of games will be retained so that revenue generated through ads keeps on increasing. Continual iteration and enhancement cycles in hyper casual games keep the gaming companies stay ahead in the market for a longer run.
EXPLORE MORE BLOGS FROM VARIOUS CATEGORIES
Why Choose GammaStack for Hyper Casual Game Development Solutions & Services?
GammaStack is known for offering unrivalled and highly innovative hyper casual game development solutions and services. Our team possess exceptional skills and knowledge about the game development industry thus they provide the most trending gaming stuff that can entice your audiences and offer them the most enthralling gaming solutions. Whether you need a ready made game development solution or a bespoke game development service, our experts have got you covered for all of your requirements in a perfect manner.
What are hyper casual games?
Hyper casual games are instantly playable and lightweight which are often revisited by the players due to fun-filled game mechanics & short length of game sessions.
Which are the popular monetization strategies of hyper casual game businesses?
Some of the popular monetization strategies of hyper casual game businesses include premium strategy, in-app purchases and advertising.
Which is a recognized game development company?
GammaStack is a highly recognized game development company possessing 350+ skilled and expert team with proficiency in cutting edge technologies.
Which are different genres of games?
Different game genres include action, role-playing, adventure, fighting and many more.
Which are popular game development solutions?
Some of the popular game development solutions include AR/VR game development, casino game development, 2D/3D game development, etc.
Our team has recently been informed about certain entities or persons who are doing online frauds by falsely positioning themselves as representatives of our organisation. These individuals have used different social messaging channels such as Skype for doing frauds & acquiring online payments via crypto from a few individuals. Read More..