Best-in-industry Virtual Betting Game Providers
Prestigious Game Providers
Years in the iGaming Industry
Top-notch Virtual Games Supplier
GammaStack virtual sports betting game software provider is known for its exhilarating and exciting virtual games that come with the highest quality of graphics and visuals. With two decades of intensive industry experience, we specialise in providing you best-in-class games that keep your customers glued to their screens. The games we deliver are NOT pre-recorded. We only provide virtual sports games that come with impeccable aesthetics. From tennis to basketball, greyhound racing to horse racing, for your every customer, we have something thrilling.
Choose from Our Thrilling Virtual Games
One Virtual Games Provider, Numerous Perks
Get the same outstanding virtual game experience on mobile devices and help punters bet on the go.
GammaStack virtual games provider delivers you games that come with immersive music and sound effects.
Secure your business and operate with confidence with our risk management tools.
The language and currencies are localised to meet the needs of your punters belonging to various countries.
Unique and non pre-recorded matches
Our virtual games come with sophisticated CGI and are developed with the latest technologies.
Branding & Customizations
The virtual games we provide can be customised as per business requirements seamlessly.
Cutting-Edge Features of Our Virtual Games
Game Archives
Virtual game events can be stored and accessed anytime for deeper analysis.
Realisting playing grounds, stadiums and race tracks
Immerse your players with outstanding experience with realistic playing grounds, stadiums, and race tracks.
Different jerseys, colour coded vests and markings
Help your customers identify players better with diverse jersey types, colour coded vests and markings.
Various Camera Angles
Add to the excitement with our various camera angles that deliver the best views.
Multilingual Human Voiceover
Our multilingual human voice overs cater to your customers belonging to various parts of the world.
Slow motion replay
The winning shot is played in slow motion to deliver outstanding game experience.
Payment gateways
Get the payment gateways of your choice integrated into your virtual sports game software seamlessly.
GLI certified
Get bug-free, glitch-free and thoroughly tested GLI certified games for your virtual sports game software.
Minimum Wait Time
Every new match starts in two minutes, which reduces the wait time for punters.
Latest CGI and motion capture technology
GammaStack virtual games supplier supplies games that are built with best-in-class CGI and motion capture technology.
Plug-and-play omni-channel gaming solution
Provide your customers instant access to thrilling games with plug and play games.
Fully manageable back-office
Our virtual sports game software comes with a robust back office that makes management simple.
Live Betting
Allow live betting on your virtual sports game software solution and boost engagement.
Instant Results
Instant results eliminate the need to wait for your players.
Match Updates
Match updates are displayed in between the games to keep punters informed.
RNG for fairness
Our Certified RNG maintains complete fairness on the platform and helps you maintain trust and credibility among your audiences.
Betting markets covered
Our virtual sports game software supports various betting markets to keep your punters engaged.
Bonus systems
Skyrocket punter participation with our bonus systems.
Odd type support: Fraction, decimal, American
Our virtual sports game software supports fraction, American and decimal odds.
Explore Our Virtual Game Solutions Offerings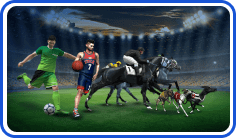 Virtual sport games software
Immerse your punters in the world of virtual games with our virtual sports games software.
Virtual football gaming software
Hit your business goals with our virtual football gaming software crafted with the latest tech, CGI and Motion graphics.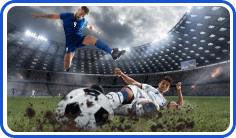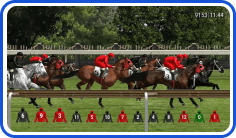 Virtual horse racing software
Deliver outstanding experience with highest quality motion capturing with our virtual horse racing software.
Virtual greyhound racing software
Boost excitement with state-of-the-art racing experience and immersive commentary that comes with virtual greyhound racing software.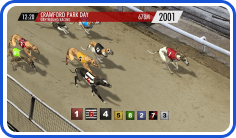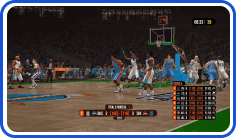 Virtual basketball betting software
Provide access to prestigious basketball tournaments and titles with our virtual basketball betting software.
Virtual Tennis Game Software
Best-in-class motion capture paired with one of the most popular games. Offer splendid experience with virtual tennis game software.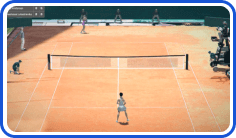 How We Develop Cutting-edge Virtual Sports Game Software






06
Wireframing & Software Design

07
Virtual Sports Game Software Development

08
Manual & Automated Testing


10
Maintenance & Marketing Support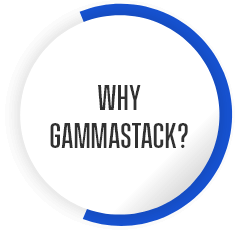 Exciting Virtual Sports Games
End-to-end Virtual Sports Game Development
Loaded Virtual Sports Game Software
Two Decades of Virtual Gaming Experience
Searching for a trusted virtual gaming software provider? Your search stops at GammaStack. GammaStack virtual gaming software provider specialises in providing robust software solutions for various games that include football, greyhound racing, horse racing, basketball and many more. GammaStack has been in the virtual games industry for more than 8+ years, and in these years, we have empowered numerous businesses by arming them with robust virtual sports games software.
1. How does virtual sports betting work?
Virtual sports are NOT pre-recorded events. These are motion graphics based sports that rely on random number generators for outcome determination.
2. What is the largest market for virtual sports?
Africa is one of the largest markets for the virtual games industry.
3. Can I get brand specific customizations?
Yes, GammaStack can provide you brand specific customizations for your virtual sports game software.
4. Do you provide ready to launch software solutions?
Yes, we provide ready to launch software solutions.
5. What features are included in your virtual sports game software?
Some of the features that are included are mulit-lingual voice overs, live betting, match updates, various odd type support, high-quality music, multiple camera angles, certified RNGs, plug and play, mobile support, instant results, back-office and more.
6. What are some popular virtual games?
Some of the most popular virtual games are football, tennis, basketball, horse racing, greyhound racing, etc.
We'd love to hear from you and are happy to answer any questions.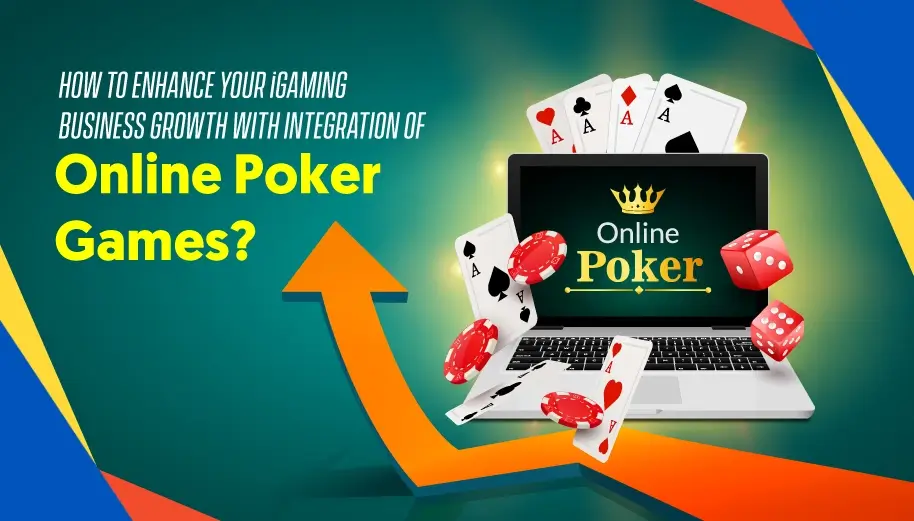 The iGaming industry has seen remarkable growth over the recent years. Different entrepreneurs have started seeing great potential in the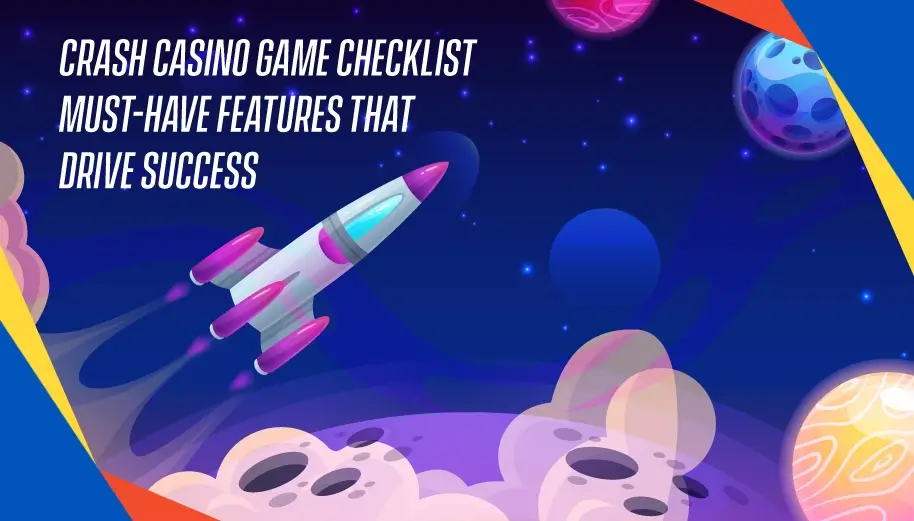 There was a time when online casinos were heavily dominated by traditional casino games like slots, blackjack, roulette, etc. But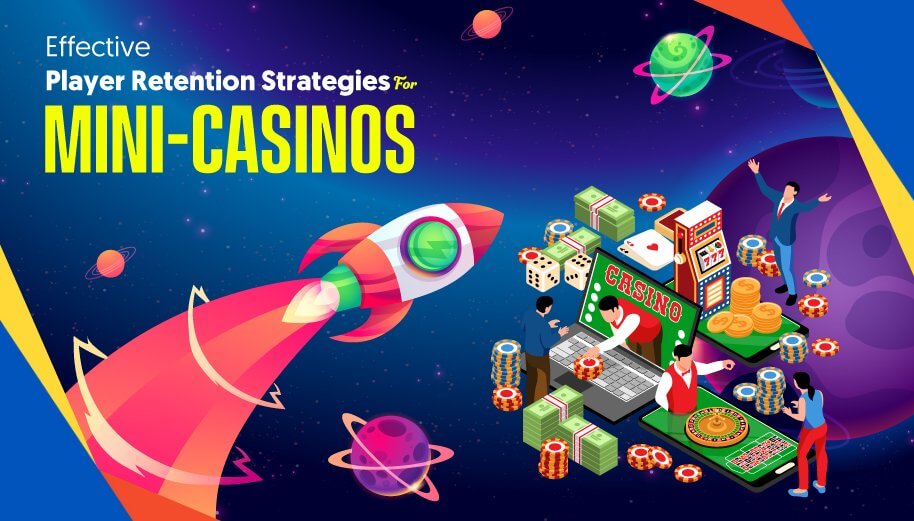 Any online business has only two priorities: gaining customers and retaining customers. And, online mini-casinos are no different. Retaining existing
Our team has recently been informed about certain entities or persons who are doing online frauds by falsely positioning themselves as representatives of our organisation. These individuals have used different social messaging channels such as Skype for doing frauds & acquiring online payments via crypto from a few individuals. Read More..