Virtual Greyhound Racing Software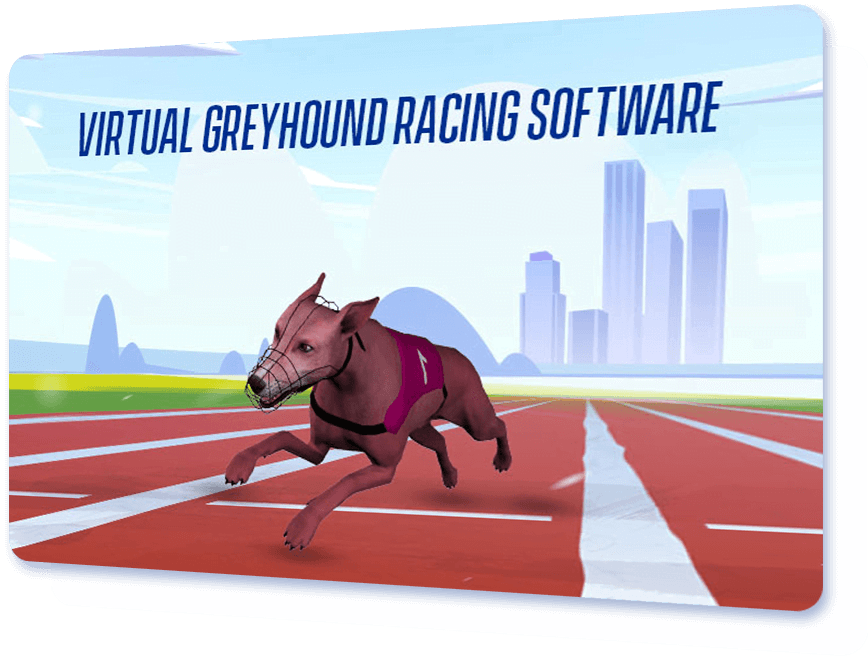 Virtual Greyhound Racing Software
Diverse Languages Supported
Unrivalled Virtual Greyhound Racing Software
GammaStack offers you outstanding virtual greyhound racing software, white label online greyhound racing software, turnkey greyhound racing online software as well as virtual greyhound racing software development services. The software solutions we deliver come with best-in-industry 3D graphics, immersive sounds, outstanding motion graphics and more that together deliver a realistic virtual greyhound racing experience to your punters.
Reasons to Choose Our Virtual Greyhound Racing Software Development
Our virtual greyhound racing betting solution works flawlessly even on smaller screens.
Our virtual greyhounds racing software doesn't require any hardware device to deliver sophisticated experience.
Maximise sales without compromising on your profits with our risk management tools.
Offer outstanding greyhound racing experience in local currency as well as local language.
Get unique racing experience every time with our virtual greyhound racing software development services.
Our modification and customization services allow you to get the virtual greyhound racing software as per your requirements.
Features Included with Our Online Greyhound Racing Development
Light Mode
Get light mode for your customers that don't get access to faster internet.
Realisting Race Tracks
Our detailed race tracks enable you to deliver a realistic racing experience.
Realistic Greyhound Movements
With the help of 3D graphics, motion graphics and complex algorithms, we deliver a realistic greyhound running experience.
Diverse Camera Angles
Capture the greyhound race from all the right angles with our diverse camera angles.
Voice overs
Our human voiceover covers various languages for better user experience.
Slow motion replay
Capture the wins and replay in slow motion with our slow motion replay feature.
Game Archives
Our game archives store all your virtual greyhound game events in one place for easy access.
Odd type support
Our virtual greyhound racing software supports various odd formats.
Payment gateways
Quick, easy and highly secure. Our multiple payment modes ensure safe payments every single time.
GLI certified
Our GLI certified virtual greyhound games come with any bugs or glitches for smooth user experience.
Reduced Wait Time
Every new event starts in two minutes which enables you to slash the wait time for punters.
Latest technology
The virtual greyhound sports games are built with the latest technology, 3D graphics, motion graphics, outstanding sounds and much more.
Plug-and-play
Allow your customer to experience various new sports without the wait with our plug and play feature.
Robust back-office
Get access to our feature-rich back office that allows you to manage your greyhound racing online software seamlessly.
Live Betting
Enable your punters to bet in real-time events with live betting feature.
Instant Results
With the skip scenes option, your customers can reach results instantly.
Match Updates
Deliver match updates on regular intervals seamlessly and help your punters make informed decisions.
Certified RNG
The certified RNG system that's included in our online greyhound racing software helps you maintain transparency and fairness on your platform.
Betting markets covered
Our virtual greyhound racing software development services provide your customers seamless access to various betting markets.
Bonus systems
Skyrocket participation with daily and weekly bonuses.
Our More Virtual Sports Betting Offerings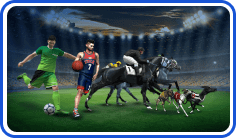 Virtual sport games software
Render access to best-in-class virtual sports games with our virtual sports games software.
Virtual horse racing software
Amp up the thrill and excitement of racing with virtual horse racing software.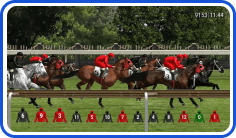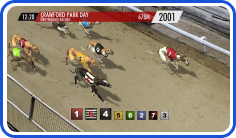 Virtual Football Betting software
Achieve your long-term and short term business goals with our virtual football betting software.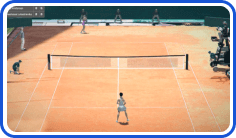 Virtual Tennis Game Software
Serve your punters right and deliver a splendid experience with our virtual tennis game software.
White Label and Turnkey Online Greyhound Racing Software
Launch your virtual greyhounds racing software solution in a couple of weeks with our white label greyhound racing online software and turnkey online greyhound racing software solutions. Our white label and turnkey offerings allow you to get all the customizations done and launch quickly.
Steps-by-step Virtual Greyhound Racing Software Development





05
Complete Software Design

06
Agile Software Development

07
Manual & Automated Testing

08
Online Greyhound Racing Software Launch

09
Customer Support & Marketing Services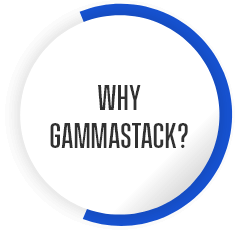 Immersive Virtual Game Experience
Virtual Sports Games Expertise
Equipped with teams specialising in virtual sports and two decades of experience, GammaStack delivers you an unmatched virtual greyhound racing software solution that comes loaded with diverse features, loaded back office tools, best-in-class virtual game experience and much more. In our 20+ years of experience in the virtual sports industry, we've served various licensed operators around the globe, and now, you can also partner up with us to achieve your business goals.
1. Do you provide white label virtual greyhounds racing software?
Yes, GammaStack is one of the reliable virtual greyhound racing software providers that also specialise in providing white label virtual greyhound racing software.
2. Do you provide customization services along with your online greyhound racing software?
Yes, we provide complete software customization services to ensure you can align it with your brand's style guide.
3. Do you also provide virtual sports betting software for other sports?
Yes, our other sports include football, horse racing, basketball and tennis.
4. How can I launch my online greyhound racing software quickly?
Instead of opting for our virtual greyhound racing software development services, you can opt for our white label and turnkey virtual greyhound racing software solutions.
5. I have some out-of-the-box ideas for my virtual greyhound racing software. Can you provide software solutions for the same?
Yes, we can build a virtual greyhound racing software based on your unique and out of the box ideas.
We'd love to hear from you and are happy to answer any questions.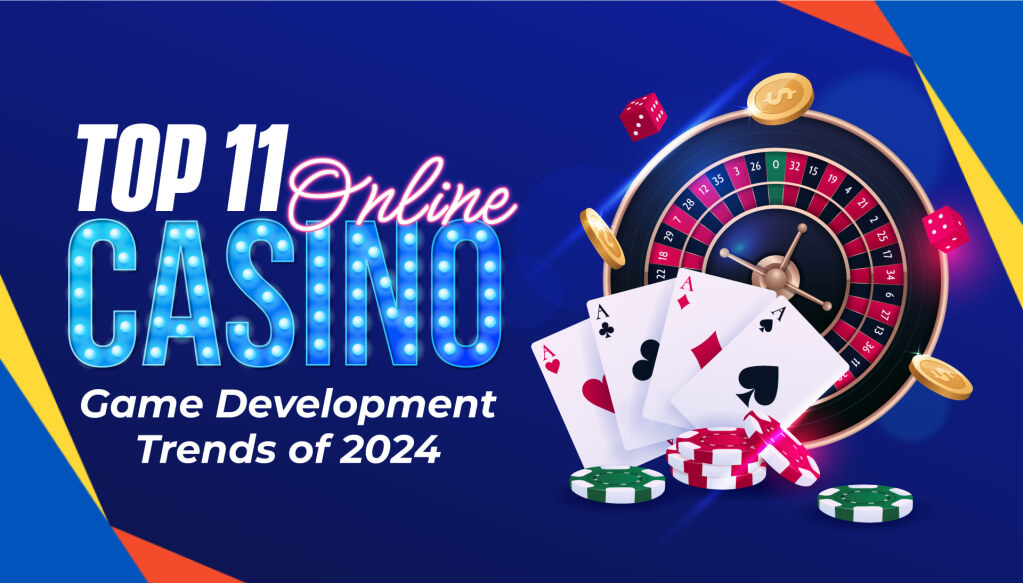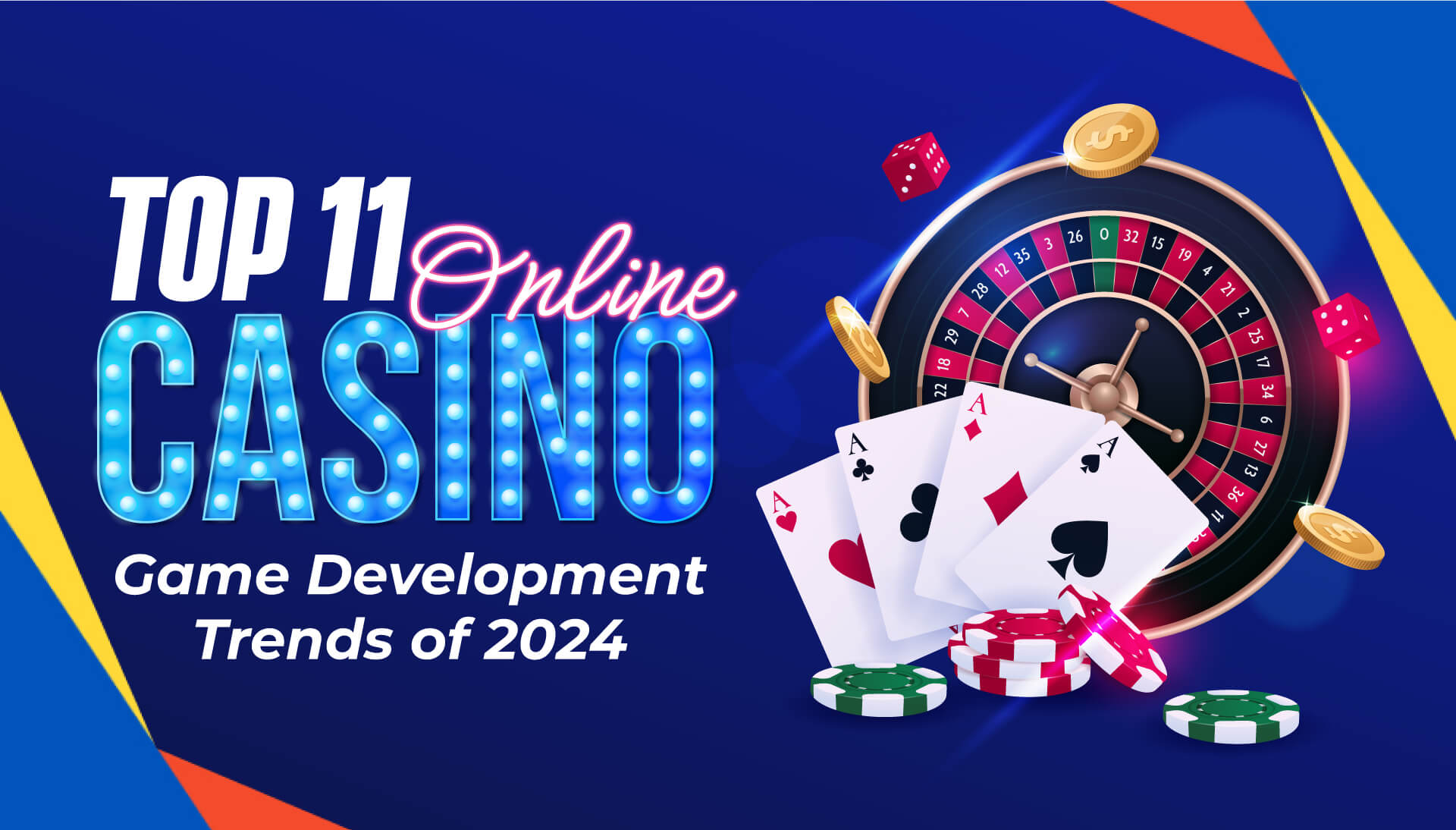 Online casino games have managed to captivate millions and billions of online gamblers around the globe. All thanks to the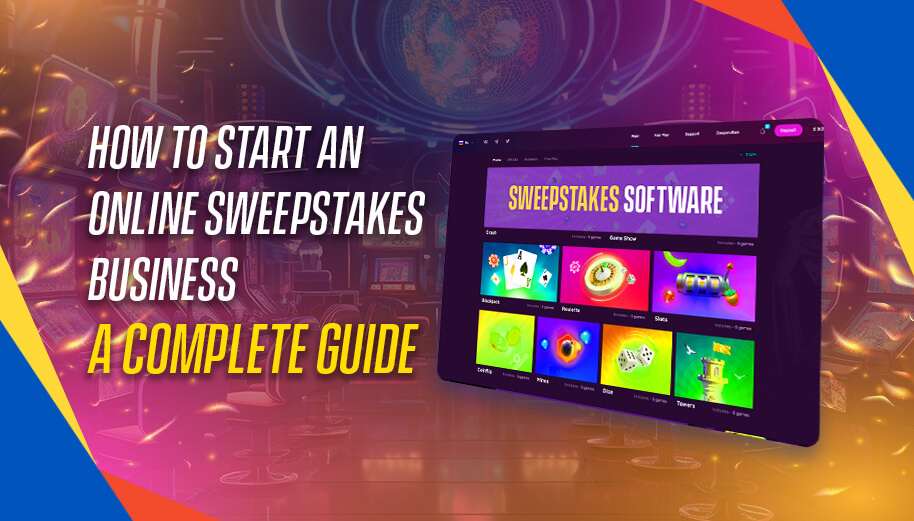 The rise of online gambling has opened doors to various innovations. Unlike traditional casinos, online gambling offers a variety of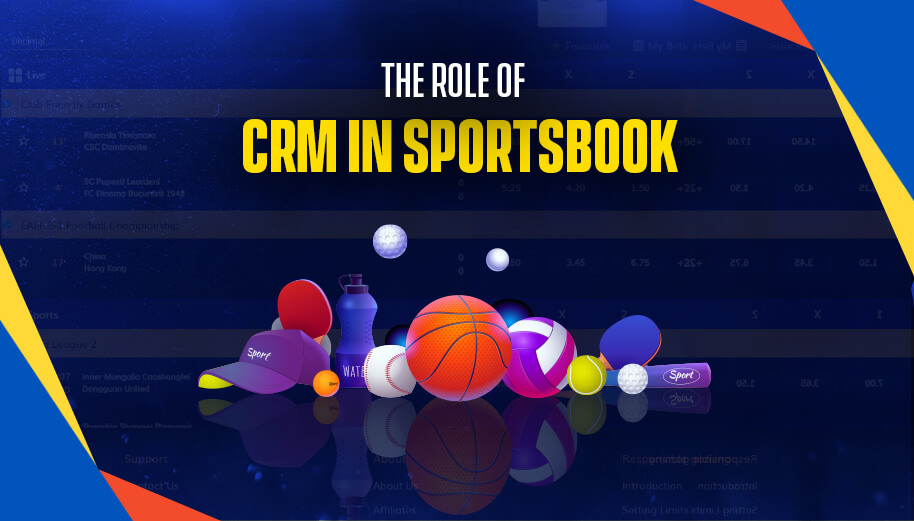 In the dynamic and ever-evolving landscape of sports betting, staying ahead requires not only a keen understanding of the industry
Our team has recently been informed about certain entities or persons who are doing online frauds by falsely positioning themselves as representatives of our organisation. These individuals have used different social messaging channels such as Skype for doing frauds & acquiring online payments via crypto from a few individuals. Read More..