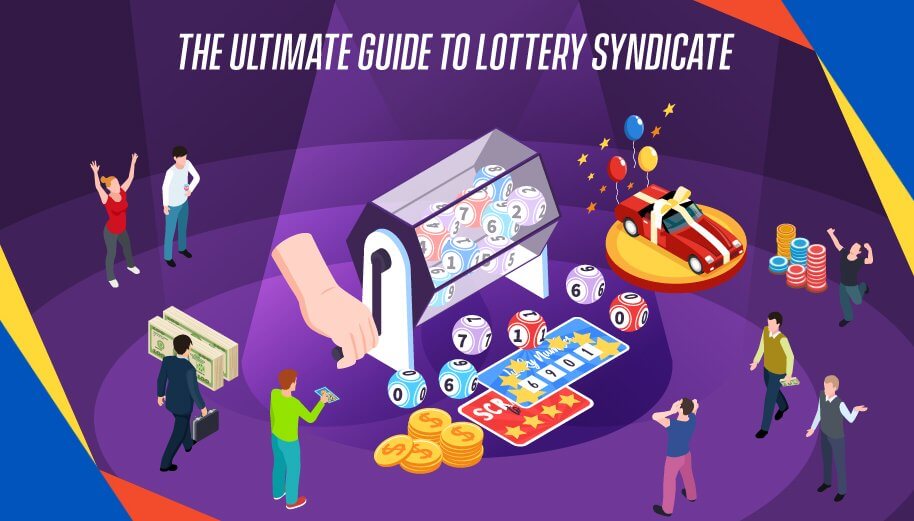 Are you planning to enhance your online lottery business by setting up a lottery syndicate on your platform? Then this is the right time as the lottery syndicate is gaining the highest level of popularity nowadays. Lottery syndicate is basically a group play which can enhance winning chances in lottery games but you must do a thorough research about it first and then start using it. You should ensure that the syndicate has been properly set up. It has become a way where lottery players can pool funds then buy a large number of tickets & enhance their winning chances. This concept is not new but technological advancement in the lottery industry has named this process of group betting to a strategy with multiple options called lottery syndicate. If you are an entrepreneur or a lottery operator and have plans of incorporating a lottery syndicate in your lottery business plan, then you must have a detailed idea about lottery syndicate, its features, pros & cons, etc.
What is a lottery syndicate?
It is a betting scenario where funds are pooled by a group of players who buy lottery tickets together and a portion of the tickets is owned by every member of the group. In case of winning, every member gets a portion of the winnings which is proportional to individual contributions by the players. When lottery syndicates are formed by the private citizens, one manager is appointed from them who is responsible for purchasing tickets and then splitting the prize money after winning. Technological advancements in the lottery industry is simplifying the responsibilities of the syndicate management and offering access for more playing options to the players. Operators get the manager role in lottery platforms possessing syndicate management capabilities. By incorporating syndicates in your lottery platform can bring good sales and engagement of large number of audiences.
How and when lottery syndicates started?
In 1690, state-run lotteries started in the UK but tickets were so costly that it was not possible for everyone to afford them so a group of people in the 18th century clubbed together for buying a ticket together and have their shares. Mostly work colleagues, friends, members of a family purchase a ticket together but there are also cases where advertisements were given in newspapers by some people who seek some more players to join the group and have their shares. In 1798, in the UK, the first lottery syndicate win was recorded where 4 low-paid workers won a £20,000 jackpot. Although a lottery syndicate is mostly played among people who know each other, nowadays people enter online lottery platforms and join syndicate with other online players.
Types of lottery syndicates

Online Syndicates
A lottery syndicate syndicate cannot be joined easily, you may have troubles while adding people to your syndicate or you may be unable to search a like-minded lottery fans group to play with or you might not have enough time for buying tickets or chasing group members for paying entry costs. In online syndicates, you just need to choose the lottery game which you want to play and then as you enter the syndicate of your choice, you can make a decision about the shares you want to purchase. The more shares you buy, the more percentage of prize money you will get when your syndicate wins.

Offline Syndicates
In offline syndicates, you can play with your fellow workers, family members or friends. It is a fun-filled way to enjoy the game with your known people and bag huge prizes but you must have a syndicate agreement for ensuring that things run smoothly and no disputes arise.
How can a lottery syndicate be useful for your lottery business?
You can launch your own lottery syndicate software where players will join an anonymous group in your platform and you will be playing the role of manager. Lottery funds management and winning distributions will be handled by the platform. Being a lottery operator, syndicates can be made complex or simple as per your choice. Some people may want to have separate syndicates for every game while some may prefer bundling different games into a syndicate. A lottery platform basically groups together:-
Syndicate players must value and follow these services so that they become loyal customers. Your lottery syndicate platform helps in streamlining the princess and ease it while giving more options to the players.
Why join a lottery syndicate?
Some of the major benefits which players get after joining lottery syndicate:-
EXPLORE MORE BLOGS FROM VARIOUS CATEGORIES
Pros & cons of a lottery syndicate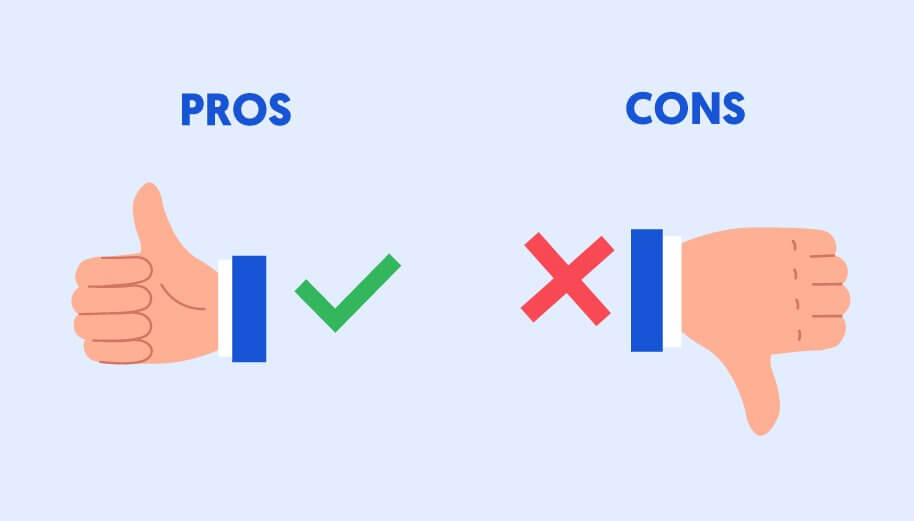 Require state of the art online lottery solutions?
How to join and play in an online lottery syndicate?
When you desire to join a lottery syndicate, two options are available:-
Form your own syndicate
If you desire to form your own syndicate, then you must get players together initially. You can include as many people as you prefer. You must remember that more the number of people, more will be winning chances but payouts will be distributed hence they will be smaller. As you have your syndicate members, you must create and discuss syndicate rules so everyone stays aware about the rules. Here are few points which you must keep in mind:-
Join an existing syndicate
How to play in a lottery syndicate?
GammaStack: Offering state of the art online lottery software solutions & services
Are you looking for a trusted online lottery software development company? Then you must consider GammaStack and get detailed and advanced online lottery software solutions and services. Whether you desire to integrate a lottery syndicate software in your online lottery platform or want to build a new lottery platform from scratch with lottery syndicate supported in it, we can help you for all of your requirements. Our team has strong industry knowledge and we offer state of the art software solutions to our clients as per their business needs.
Frequently asked questions
Do you offer lottery syndicate software?
Yes, we offer lottery syndicate software integrated with all the latest features.
What is a lottery syndicate?
Lottery syndicate is a scenario where a group of lottery players pool their funds and buy lottery tickets together while having their own shares in it. When their lottery syndicates win, winning prizes get distributed among members of the syndicate as per their share.
How does syndicate lotto work?
-A syndicate or a group of lottery players is formed
-Funds are pooled together to purchase lottery ticket
-Ticket is purchased by the manager of the syndicate
-Each member has their own share in the syndicate
-If syndicate wins, prizes get distributed among the syndicate members as per their share.
Do you offer lottery management software?
Yes, we offer lottery management software.
Can you integrate lottery syndicates in our existing online lottery platform?
Yes, we can integrate lottery syndicates in your existing online lottery platform.
Our team has recently been informed about certain entities or persons who are doing online frauds by falsely positioning themselves as representatives of our organisation. These individuals have used different social messaging channels such as Skype for doing frauds & acquiring online payments via crypto from a few individuals. Read More..