Classic PPH Betting Platform
GammaStack is the top-notch PPH Betting software development company which offers exclusive solutions to global clients and operators. We are leaders when talking about getting the best PPH solutions with the fullest range of top features and systems. Not only up to development, but GammaStack also offers a wide range of support and assistance like post-launch help, marketing support, and so on. Our solutions are also available in custom, ready-to-launch, and even third-party styles to give your businesses only what is needed exactly.
Best Benefits Of Our PPH Betting Software
Easy Pay Per Head System
Get the benefit to pay for only the punters that you get to attract in your betting pool, with our PPH betting platform.
Zero Revenue Share
All our sports betting solution come with the no sharing of revenue benefit so that you pay for only the services that you asked for.
Bespoke Market Coverage
Get access to a larger and wider market area which covers national and international sports, markets, and leagues too to bet on, as benefited by GammaStack.
Wallet Integrations
Integrate digital and e-wallets of your choice to PPH sports betting platform directly with GammaStack and reduce the hassle of finance management for punters.
Complete Security & Encryption
GammaStack promises the best security, safety, and encryption of activities supported on its PPH Betting platform to keep the betting adventure smooth.
Gaming Configurations
GammaStack not only develops the PPH betting platform but also suggests its clients to add more games like online casinos, slots, lotteries, etc. to their portfolio for fun.
Enhanced Gameplay
Our PPH betting software comes with the best algorithm and statistical support to enhance your bets with more logic.
Cryptocurrency Benefits
Bitcoin, LiteCoin, DogeCoin, etc. are some major cryptocurrencies that we offer to integrate in betting solutions for digital payment benefits.
Pick From Our Feature-Rich Templates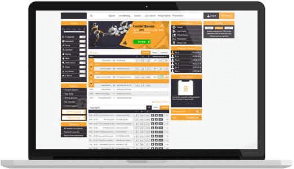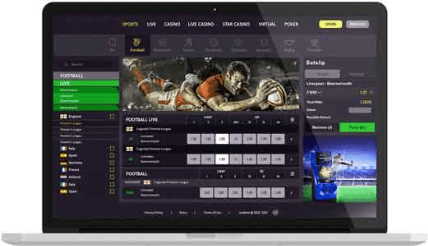 Custom Sportsbook software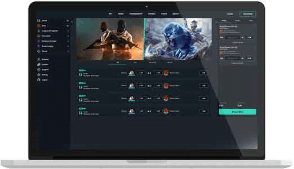 White Label Sportsbook software
Key Features Of Our PPH Sportsbook
Diverse Esports Supported
The PPH betting software developed by GammaStack supports several esports such as DOTA-2, Apex legends, PUBG, etc.
Diverse Bet Types Covered
The PPH sportsbook we provide you supports multiple bet styles including traditional bets, parlays, handicaps, and so on.
Detailed Betting Statistics and History
Render detailed betting history and stats to your bettors with more flexibility with our statistics and history feature.
Now boost your online presence with social media sharing and enhance your brand awareness and recognition.
Multi-lingual support enables your users to use the PPH betting software in the language they love.
The PPH betting platform we provide works seamlessly on all small devices for unrestricted access.
To keep your betting adventures regulated, GammaStack offers a complete guide to legal compliance and adherence along with the solutions.
Getting issues somewhere? Ask us and get your queries resolved, as we are available for our customers round the clock.
Our pay per head sportsbook covers several sports that include football, baseball, volleyball, tennis, gold, hockey, etc.
The multi-currency support feature enables users to place bets in the currency they prefer, for international transactional ease.
Now you can deploy the widgets of your own using our amazing APIs along with the pre-existing widgets.
Render crucial information to your users about on-going matches and live scores and keep them informed with live feeds.
Now manage your PPH betting software with our state-of-the-art admin dashboards that come with a myriad of features.
Our PPH betting platform supports all major cryptocurrencies for outstanding betting experience.
Multi-Device Compatibility
We offer PPH betting platforms that can be easily accessible on any devices like web, desktop, mobile, etc. with full iOS, Android, and other system support.
We offer full control and ownership of the PPH betting software to our customers as we understand the importance of intellectual ownership.
Panels Supported By Our PPH Betting Website
Bookie panels come with all the features that enable bookies to manage accounts seamlessly, and hassle-free
Trending Sports & Esports To Add
Want to get multiple sports added to your PPH betting software? Have a look at our forever trending sports list to add into your betting solutions.
Along with a bundle of sports, our PPH betting platform can be also be configured with esports like
Let's Know About Popular Betting Styles

Traditional Bets
Also known as basic bet style, traditional bets involve single, double, triple, and multiple bets at once for easy wins.
Parlay
Parlays is a betting style which equips two bets that prones to generate different results at the end, for more wins.

Head-to-head
The head-to-head betting style accompanies only two results at the end viz. Win or loss which means more challenge, more fun.

Handicaps
Provide threats and benefits to punters as per their strengths and weaknesses, and make the bets more challenging.

Each Way
The each way betting style is the once which uses two bets i.e. a set bet and a win bet, thus generating moderating results at the end.
Pool Betting
This is one kind of betting style which uses gamblers to place similar bets in one set or pool, and the results are used to divide wins among each punter.

Over/Under
This sets a threshold of numbers where punters bet either under or over the number range to make wins, depending on the probability of outcomes.
Get More From Our Finest Offerings
Process: PPH Betting Platform Development



03
Task Sketching & Delegation






09
Launch & Post-Launch Support
Player panels are designed to deliver a seamless and exceptional betting experience to your users that come with the following features:

User Accounts

Schedules

Crypto and Fiat integration

Betting markets and bet types covered

Anti-fraud system

Notifications

Wide Sports Selection

Live Scores
Bookie panels come with all the features that enable bookies to manage accounts seamlessly, without any hassle. 

Bookie Account

Manage Schedules

Manage Users

Odds and Sports Data Integration

Customer Support

Odds from Major Bookies
Admin panels come with all the tools crucial for the easy management of the PPH betting platform.

Player Level Betting

Speech Base Betting

Advance Risk Management

AI Integrated Betting System

Robust Admin Dashboard

Player Level Betting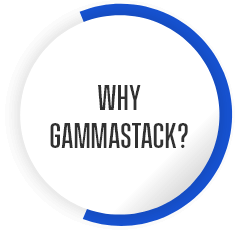 Timeliness & Cost-Effectiveness
Dedicated Team of Developers
GammaStack has been in the industry of sports betting platform development for more than 8 years, and has always excelled in providing the best solutions to its clients across the globe. The PPH betting platform developed by GammaStack is one such solution that can elevate your business competitiveness to a great extent in the industry. The pay per head betting solution by GammaStack comes loaded with best features that enable bookies on the platform carry out several tasks seamlessly, manage accounts without any hassle and also enable your users to make the most of their betting experience by delivering them best-in-class features and functionalities.
FAQs - PPH Betting Platform
1. What is a PPH betting platform and how to use it?
The PPH betting platform is a digital solution that allows gaming operators globally to let punters come across a variety of sports, matches, and leagues, place bets on, and make wins by using the pay per head system.
2. What are the benefits of getting a PPH betting solution?
The PPH betting software comes with many benefits like custom integration, trending third-party configurations, risk management tools, custom payment gateways, easy paylines, and many more.
3. What other offerings does GammaStack offer?
GammaStack has a strong portfolio of games and systems to offer which includes online casinos, fantasy sports, slot games, lotteries, sportsbook, and other game development services which are all customisable and also ready-to-launch as per your wants.
4. Is PPH betting platform safe and secure to use?
Yes, PPH betting solution developed by GammaStack is supported with a full anti-risk system, thus making it safer and secure to use anywhere across the world.
5. What can I get from GammaStack if I want my business to enter quickly in the market?
GammaStack offers ready-to-launch betting solutions to businesses that are in dire need to enter the gaming market quickly.
6. Can I customise the PPH betting software for my business portfolio?
Yes, GammaStack is the pioneer in offering efficient and qualitative customisable PPH betting solutions to businesses for maintaining their sense of uniqueness and personalisation.
7. My business needs hiring assistance for developers to develop a betting platform. Can GammaStack assist?
Yes, GammaStack is the leading company in sports betting software development services that offers its best and most skilled team of developers for on-demand hiring assistance.
We'd love to hear from you and are happy to answer any questions.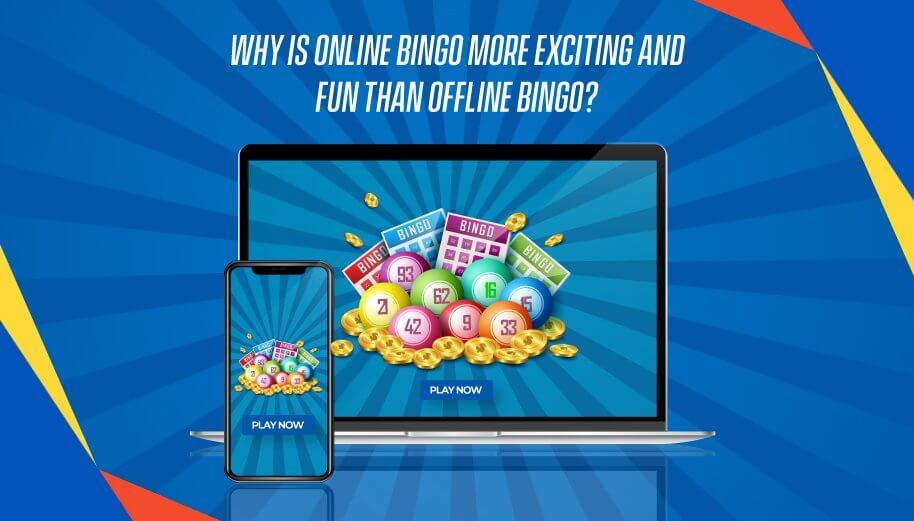 Online gaming has become one of the most popular and likeable trends for leisure, fun, entertainment, and even rewards. For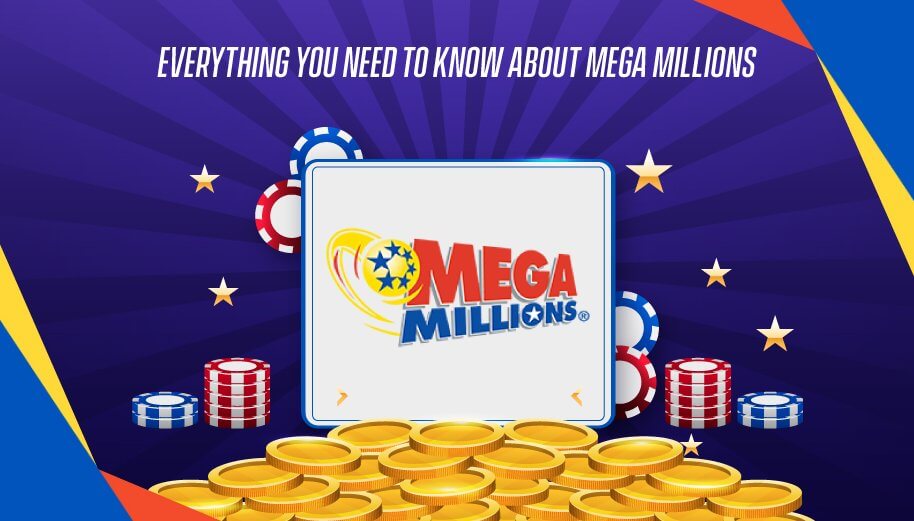 The iGaming industry is witnessing a great level of success in recent times. iGaming business operators are enhancing their business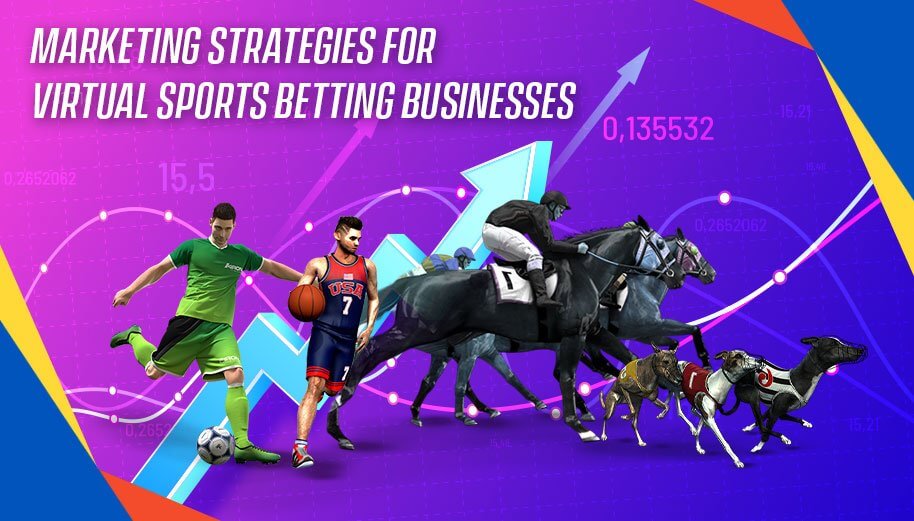 There was a time when being found online was so much simpler. There was no technical know-how about how to