Best-in-industry Raffle Software
GammaStack is a prominent online raffle software development services provider that builds modernistic and next-generation software solutions. The solutions we provide come equipped with crucial and essential features that are necessary for delivering outstanding and unforgettable lottery experiences. In addition to this, we enable you to get the software customized as per your needs and our teams of proficient professionals deliver you the solutions with all the requisite features that help you succeed. The solutions can be scaled seamlessly with the help of our major lottery API integrations that help you increase user engagement as well as participation. Turbocharge your business by leveraging our raffle software development services and start reaping huge profits today!
Benefits of Our Raffle Software Online
Key Highlights of Our Raffle Software Program
Online Raffle Mobile App Development Services
Looking for a company to provide you feature-loaded online raffle mobile apps? Want to get your hands on hybrid or native apps for Android or iOS that provide 24/7 seamless access to your users. We've got you covered. At GammaStack, we provide you robust online raffle mobile applications that not only enable your users to play without any hassle, but also enable you to boost participation and help you achieve your business goals. Harness the power of our raffle mobile app development services and start accelerating your business's success today!
Major Lottery API integrations
At GammaStack, we also provide API integrations for lotteries that are played worldwide which enables you to target, engage and entice your customers better. Choose from our various lottery API integrations and power up your business!
Choose From Our Various Raffle Software Offerings
How we Build Next-generation Online Raffle Software Solutions
5.
Third-party Software Integration
8.
Business Environment Set-up 10.
Support and Maintenance Services
Exceptional User Experiences
Scalable Raffle Software Solutions
Why choose GammaStack?
8+ Years of iGaming Experience
GammaStack is a renowned and dependable online raffle software development company that provides businesses feature-wrapped software solutions that empower them to achieve success. The quality solutions developed by our teams of professionals not only adhere to the industry standards but also exceed end user expectations. GammaStack has been in the iGaming industry for more than 8+ years, and in these years, we have empowered several large as well as small iGaming businesses and have enabled them to climb ladders of success.
We'd love to hear from you and are happy to answer any questions.
Online Raffle Software Development FAQ's
What types of raffle software development services do you provide?
We at GammaStack provide various raffle software development services such as online raffle software development services, online raffle ticket software development services, reverse raffle software development services, raffle ticket drawing software development services, and custom online raffle website development services.
What is the average price of raffle tickets?
Raffle tickets can range from $0.50 to $100.
What are user-created raffles?
The user-created raffle is a feature we provide in our online raffle software platforms that allow your users to create raffle events and raise money for various causes they care about.
What are the formats in which raffle tickets can be made available to our customers?
Raffle tickets can be made available to the customers in the form of soft copy as well as hard copy. The users can receive the tickets online or they can get the tickets shipped to their address.
What are various raffle formats?
The raffle formats include door prize raffle, low-end raffle, reverse raffle, high-end raffle, dream theme raffle, and cash prize raffle.
Do you also provide ready-to-launch raffle software solutions?
Yes. We specialize in providing white-label raffle software solutions that get ready to launch with a few customizations within a few weeks.
Do you provide custom online raffle software development services?
Yes. We understand you need access to different tools and features to succeed. Hence we help you get all the customizations done to ensure you get all the vital tools you need in one place.
Can you help me with the licensing of the raffle software solution?
Yes. At GammaStack, we provide you complete assistance with licensing and regulatory needs to ensure you face no hurdles while facilitating your business.
Can I get the payment gateway integrated as per my preferences?
Yes, you can. We have partnered up with several trusted and renowned third-party payment gateway providers to ensure your users can carry out payments without any hassle.
Does your online raffle software solution support cryptocurrencies?
The online raffle platform we provide supports all the major cryptocurrencies to ensure smooth yet safe transactions.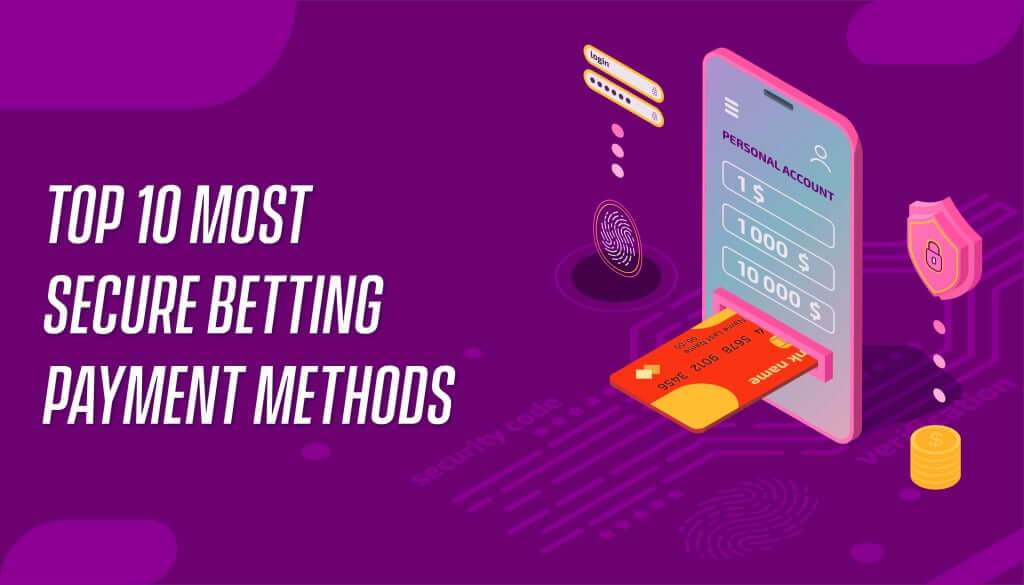 Table of Contents 1. Introduction 2. Recent Stats 3. Top 10 Most Secure Betting Payment Method 4. Payment Gateways Mostly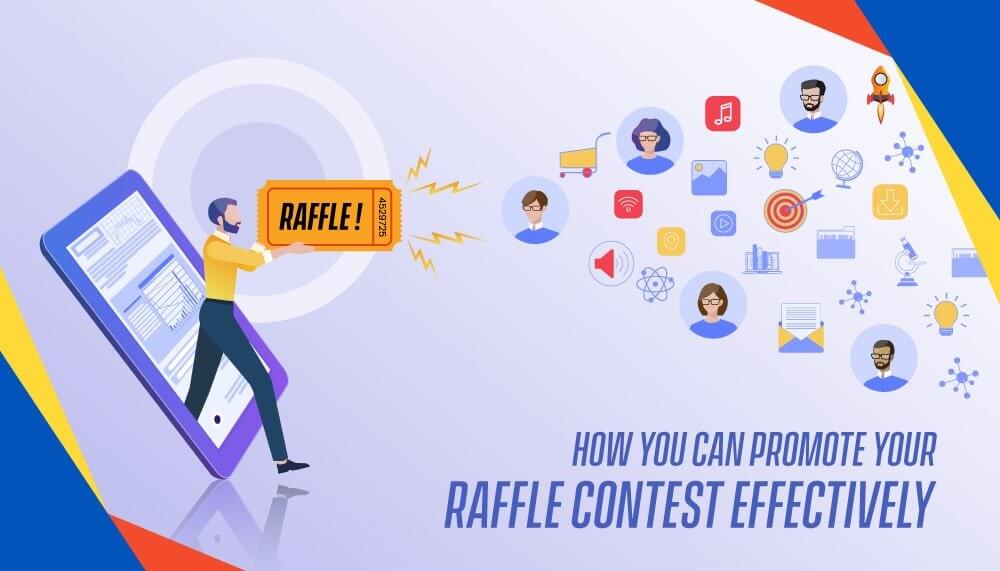 Table of Contents 1. Introduction 2. Doing the Groundwork 3. Effective Ways to Promote Your Raffle Events 4. How GammaStack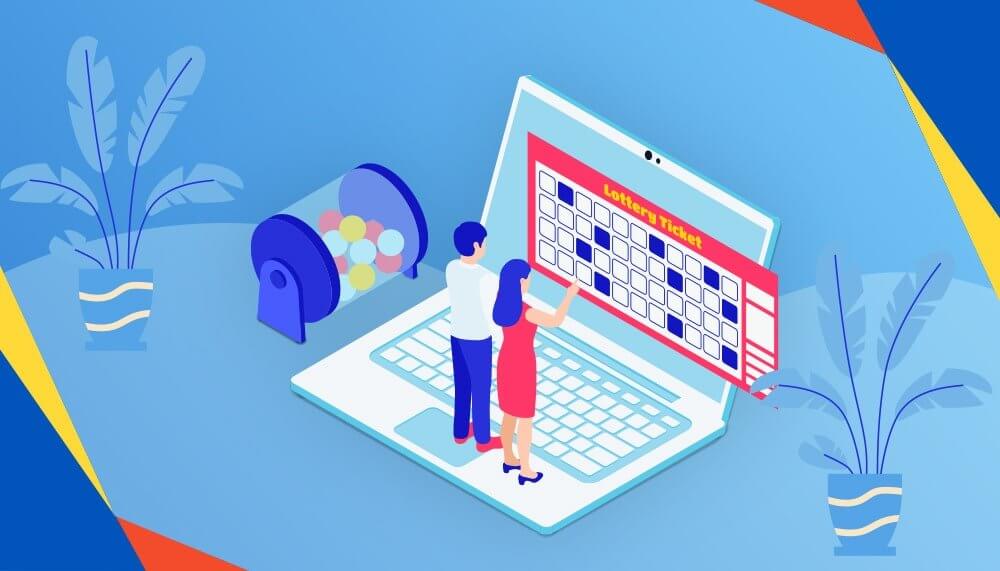 Table of Contents 1. Introduction 2. Mistakes that Many Online Lottery Business Owners Make 3. Strong Foundation that Leads to