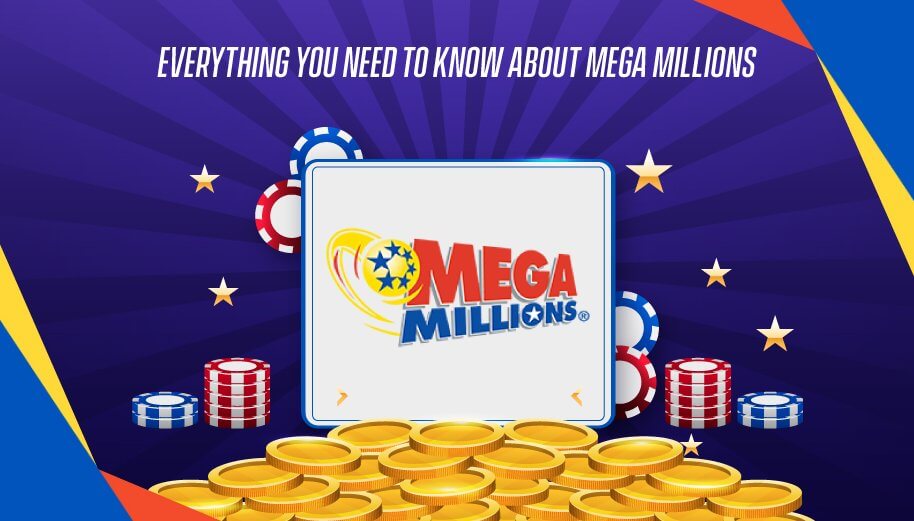 The iGaming industry is witnessing a great level of success in recent times. iGaming business operators are enhancing their business models by integrating the latest trends in their iGaming platforms. Among different verticals of the iGaming industry, the online lottery industry is growing significantly and is gaining high popularity in today's world. Integrating popular lottery formats in your online lottery software can bring more engagement in the platform. Online lottery players find popular global lottery formats reliable and thus they mostly prefer to play different global lottery formats such as Mega Millions, Powerball, EuroMillions and many more.
Here are some of the most popular global lotteries all around the world:-
Daily Grand
US Mega Millions
Lotto America
Euro Millions

New York Lotto
Euro Jackpot
Mega Bucks
Super Enalotto
Cash For Life
Lotto Games
Lucky Day Lotto
Cash 5
Thunderball Lotto
German Lotto
Set for Life
EuroMillions Go

Mini Lotto
Bitcoin Lotto
Swiss Lotto
Australia Lotto
German Keno
Keno 24X7
EuroJackpot Go
KeNow
Brazil Quina
Irish Lotto
SuperStar
Sunday Lotto
German-Keno
World Millions
SA lotto
Mega Sena
Saturday Lotto
Melate
Keno Multiplier
Lotto Plus
French-Lotto
649 Lotto
Loto 7
Lotto Texas
Totoloto
BC/49
Otoslotto
Mega Lotto
El Gordo
Texas Two Step
La Primitiva
Romania Joker
Ontario 49
Grand Lotto
MillionDAY
Ultra-Lotto
Similar to Powerball, Mega Millions is a game of chance and is a multi-state lottery based in the United States which can be played by people from different countries. Multiple users buy tickets of Mega Millions every week for trying their luck and winning huge amounts of money. Every week, the prize of Mega Millions gets determined through tickets sold and the interest which is generated during that time. The prize value keeps on increasing if no winners were declared in the previous draw. Currently , there is a different structure of award in comparison to previous years. Mega Millions grand prize on 3 April, 2020 started at $40 million and was enhanced by $5 million for every draw when there was no winner.
In August 1996, Mega Millions was started and was recognised as " The Great Game of Chance. " In the early days, only 6 states of the US participated but as there was growth in the popularity of the game, more people joined it. Now around 77 jurisdictions or states & territories of the US are participating and only 5 states are abstaining. Also, people belonging to different countries are playing Mega Millions online by purchasing tickets online. The name of this game was changed twice, initially in 2002 to " The Big Game Mega Millions" then to " Mega Millions", the name by which it is known today. Mega Millions structure was changed in October 2012 which made it harder to get the grand prize but it made it easier to get a million dollar prize. The results of the changes were larger jackpots as the initial amount of the jackpot enhanced its value by around 300%. In October 2012 also, a similar kind of restyling was done. The largest lottery prize in the US record was broken by Mega Millions on 30 March, 2012 when $656 million was drawn. After that, the record got broken by two Powerball grand prizes of $1586.4K million dollars on 13 January, 2016 and on 23 August, 2017, a jackpot prize of $758.7 million was drawn. The records for the fourth & third largest prizes is holded in the US by Mega Millions game of chance.
How to win Mega Millions?
Mega Millions prize breakdown
Here are the prize payouts of Mega Millions:-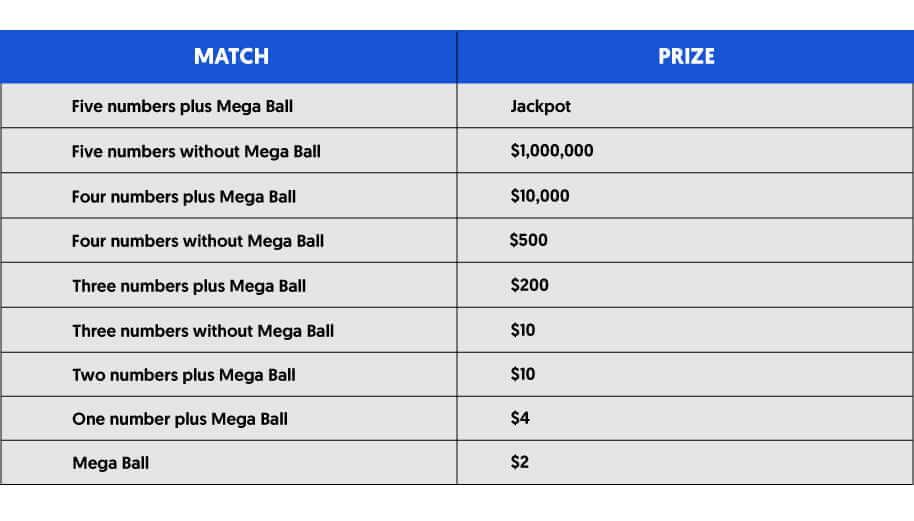 EXPLORE MORE BLOGS FROM VARIOUS CATEGORIES
What happens if you win the Mega Millions jackpot?
Cash Option
Lump-sum one-time payment is done which equals all the cash present in the jackpot prize pool of the Mega Millions.
Annuity Option
Annuity of the Mega Millions is paid out in the form of an immediate payment which is followed by twenty nine annual payments. Every payment is 5% larger than the previous payment. This proves to be helpful in protecting the lifestyle of winners and also in buying power during inflation periods.
Need Assistance from Experts to Build your Online Lottery Platform?
GammaStack : Offering feature-rich online Lottery software
Are you looking for a feature-rich online lottery software which supports popular global lottery formats such as Mega Millions, Powerball, etc? Then GammaStack can be your one-stop destination to get advanced online lottery software development solutions and services. Our online lottery software covers all the latest features and functionalities such as:-
Frequently asked questions
Can you integrate Mega Millions lottery format in your online lottery software?
Yes, we can integrate Mega Millions lottery format in our online lottery software.
Which are some well-known and trending global lottery formats?
Powerball, Mega Millions, Euro Millions, Euro Jackpot, etc are some well-known and trending global lottery formats.
Is Mega Millions popular?
Yes, Mega Millions is one of the most popular global lottery formats.
When was Mega Millions started?
Mega Millions was started in August 1996 and was then known as the great game of chance.
Can you offer bespoke online lottery solutions?
Yes, we can offer bespoke online lottery software development solutions and services.
Our team has recently been informed about certain entities or persons who are doing online frauds by falsely positioning themselves as representatives of our organisation. These individuals have used different social messaging channels such as Skype for doing frauds & acquiring online payments via crypto from a few individuals. Read More..