Vela Gaming is a team of talented and swiftly advancing casino game designers and developers. It was authorized in 2017 and in such a short span of time they have become a leading provider of gaming solutions in different parts of Asia. Moreover, their team is filled with strong-minded developers, gambling specialists, audio engineers, graphic creators, and mathematicians who are aware of the latest trends and requirements of the players and are entirely committed to enhancing the online gambling industry with the help of their talent and unique creativity. Vela Gaming is always ready to accept new challenges and makes sure that its clients are satisfied with their high-quality gaming solutions.
Vela Gaming has produced numerous slots which are exciting and provides huge rewards to their players. Their games are acknowledged as the best online casino games. Apart from beautifully crafted slots their specialized crew of veterans also design arcade and table games for the online gamblers. With the support of multiple Asian partners, Vela Gaming thrives to expand its creative offering in different parts of the globe. They have an esteemed record of providing fast, firm and reliable games. Some of the most famous games which are developed by Vela Gaming are: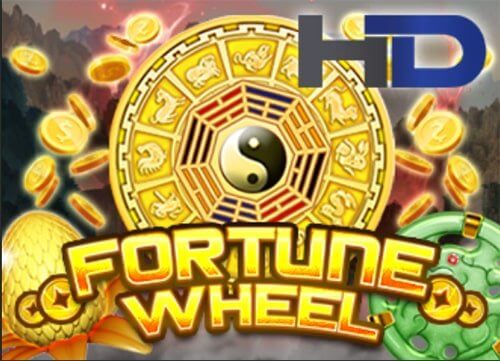 With over 243 pay lines you can sit back and enjoy the creative theme and soothing sound and live a prosperous life as this wheel never disappoints its users.
A style of Japanese porcelain with 30 paylines, autoplay features, wild and scatter symbols that will help you to win big in this exciting slot developed by Vela Gaming.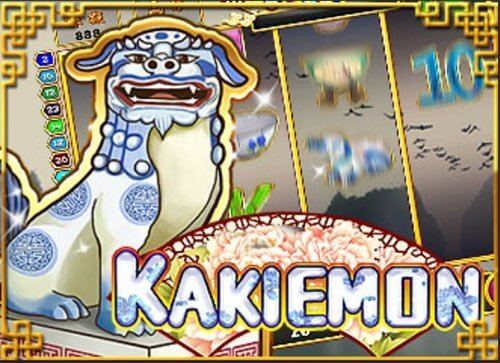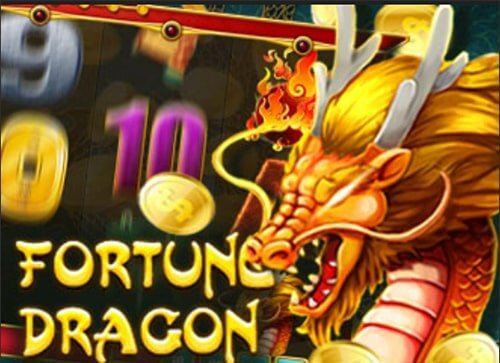 Be a dragon or a tiger and predict who will win this battle. You can even choose a tie but Just remember winner takes all in this amazingly designed table game.
Integrating Vela Gaming Games Through GammaStack
Vela Gaming has an astounding gaming portfolio filled with high-quality and entertaining slot and table games. GammaStack provides a high-quality service to their clients for a pleasant and magical experience. With the aid of GammaStack, you will be able to provide these marvelous games developed by Vela Gaming to your players all over the world. Our upskilled and passionate integrators have more than 8 years of experience in integrating top-notch games. Our software designers and developers will make sure that you and your players experience every single detail of the games produced by Vela Gaming. GammaStack is cost-efficient and will provide 24/7 customer support.
Vela Gaming Casino Software
Vela Gaming casino software is sketched and improvised by keeping in mind that the players receive a unique and unmatched gambling experience. Their collection consists of a variety of engaging casino games which are loved by players all over the world. Their developers are talented and motivated towards designing high-quality games that match the high standard of the iGaming industry. Their varied themes attract gamblers from different parts of the globe. Their cross-platform software enables them to provide casino games on various screens such as mobile, desktop, and tablets. Moreover, Their content is very unique and innovative which is why their players get glued to their screens.
Striking Features of Vela Gaming Software
Vela Gaming API Integration
With the aid of GammaStack's unified API, you can have the privilege of integrating these graphic-rich online casino games developed by Vela Gaming to your platform. Vela Gaming is widely known in the Asian market and is gaining popularity in western countries. The API integration will enable your users to encounter anytime and anywhere fun and entertaining gaming. Our team of devoted specialists and veterans will help you in the entire process of integration and will make sure that it is done flawlessly and will also make sure that your players experience a fast, entertaining and reliable gaming experience.
1. What does Vela Gaming do?
Vela Gaming is an excellent and one of the leading casino game providers that develops marvelous slots for online gaming platforms.
2. Which are the most popular games created by Vela Gaming?
Some of the most popular games developed by Vela Gaming are: Fortune Wheel, Dragon Tiger, City of Gold, and Kakiemon.
3. Why integrate Vela Gaming games through GammaStack?
Through GammaStack's unified API, you can have the chance of integrating the best casino game developed by Vela Gaming. By integrating their casino solutions, you will be able to stand rigid in the iGaming market with the help of their extraordinary offerings.