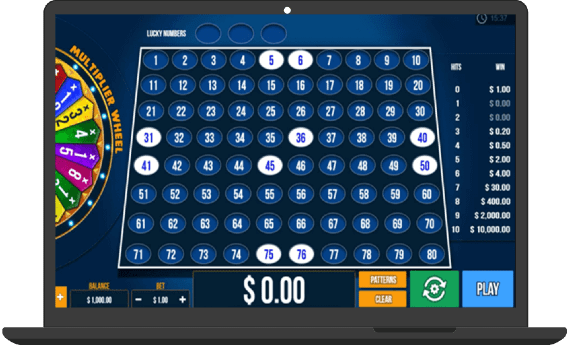 Advanced Keno Lottery Engine

Seamless Customizations

Security Modules

Certified RNG

Enhanced Profitability
Accelerate Success of your Online Lottery Business with Advanced Keno Lottery Software
Top-Notch Keno Lottery Software Development
Integrating an exciting game like Keno in your online lottery software can surely act as a long-term asset for your online lottery business. GammaStack brings you the most amazing and feature rich Keno lottery software that is wrapped in multiple requisites as well as exciting features.
Major Perks of our Keno Lottery Software
Visible Payouts for Transparency
Multiple Device Compatibility
Features Covered in our Keno Lottery Software

User Dashboard
A fully functional user dashboard is integrated in our Keno lottery software which enables your users to get complete insight about the necessary game information.

Multiple Pay Tables
A variety of pay tables integrated in our Keno lottery software adds more values to the platform and acts as an engaging feature for your users.

RNG Module
A well tested RNG module is present in our Keno lottery platform for ensuring that your players can have a fair and transparent game play.

Pari-Mutuels/Lottery Pools
Our Keno lottery software supports pari mutuel or lottery pool gaming experience thereby enabling your players to get better winning odds while playing.

Autoplay Strategies
The feature of autoplay strategies in our Keno lottery software enables your players to get auto suggestions for the most beneficial gameplay so that they can plan out the strategies accordingly.

Real-Time Accounting
The real time accounting or analysis of the crucial information about the players, Keno gameplay, winning outcomes, player's history and much more crucial information.

Easily Adjustable
Our Keno lottery software is conveniently adjustable to any count of balls drawn or any board size thus your players can have an enjoyable Keno gaming experience.

Visual Lottery Analyzer
The visual lottery analyzer in our Keno lottery platform offers a toolbox for your users which is used for creating advanced tickets, playing, analyzing, editing games and much more.

One-Step Analysis
The one step analysis feature in our software enables your players to quickly analyse the game automatically by downloading the latest drawings and getting the best possible combination of numbers for playing.

Multiple Payment Gateways
A variety of secure payment gateways are supported in our Keno lottery software for facilitating seamless and secure payment transactions for the convenience of your users.

Major Cryptocurrencies Support
Our Keno lottery software enables your players to do transactions in their desired cryptocurrencies including Bitcoin, Ethereum, Ripples and many more.

Admin Dashboard
A strong and well functioning admin dashboard is present in our Keno lottery software for easing up the management and monitoring process for the admin on our platform.

Bet History
Your players can also check the history of their previous bets and can also repeat those bets in our Keno lottery software.

Bonus System
For enhancing your user's retention rate in your Keno lottery software, a bonus system is also integrated in the platform.
Keno Bets/Tickets Supported on our Online Keno Lottery Platform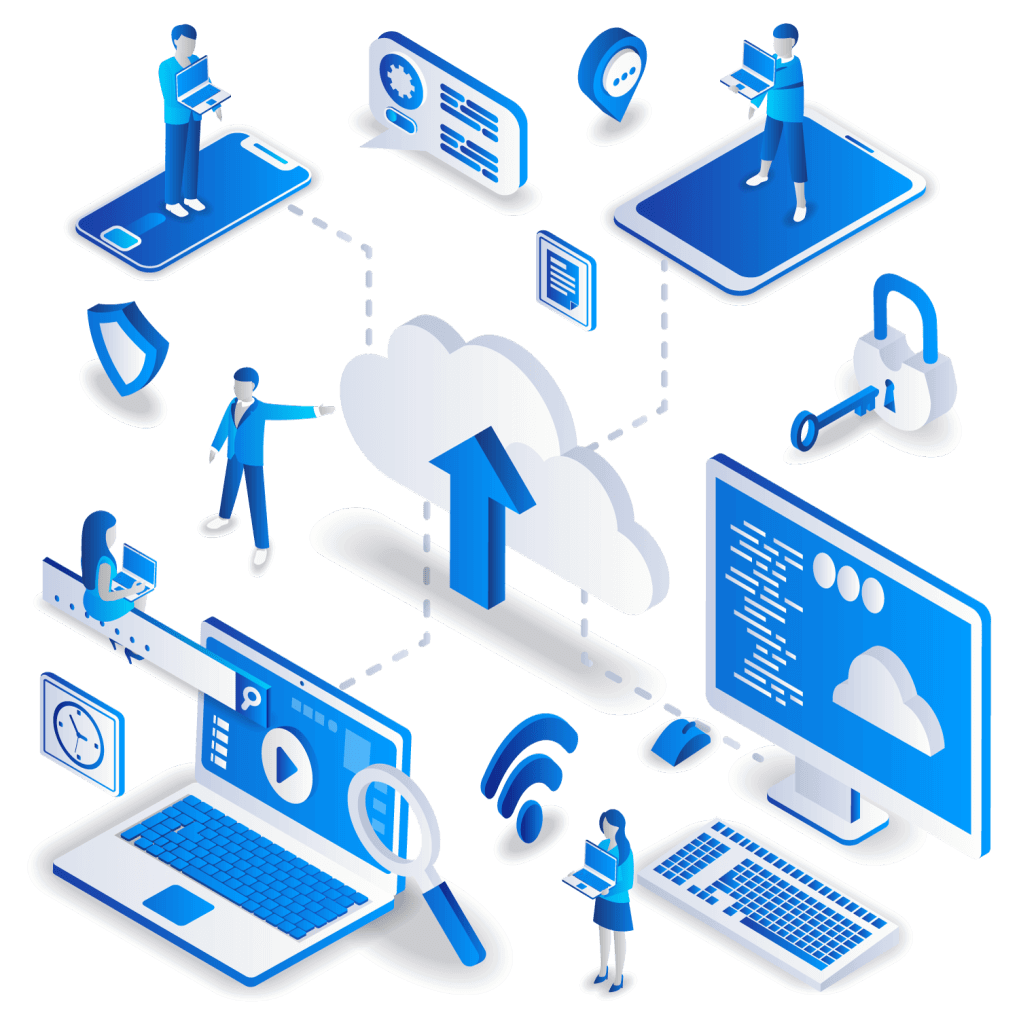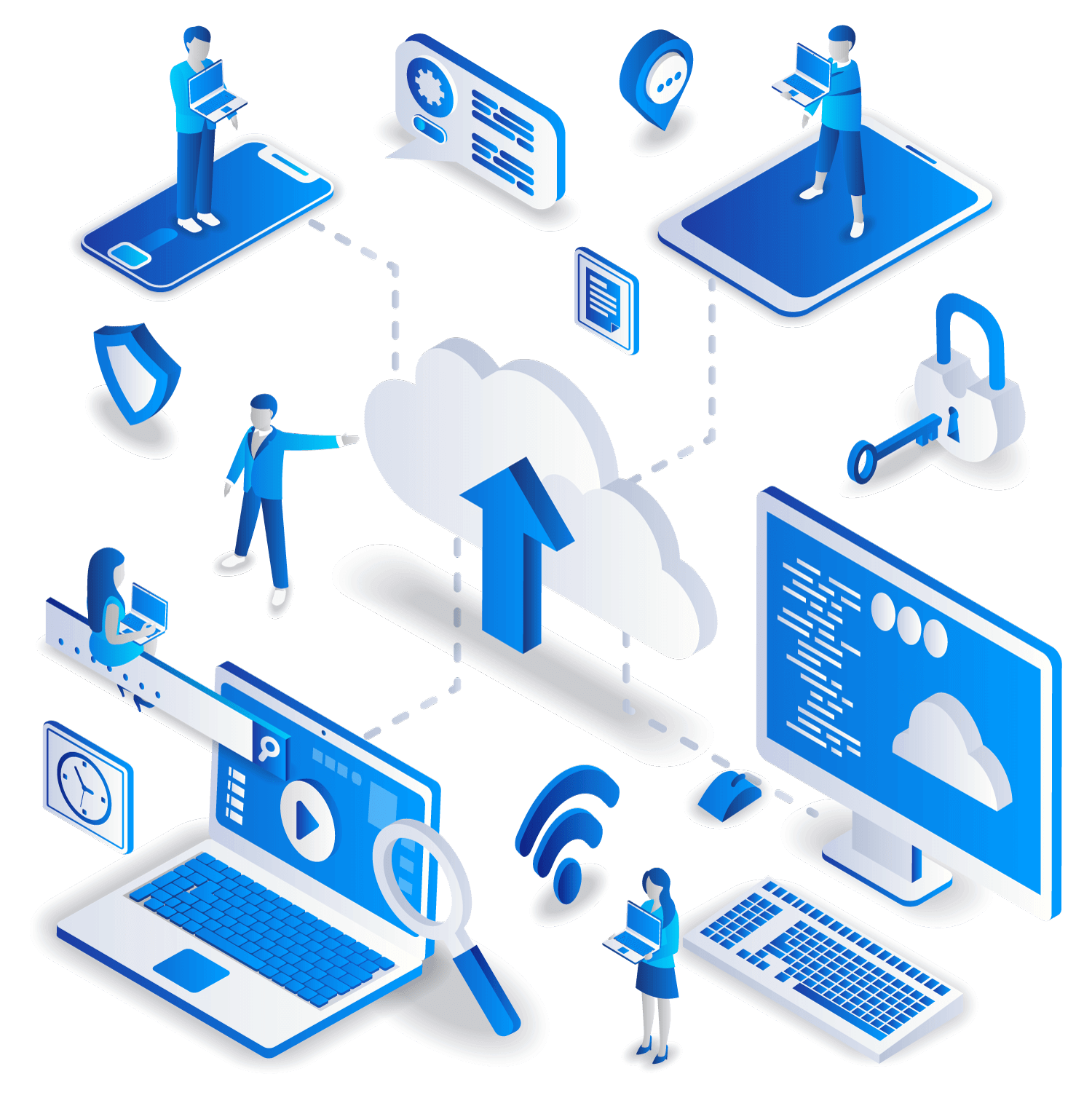 Our Keno Lottery Mobile App Development
GammaStack is backed by an exceptionally strong and skilled team of mobile app developers who are well versed in cutting edge mobile technologies and are updated with the mobile app development market trends. Thus we are capable of delivering you an ultra-modern and highly engaging Keno Lottery mobile app development solution. Our Keno lottery app is highly responsive as well as integrated with all the requisite as well as trending features. The mobile app developed by us is built while keeping in mind your users with varying mobile devices and platforms. Thus we deliver the Keno lottery mobile app development for:
Select from Below Lottery API Integrations
Our Keno Lottery Software Development Cycle
01
Need Identification & Analysis

02
Recommendation of Precise Solution



05
Designing of Game Interface

06
Implementation of Functionalities

07
Third-Party Integrations

08
On-demand Customizations


11
Business Environment Set Up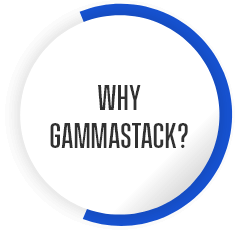 Advanced Platform as per Industry Trends
Exclusive Keno Lottery Platform
100% Customizable Solution
GammaStack is known for offering top of the line Keno lottery software development solutions for your online lottery business. We bring you the most exclusive Keno lottery software coupled with unparalleled features and exciting Keno game variations. Our team strives hard to deliver you the most trending and high quality solutions which help in enhancing growth of your online lottery business.
iGaming Customers - Success Stories
We'd love to hear from you and are happy to answer any questions.

20+
Online Lottery Projects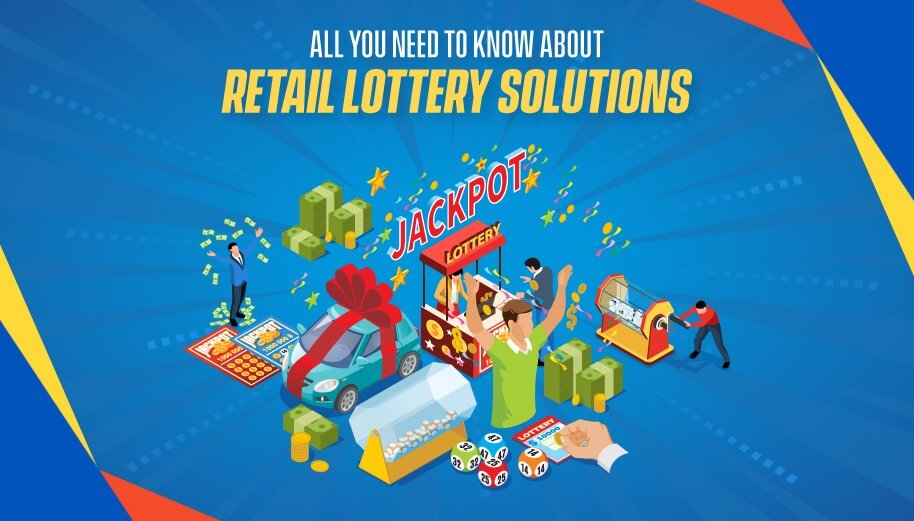 Starting an online lottery business is really a critical task which demands attention, time and effort. An online lottery business…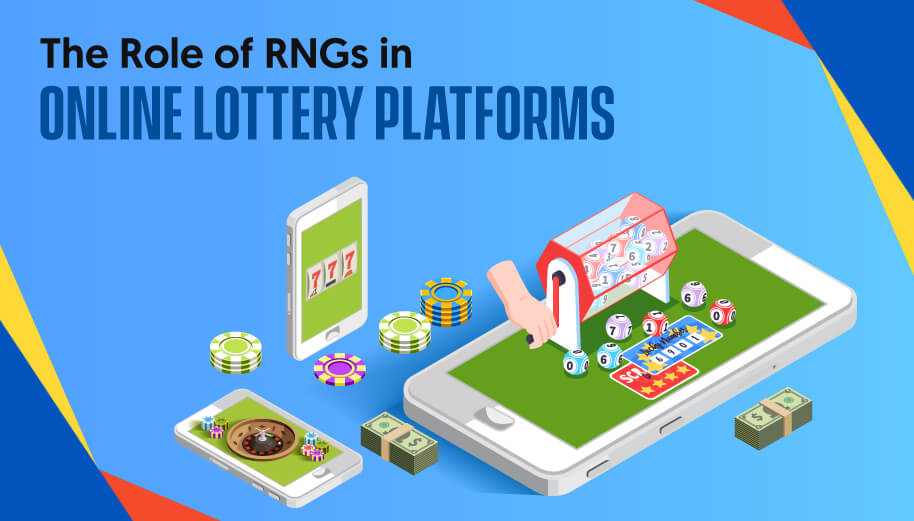 "Security" and "fairness" are some of the most crucial factors which must be considered while choosing an online lottery platform.…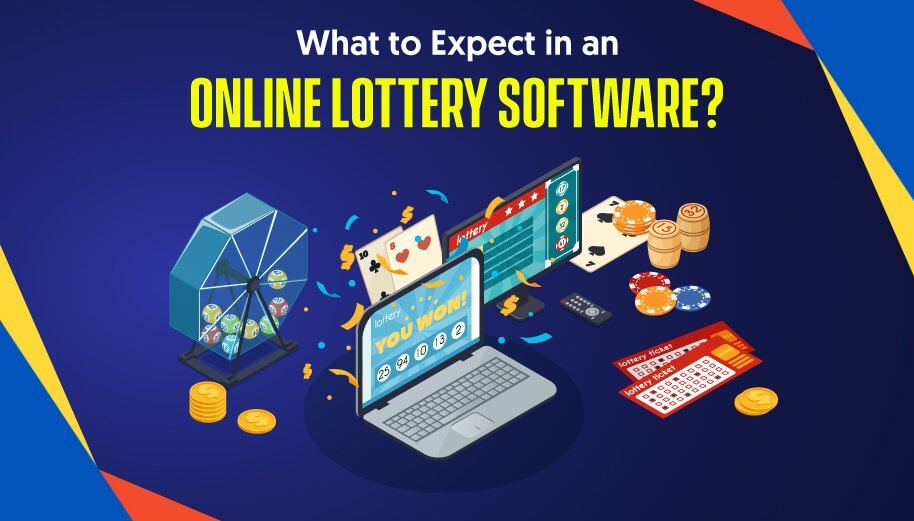 Lottery industry has grown at such a fast pace that there are huge and remarkable developments and evolution in the…