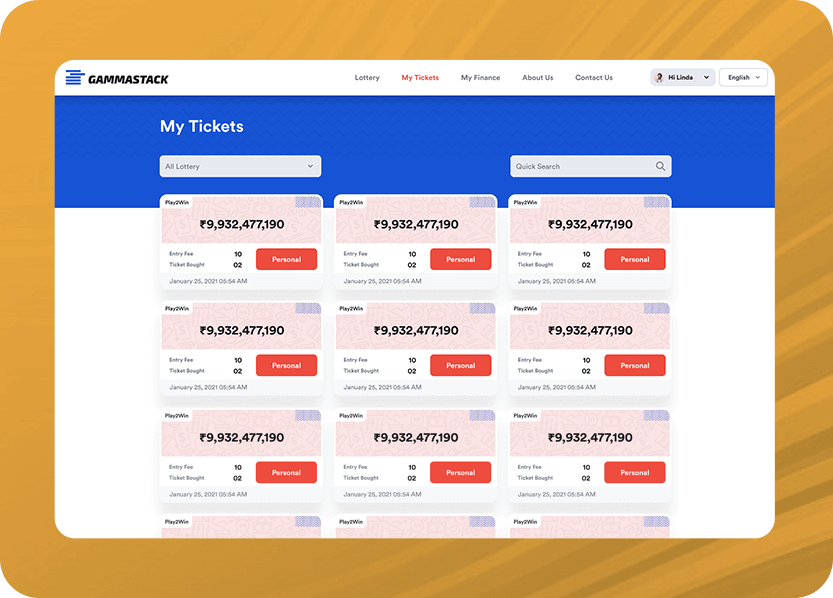 Opt for the ultra-modern Keno lottery software and climb ladders of success in your online lottery business.
Top-Notch Keno Lottery Software Development
Lottery pools are basically a group of lottery players who chip in their money for buying the lottery tickets along with a mutual agreement of splitting the money if they win the lottery game. It always proves to be a beneficial concept for players as well as online lottery operators. The lottery pool software offered by GammaStack is a unique and feature rich platform that comes integrated with all the requisite and trending functionalities that enhance your user's lottery pool gaming experience and provide them better winning odds. Our team strives hard to meet the exact requirements of clients and deliver them the lottery pool software that is exactly built as per their expectations.
Major Perks of our Keno Lottery Software
Features Covered in our Keno Lottery Software
Keno Bets/Tickets Supported on our Online Keno Lottery Platform
Additional Highlights of our Online Keno Lottery Software
Multiple Website Skins
Engaging User Interface
SEO Friendly Platform
Exciting Keno Game Variations
Cross Browser Compatibility
Mobile Responsiveness
Keno Game Types Covered in our Online Lottery Platform
Our Keno Lottery Mobile App Development
GammaStack is backed by an exceptionally strong and skilled team of mobile app developers who are well versed in cutting edge mobile technologies and are updated with the mobile app development market trends. Thus we are capable of delivering you an ultra-modern and highly engaging Keno Lottery mobile app development solution. Our Keno lottery app is highly responsive as well as integrated with all the requisite as well as trending features. The mobile app developed by us is built while keeping in mind your users with varying mobile devices and platforms. Thus we deliver the Keno lottery mobile app development for :-
Our Keno Lottery Software Development Cycle
Advanced Platform as per Industry Trends
Why GammaStack
Exclusive Keno Lottery Platform
100% Customizable Solution
GammaStack is known for offering top of the line Keno lottery software solutions for your online lottery business. We ensure to deliver you the most entertaining platform enriched with engaging UI and advanced functionalities which contribute in enticing more number of users for your platform. We bring you the most exclusive Keno lottery software coupled with unparalleled features and exciting Keno game variations. Our team strives hard to deliver you the most trending and high quality solutions which help in enhancing growth of your online lottery business.
iGaming Customers - Success Stories
We'd love to hear from you and are happy to answer any questions.
20+
Online Lottery Projects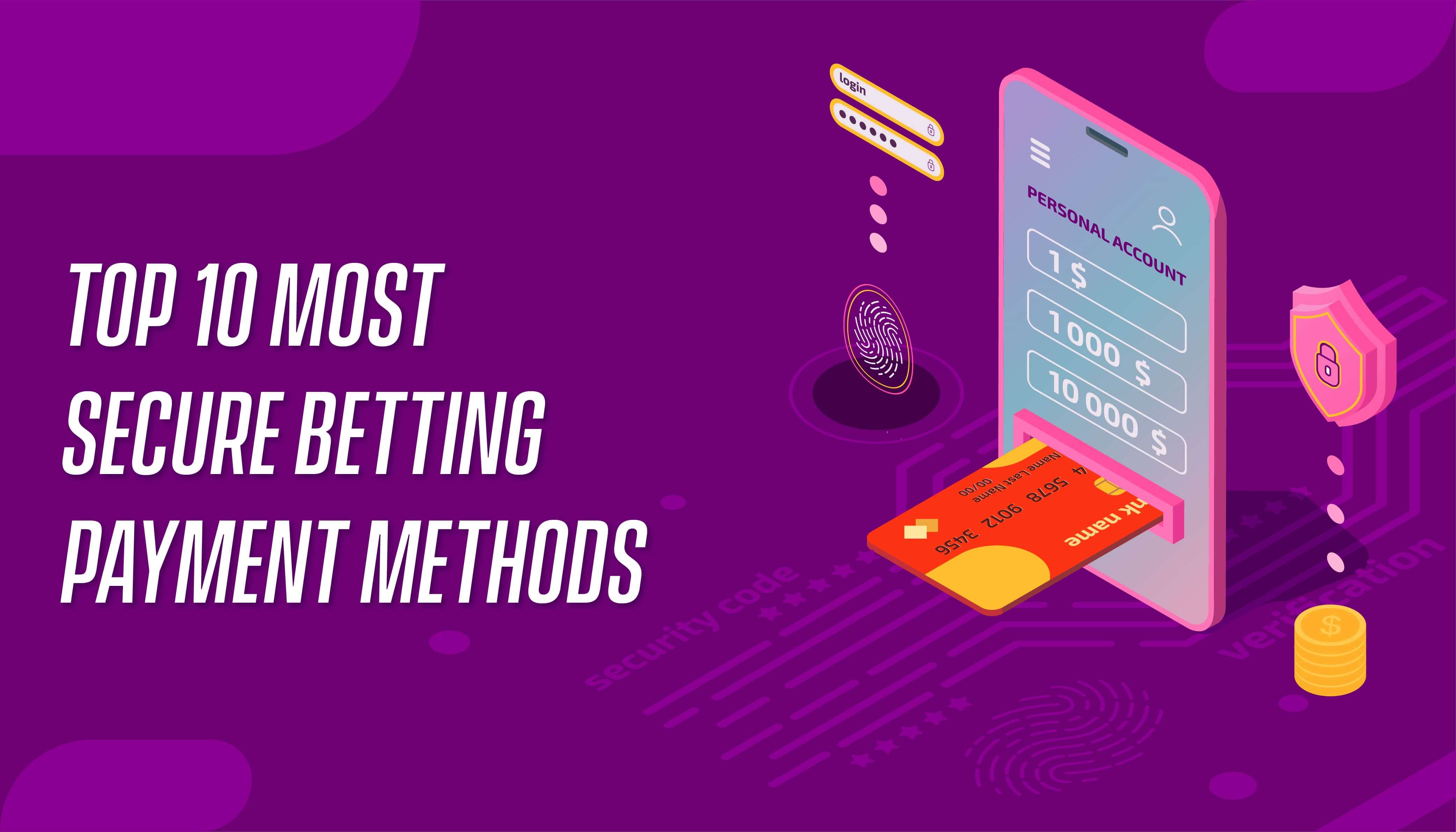 Table of Contents 1. Introduction 2. Recent Stats 3. Top 10 Most Secure Betting Payment Method 4. Payment Gateways Mostly Used in Different Regions 5. Seamless Payment Gateway Connections Architecture…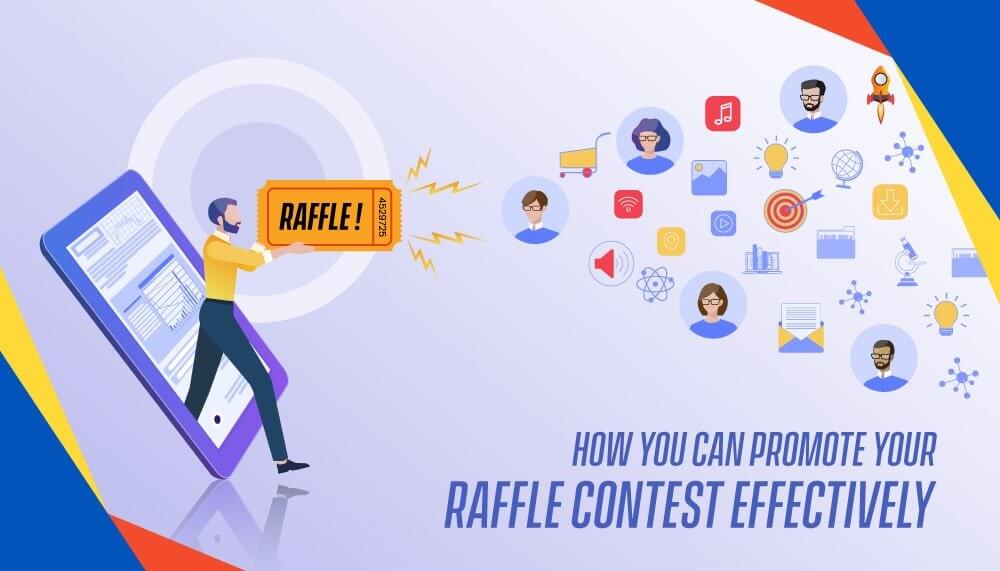 Table of Contents 1. Introduction 2. Doing the Groundwork 3. Effective Ways to Promote Your Raffle Events 4. How GammaStack can Help 5. FAQs on Raffle Promotion In the past…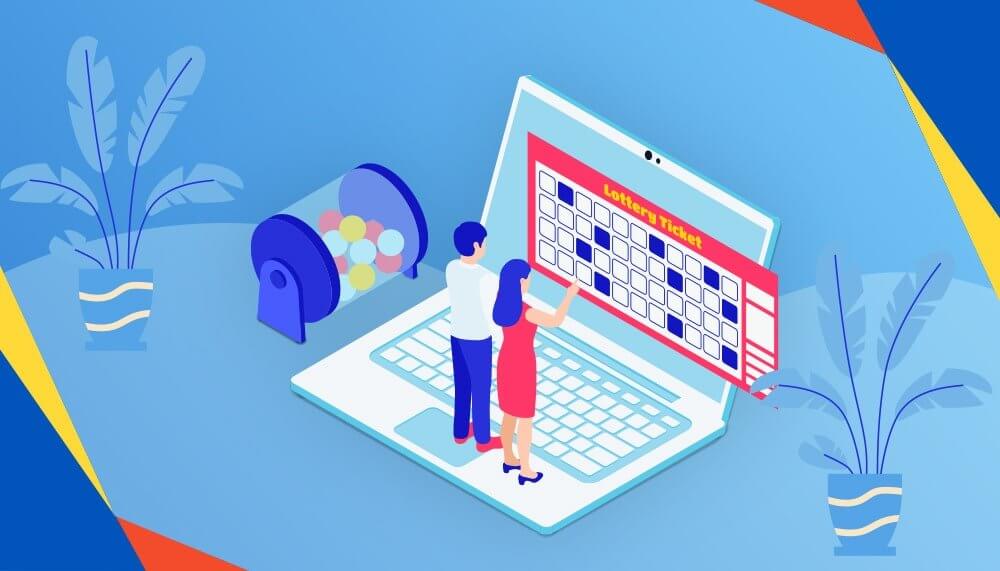 Table of Contents 1. Introduction 2. Mistakes that Many Online Lottery Business Owners Make 3. Strong Foundation that Leads to Guaranteed Results 4. Traits of Online Lottery Platforms Players Look…