HoGaming has been a major part of the land-based and online casino industry. HoGaming revolutionized the Macau casino market with its wide range of offerings. HoGaming's team expertise made it possible to make their company the first one to launch one of the world's first live dealer casino software. The live dealers are trained professionally by the Macau land-based dealers. Having more than 15 years of experience, HoGaming strives to impress players with secure and advanced casino software. Over the years, HoGaming has served more than 200 clients by providing world-class online casino software solutions. HoGaming in 2016, launched another live dealer casino studio known as Grand Studio, with the first one being the Classic Studio.
HoGaming creates casino games keeping in mind to give players an experience of a real-life casino while playing online casinos. HoGaming develops casino Slots, RNG Games, and provides Live Dealer games. HoGaming has developed 17 HTML5 Slot games that are supported on every platform with portrait and landscape interfaces. Gorgeous graphics with jackpots of the operator's choice, slot games provide an amazing playing experience to the players. 
The Live Baccarat offers multiple types of betting modes, side bets, and real-time predictions. A total of 10 live Baccarat tables are available with the multiplayer and single-player interface available.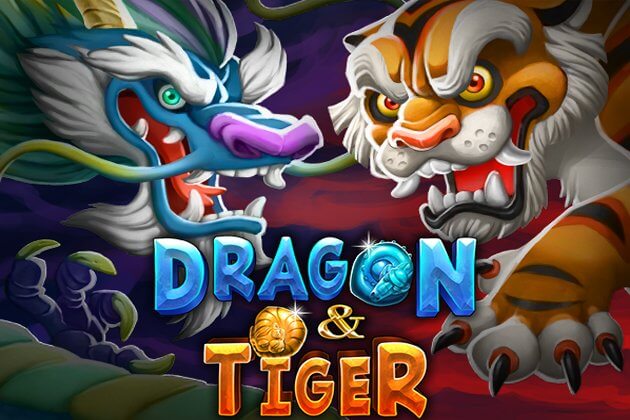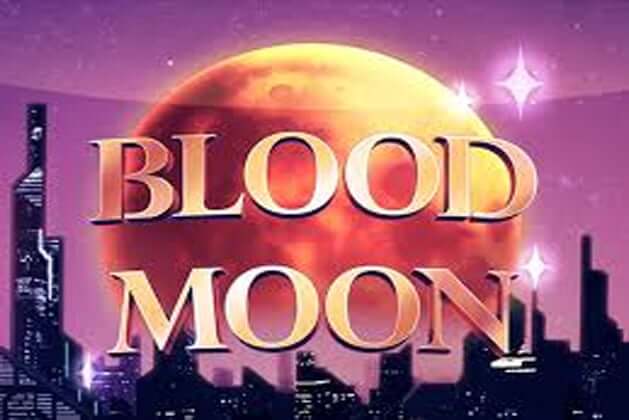 In Live Roulette, French bets are available with up to 5 bet limit range. For user's convenience 2 camera angles are available with zoom in and zoom out features.
Live Dragon Tiger provides a great playing experience to online players just like a land-based casino. The game offers up to 5 different bet limit ranges and 2 different view modes.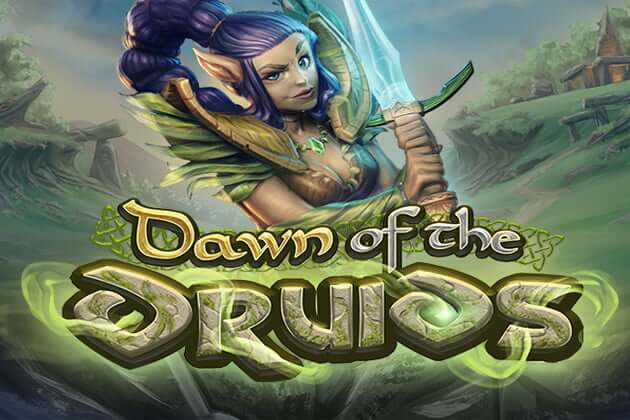 Integrating HoGaming Games through GammaStack
Through GammaStack, you can seamlessly and freely integrate any types of combinations of Slots/RNG/Live Dealer games that are developed by HoGaming. The Bespoke Gaming solutions by HoGaming will surely help your business to reach new heights. GammaStack provides assistance in integrating the features and functionalities of the HoGaming casino software. We will be helping our clients round the clock 24/7 in case they face any issues or challenges while integrating the casino games into the software. As a land-based operator or online operator, you can gain access to HoGaming's platform easily. 
Excellent Features of HoGaming Software
HoGaming enables the casino operators to choose jackpots according to their own choice ad then offer them to their players.
Through GammaStack's API Integration, you can have access to the wide range of online casino games including Slots, RNG Games, and Live Dealer Games. GammaStack can help you in providing the best back-end features that will help in giving your players an amazing playing experience. The API Integration will enable you to access the following benefits: Live dealer games, RNG games , Slot Games , Cross-platform Games , 24/7 Technical Support , Multiple currencies and , language support
HoGaming Casino software comes with the best features. The casino software is very secure and is according to industry standards. The online casino games are developed using HTML5 and other advanced technologies that make the software cross-browser and cross-platform compatible. The casino gaming software provides much convenience to the users, as they can play the casino games on landscape and portrait modes as well. The casino software also provides real-time data analysis for predictions. In the Live Dealer Games, the players are also allowed to change their seats, according to the camera angles they think is suitable for them.
1. What does HoGaming do?
HoGaming has been a major part of the land-based and online casino industry. Having more than 15 years of experience, HoGaming strives to impress players with secure and advanced casino software.
2. Is HoGaming licensed and regulated?
HoGaming is RNG tested as well as certified, and respect all industry standards.
3. What types of games does HoGaming develop?
HoGaming develops casino slots, RNG games, and offers Live Dealer Games that provide customers with amazing and exciting playing experience.
4. Why integrate HoGaming through GammaStack?
Through GammaStack's API Integration, you can have access to the wide range of casino games including Slots, RNG Games, and Live Dealer Games. GammaStack can help you in providing the best back-end features that will help in giving your players an amazing playing experience