SILVER
Silver ranking is mainly gained by the novice players who have just started playing on our platform.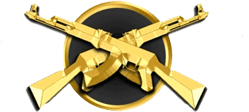 MASTER
After understanding the basics of the game, along with developing some personal skills, players get the rank of master.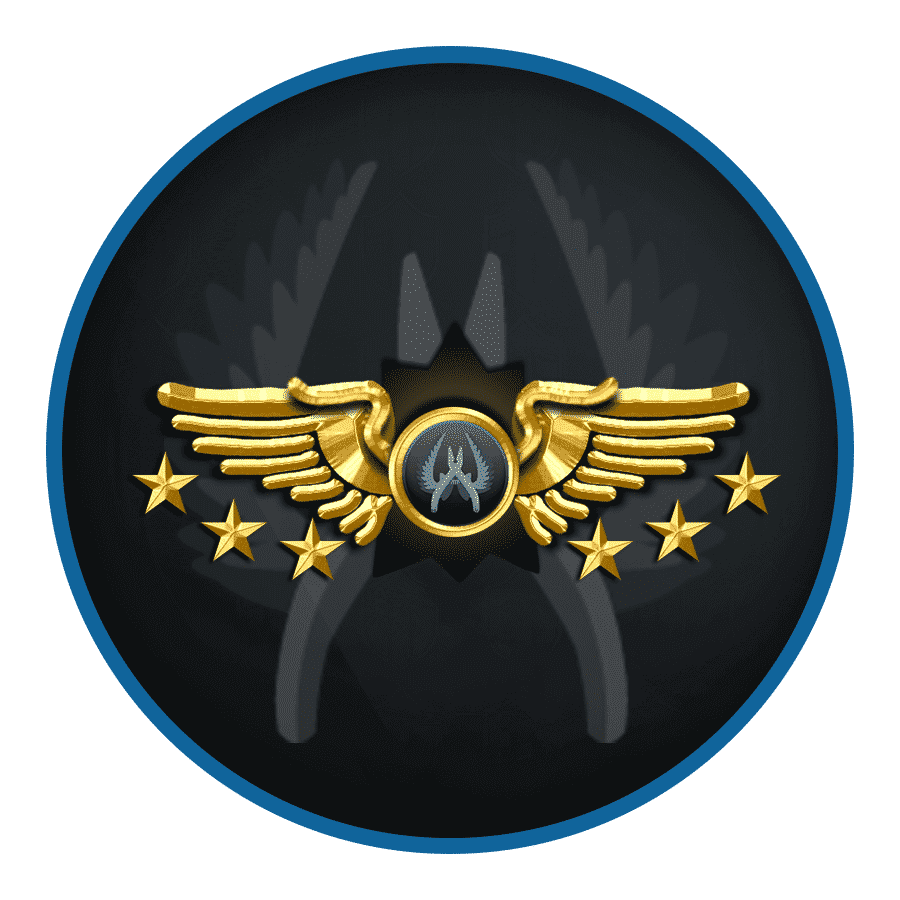 SUPREME
The players who move their level above to the average get Supreme ranking.